Strain Review: Flo x Zkittlez x Moonbow 112 by Archive Seed Bank
Flo x Zkittles x Moonbow 112 by @archiveseeds
Lineage/Genetics – Flo( Afghani x Purple Thai) Z ( Grape ape x Grapefruit) MB112 ( Dosidos x Zkittles)
Bred by: Archive Seed Bank @archivesseedbank
Cultivated- California
Terpene Profile: Unknown
Dispensary: Astor Club NYC
Flo x Zkittlez x Moonbow 112 Cannabis Cultivar (Strain) Review
On my last two visits to @astorclubnyc I've been stucked with the @archiveseeds selections. I am a big fan of their work. From the infamous Moonbow phenos to the Lima Loca from relentless, archive has been on a rampage this year. This time around I get to try the Flo x Zkittles x Moonbow 112 . I've previously reviewed Z x Moonbow crosses, this time added with an OG family member, Flo. Flo comes from the classic lineage Afghani x Purple Thai joining a triple threat match with Zkittles & Moonbow 112.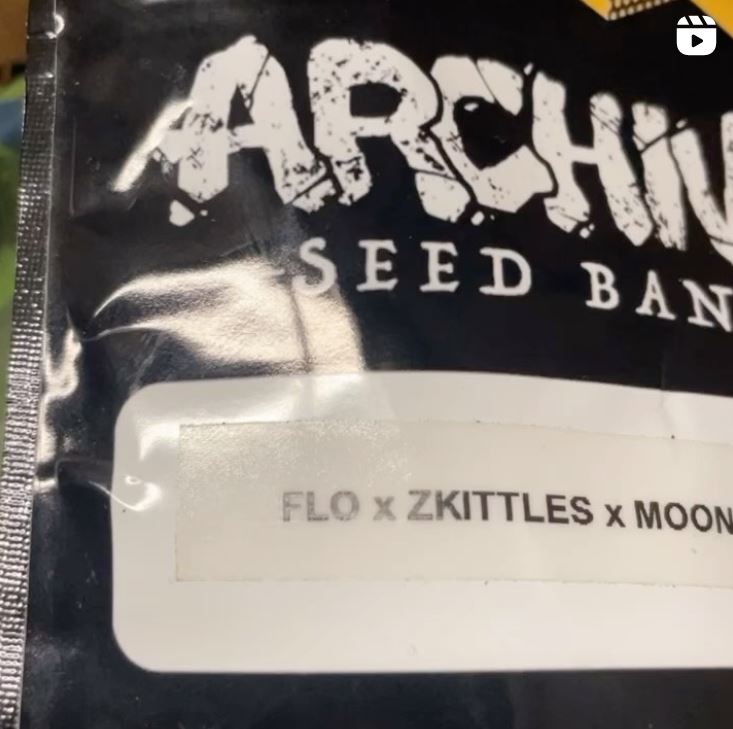 The appeal is not the most appealing getting some Z traits with compress dense resembling the Moonbow. I received a voluptuous 3.5 nug inside the archive bag. The aroma brings out a fruity, Z limonene fragrance that compliments the palate . The palate is a sweet candy , musky earthy Afghan like, dosidos spice caryophyllene on the back end. The effects were one of the main highlights. I was stucked for about 3 hrs off a wake and bake 2 gramer. The buzz starts around 7-8 pulls in, resulting in an average onset. The ash report came in at a scorching 90/10 more salt than pepper. The intake was smooth on the inhale with a slight bitterness on the exhale 😮‍💨. In conclusion this archive Triple threat, has the nose, effects and smoke experience. I feel the taste lingers but doesn't stay thru out the whole sesh. The look and palate wasn't the crazy but the high had me stuck like the homies watch the dimes come out on this beauty weather. Overall this combination is reasonable but can improve. Shoutout to @archiveseeds for the consistency. Shoutout to @astorclubnyc for having the @archivesseedbank collection. — FloXZx MB112 – 4/5
New music @esteenack
5- perfect smoke, appeal, effects, nose & palate
4.9- 4.5 —- close to perfect but not quite/
4.5-4- good but not close to perfect
4-3.5 — reasonable for ticket – room for improvement
3.5 – 3 – still reasonable, might be attracted by two – three things on the cultivar ..
3- 2.5 – needs work work work – (Rihanna voice)
2.5 – 2 – 1 — needs to be revamped or probably should be cut off
This review provides information and education about cannabis without promoting or selling it or any related products. It is based on my personal experiences, opinions, and observations, and should not be seen as a recommendation or endorsement for using or buying cannabis or cannabis-related items.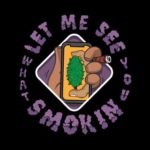 Check out more reviews by @lms1__186 on Instagram and Social Club! (https://www.instagram.com/lms1__186/) Also https://www.instagram.com/lms2__186/ for the backup.
Social Club: https://www.socialclub.cc/user/letmeseewhatusmokin/
Advertisements