Strain Review: Sherbert (minis) from Trulieve
Sherbert minis from @trulieve_fl is pretty good this time around👍🏼.
Lineage: Girl Scout Cookies x Pink Panties
Original Breeder: Sherbinskis
Grower: TruFlower
Dispensary: Trulieve
Sherbert (minis) Strain Review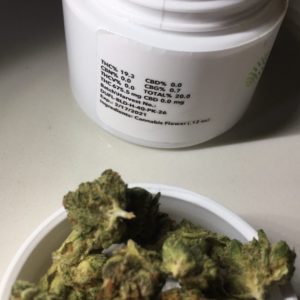 Now, here's my moral dilemma. The last picture is of a bud that looks to be harvested later than it should have been, hence the darker amber trichomes. During this same visit, I overheard a younger employee tell an elderly woman that the minis were premature buds that aren't at their full medicinal capacity, and that buying the more expensive, whole flower was a better option.
Firstly, why would a dispensary want to sell premature buds?
Second, if they are premature buds, how come most of my minis reviews show that what trichome heads are left after processing are usually cloudy or amber, indicating readiness to harvest?
Seemed a bit shady to me, but I've had many bud tenders from them, some of which are a joy to work with. Regardless, misinformation about their products being spread to unknowledgeable patients by their own staff is unethical, especially at the checkout counter. Thoughts?🤔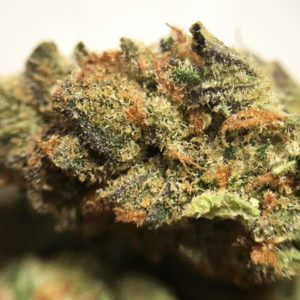 #indicadam #southflorida #cannabiscommunity #flmedicalmarijuana #floridamedicalmarijuana #legalcannabis #cannabis #strainreview #floridacannabiscommunity #flmmj #nugshot #medicalmarijuana #floridacannabiscoalition #floridacannabis #thc #mmjpatient #mmj #terps #terpenes #medicate #medicine #trulieve #sativa #indica #hybrid #sherbert #flower
FL mmj patient
Cannabis advocate cataloging strains available to patients in beautiful Florida
Nothing for sale
18+ page only