Announcing the "A Taste of Summer" Interpretasting Event in Plymouth, MA on July 28th
"A TASTE OF SUMMER" WILL BE TAKING PLACE IN PLYMOUTH MA ON JULY 28TH!
FOR IMMEDIATE RELEASE [Plymouth, MA] – We are currently accepting reservations for our next event on 7/28/23. This is a private event 21+ only!  A chance to network and bring in the height of summer together! We are expecting 200 attendees to visit our smoke-friendly venue and be treated to a classic crab and lobster bake, cocktails, and summer games. We will be featuring a wide array of professional cannabis brands popular throughout the state of MA and Boston metropolitan area.
ALL INCLUSIVE: Crab & Lobster Boil – Tastings – Live Art – Giftbag – Music – Vendors – Games – Pairing – Psychedelic Activism
This event is a chance to network and bring in the height of summer together!!
Date & Time
Fri, Jul 28
4:00 PM – 10:00 PM EDT
Location
16 Minuteman Ln Plymouth, MA 02360
Please find the ticket link below:
https://checkout.square.site/buy/IN7P2SS52GNWBHWX7OZFLPMP
About Interpretasting
#Interpretasting est. 2019
M.A/R.I📍Craft Tastings, Flights & Locally Sourced Pairings 💨 2️⃣1️⃣ + Private Events🔒As seen in @skunkmagazine @digbos 📰
Interpretasting Taste of Summer Full Flyer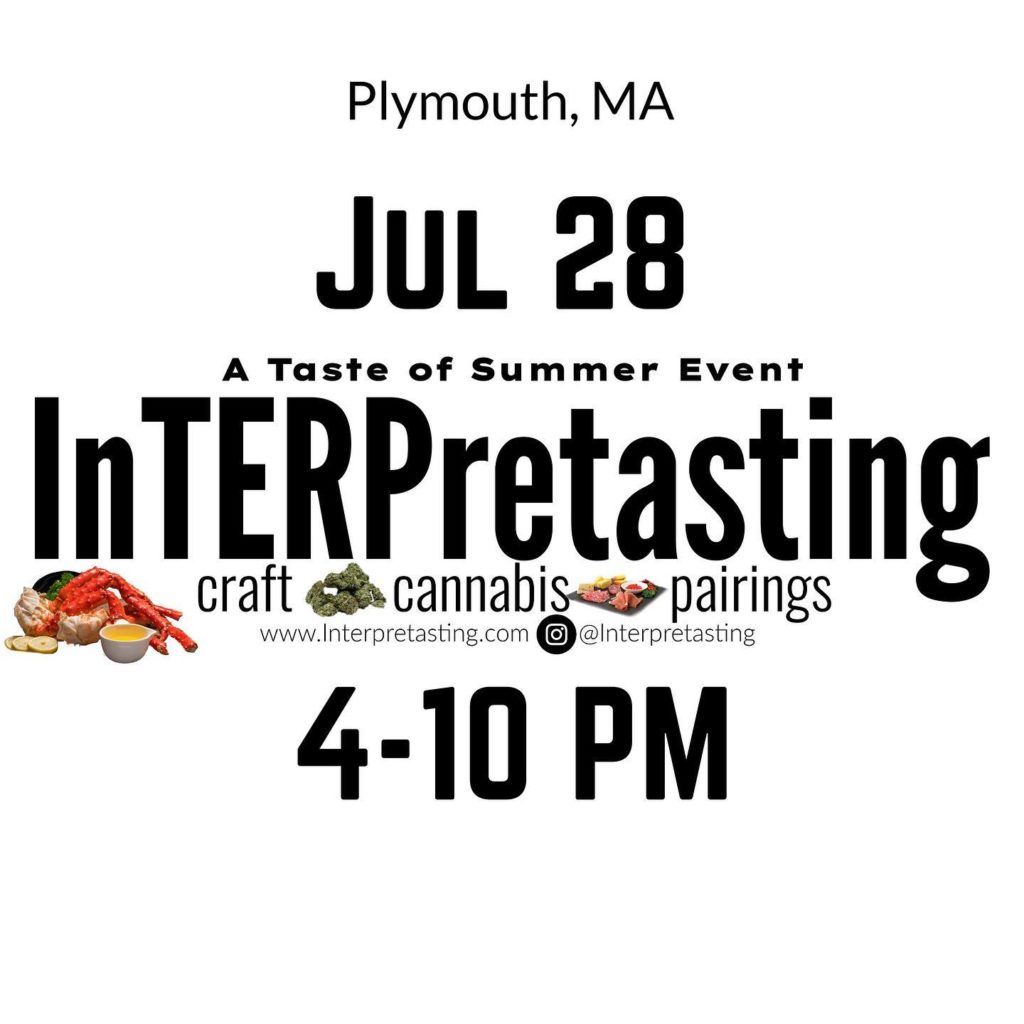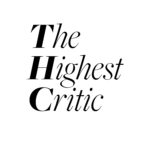 The Highest Critic Newswise features the latest cannabis industry news releases and press releases.
Advertisements