Higher Way Travel Announces High on Colombia with Wind Hill Tours
[FOR IMMEDIATE RELEASE] Cocora Valley, Colombia – We are THRILLED to announce our latest trip offering- HIGH ON COLOMBIA in collaboration with @windhilltours
We will be staying at a LUXURY rental property on a coffee plantation in Quindio —- LOCATED in Colombia's picturesque Cocora Valley REGION (PART OF THE Los Nevados National NATURE Park).
Accommodations INCLUDE a main house with 4 bedrooms, AS WELL AS 5 two-room cabins and 2 one-room cabins—— – most of which have their own bathrooms.
The property ALSO features a 6-8 person jacuzzi, a gathering hall with a pool table, and several beautifully manicured paths through the grounds that showcase LUSH gardens FILLED with a variety of tropical plants and fruit trees.
Wind Hill Tours commented:
"We are ready to show you Colombia through the lens of your favorite plant! 🇨🇴💚🌿"
If you are interested visit the link in the flyer or send us a message on social media. I am happy to answer any questions you may have.
High on Colombia Full Flyer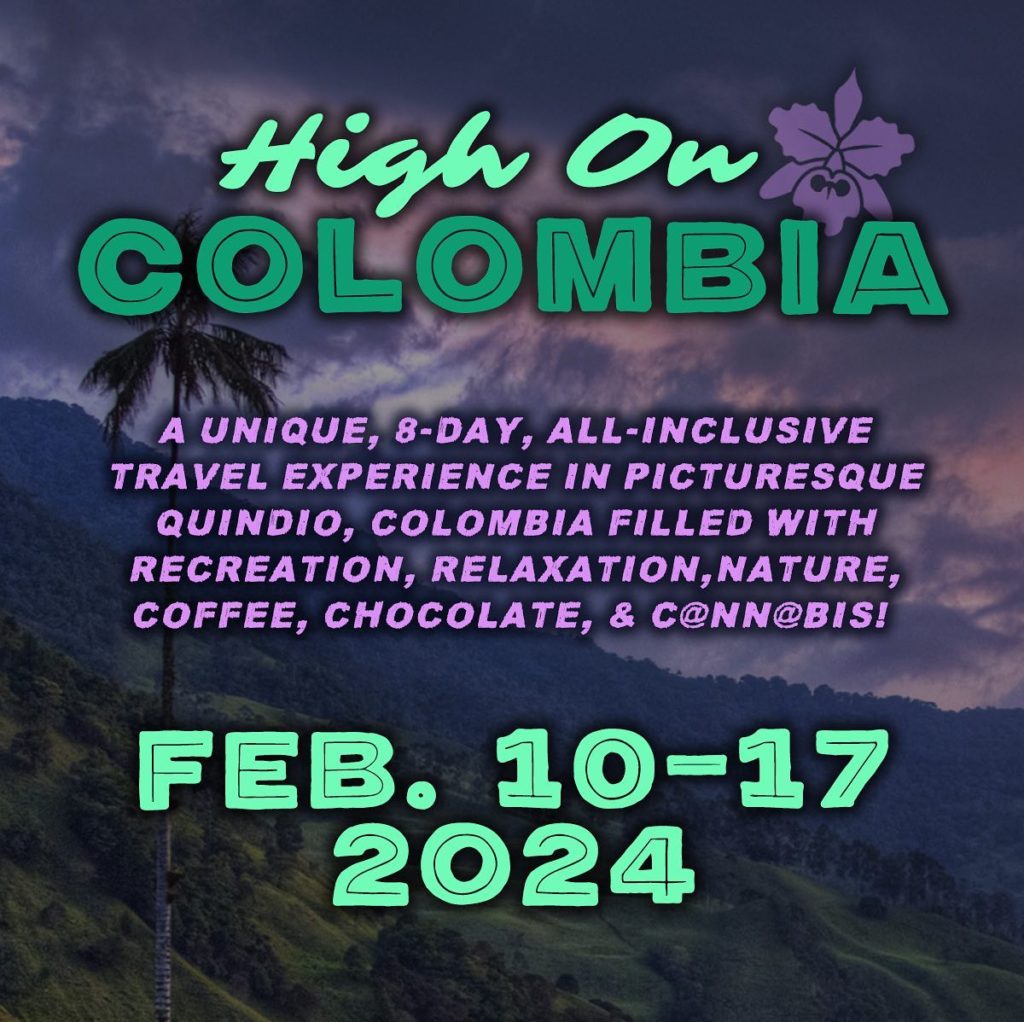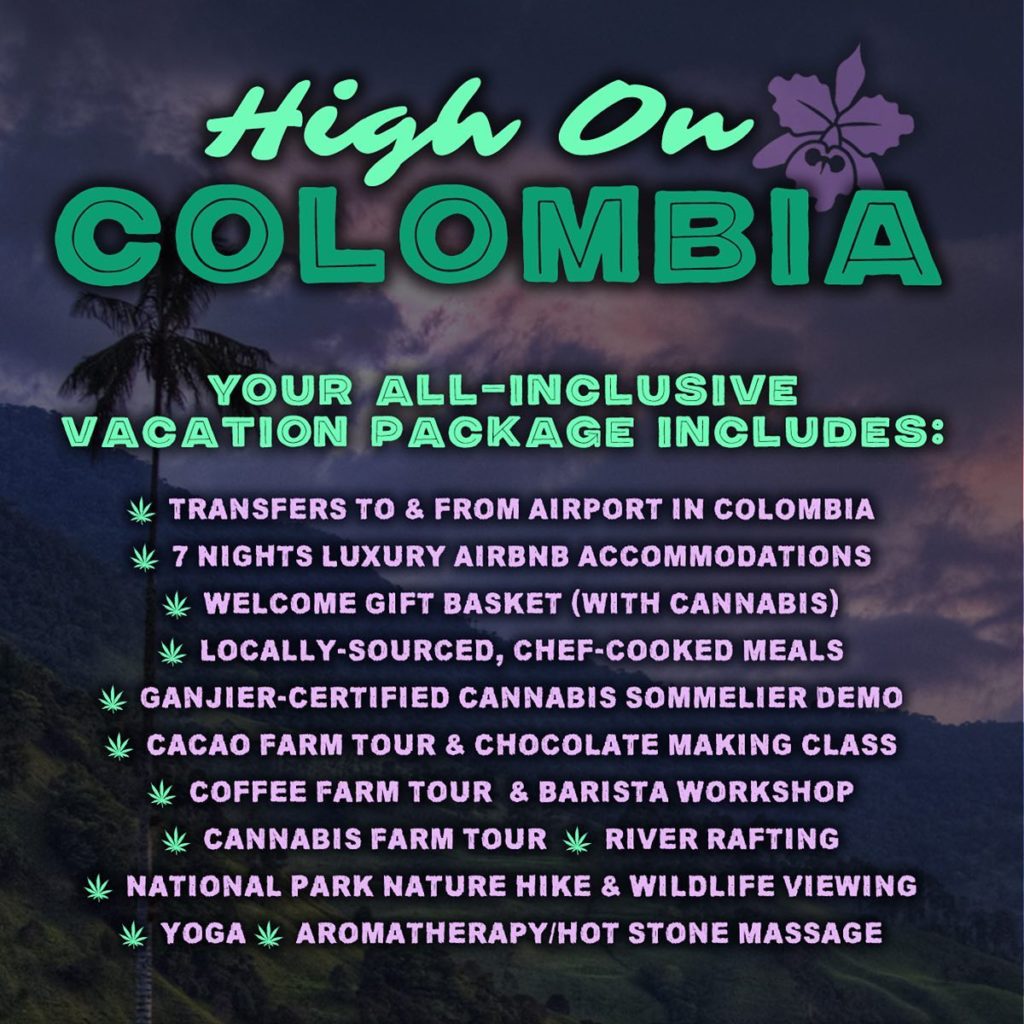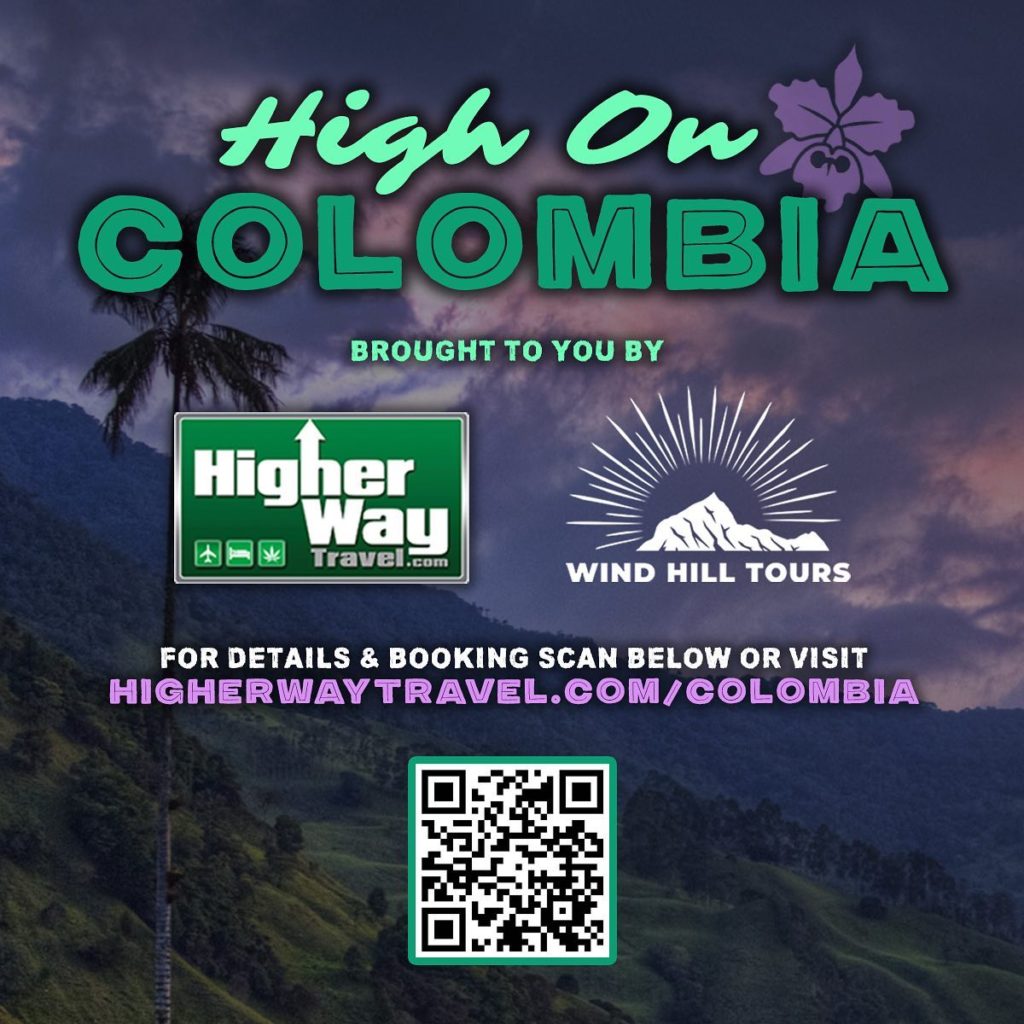 Text provided by Higher Way Travel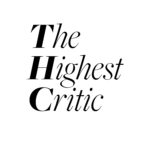 The Highest Critic Newswise features the latest cannabis industry news releases and press releases.
Advertisements