The Frenchy Dreams of Hashish Online Streaming Release is April 29th, 2023
The online streaming premiere of the critically acclaimed documentary 'Frenchy Dreams of Hashish,' a celebration of the late hashish expert's life and legacy, has been scheduled for April 29th, 2023.
SAN FRANCISCO, CA — February 21, 2023, Producer and cannabis activist Kimberly Hooks, widow of famed master hashishin (hashish-maker) Frenchy Cannoli, has announced the online premiere date of 'Frenchy Dreams of Hashish.' On April 29th, 2023 at 7PM Pacific, the documentary will be released for online viewing along with a livestream afterparty across dozens of ticketed viewing parties around the world.
Hooks shared via email:
"The free Livestream afterparty will be accessible via:
I am creating this worldwide event to get as many people as possible to virtually watch the film together and then attend the Livestream afterparty to talk with me, the filmmaker Jake Remington and some of the farmers featured in the film.

20% of ticket sales proceeds from all screenings of the film are being donated to the Origins Council, a non-profit that supports over 800 legacy farms and businesses in California. These funds will be used to sponsor a study on cannabis terroir, a pathway that Frenchy promoted as the blueprint given to us by the wine industry in France to build a legal infrastructure of appellations to protect our legacy farmers.

Ticketed viewing parties are also being planned for Humboldt, San Francisco, Los Angeles, Mexico City, Toronto, Chicago, NYC, Worcester, MA, Farmington, Maine, Barcelona, and many other locations. You can read more about this by requesting a presentation about the event. I'll be sharing event details as we get closer to the event dates and as hosts provide the details.

Tickets to view the film online will be available on Vimeo. Anyone interested can sign up to receive a link via email when tickets are available on the 29th.

I hope you will gather friends and family to join us then.

Please share my message with anyone you think might be interested in seeing the film or hosting an event. I know I am preaching to the choir when I share the details with people who have already seen the film so thank you for helping me spread the message.

All the best,"
More information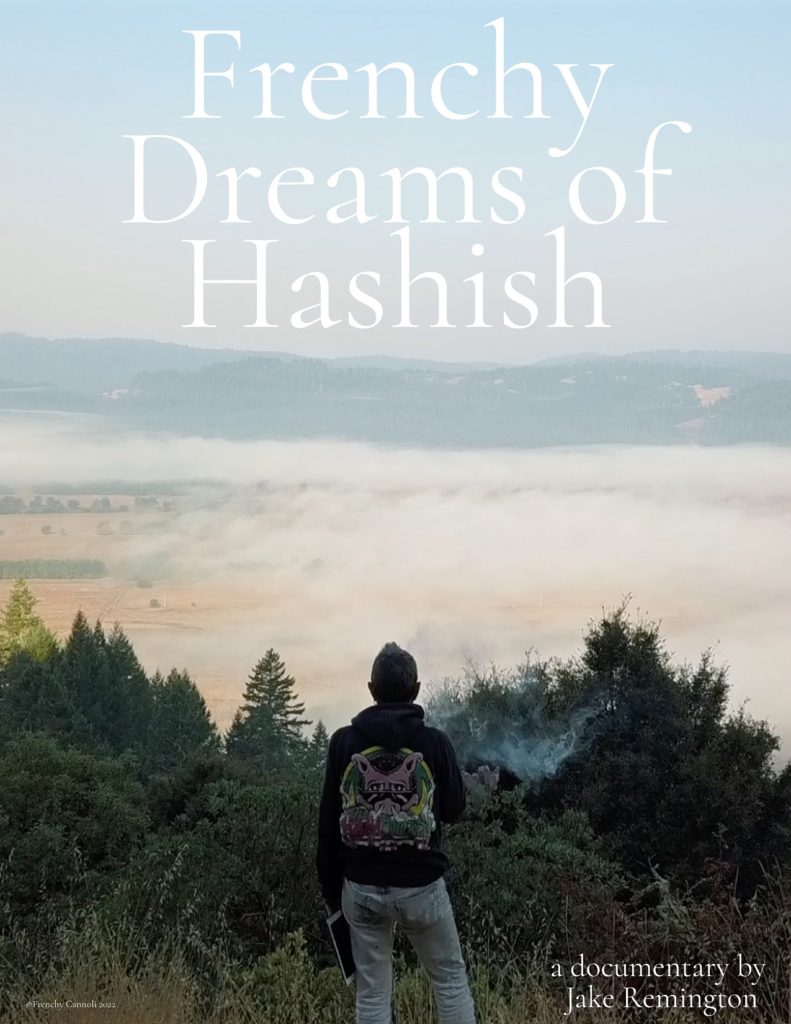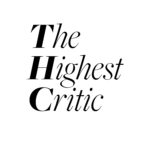 The Highest Critic Newswise features the latest cannabis industry news releases and press releases.
Advertisements