CannaSmack Tinted Hemp Lip Balm: Hemp Infused Lip Care
Honestly so happy I found my @cannasmack lip tint! I was so upset when I lost it because it looks good, tastes good, and makes my lips feel so smooth!
CannaSmack Tinted Hemp Lip Balm Review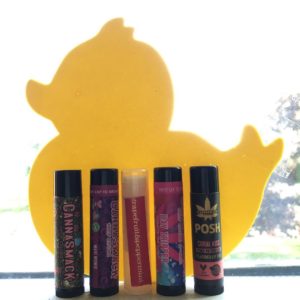 I am so grateful that I have opportunity to have a @cannasmack collection! This amazing company makes outstanding products that work so well and actually taste good! They are hemp based, 100% vegan and cruelty free!
My lovely @cannasmack collection includes:
🍬 Bubble Gum Kush
🤭 Maui Wowie
🌞 Day Tripper
🍑 Peach Watermelon
Right in the middle is the lovely Grapefruit Spearmint 🌱 lip balm @acannamanda made and sent me!
#cannasmacktribe#cannasmack#liptint#hemp#cannaluxe#happytokestribe#peach#watermelon#coralkiss#coral#kiss#happytokestribe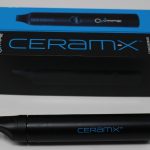 O2Vape's Ceram-X is a tried and true portable concentrate vaporizer with a ceramic coil. I've been a ceramic coil fan since they first started hitting[…Read more]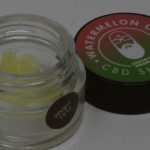 Here's a quick review of the Watermelon OG CBD Shatter that I got from CBD Oil Solutions. Have you ever really needed the calming effects[…Read more]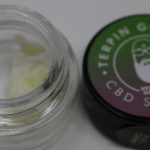 Here's a quick review of the Terpin Gorilla CBD Shatter that I got from CBD Oil Solutions. This CBD shatter is perfect for when you[…Read more]
Check out more reviews by @thecoughingwalrus on Instagram! (www.instagram.com/thecoughingwalrus)