Cultivar Review: OG Diesel by Zatix
This is the first review of items I got at Chronic Culture's New Year bash. It was a great time and being able to meet the Zatix team and put faces to names makes all the difference in this world. Walked away with a bag of OG Diesel to try out. It's been a long while since I've seen OG Diesel.
Lineage/Genetics: OG Kush x Sour Diesel
Original Breeder: Unknown
Grower: Zatix
Terpene Profile: Unknown
OG Diesel Cannabis Cultivar (Strain) Review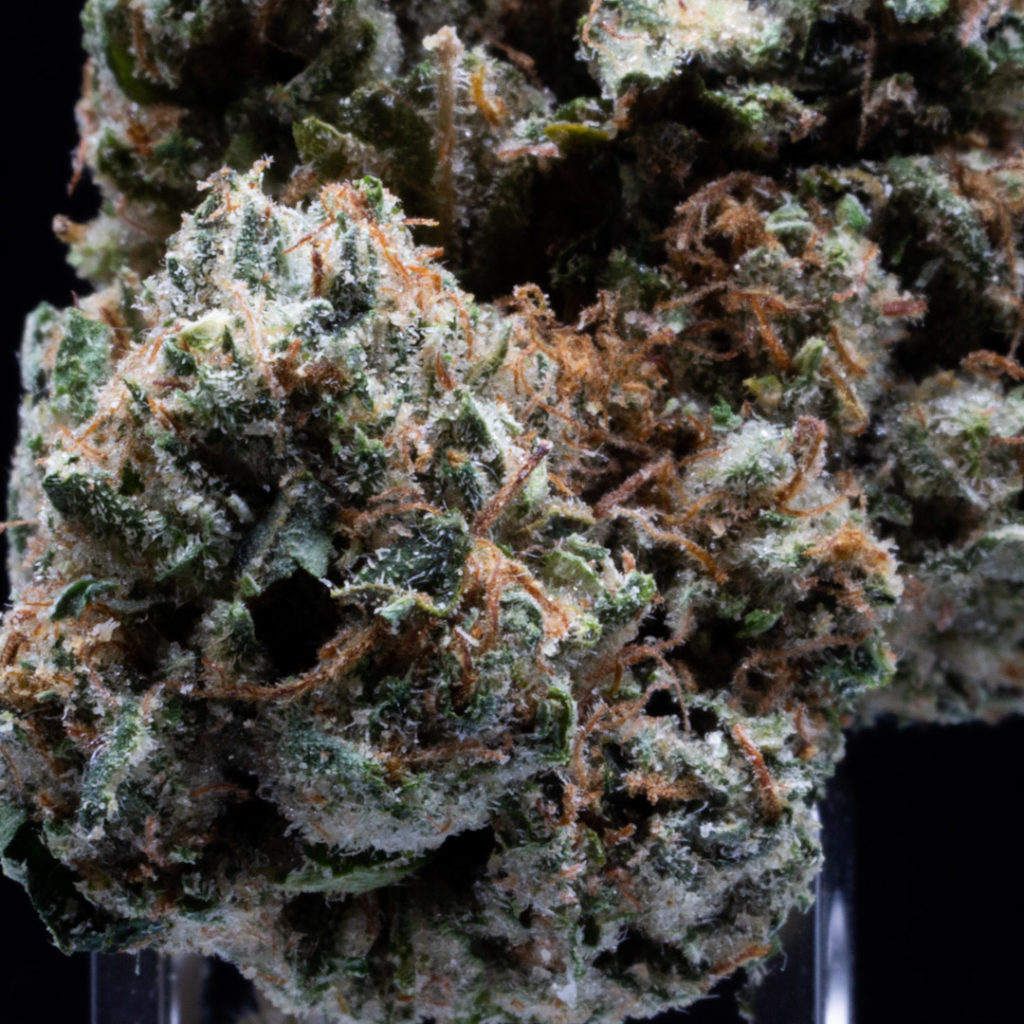 This has the hint of what the smell of "gas" used to mean to me. It has an earthy, kushy, piney, light pepper behind it but really this smorgasbord of OGKush and Sour Diesel can be thought of as the perfect marriage of east and west. (Until you look into the history and realize that both are technically from the east coast.)
Once milled, the flower throws off a shine of lemon pine cleaner notes. Como fabuloso amarillo.
OG Diesel is a cross I haven't seen in many years.
Hits peppery at first, then woody like pine needle tea. Skips a deep earth and is bright like the sun shining through the clouds, cuz you're coughing in the dirt. That kush kush that fades to the black taste of the classic diesel fam resiny notes. Nostalgia doesn't always taste the best but it hits the best.
The high is familiar yet novel in these times. It's that keep pushing through the night in a productive daze (but not a haze) high.
The stare down the tunnel at the light and decide to turn back high.
Like the end of a hollywood epic, where a narrator booms in a deep voice:
"History repeats itself."
The old cultivars are coming back. Whether it's because tastes are cyclical or because now that the market can support it, the full range of cannabis's expression needs to be shared, I don't really care because everyone benefits.
Zatix is launching in California and New York first and I can't think of a better cultivar to bridge that gap in taste and high preferences than OG Diesel. As a cat that's smoked my share of stuff from the beast coast and the best coast – this is exactly the taste and high that will hit a nostalgic note for just about everyone while meeting bag appeal standards.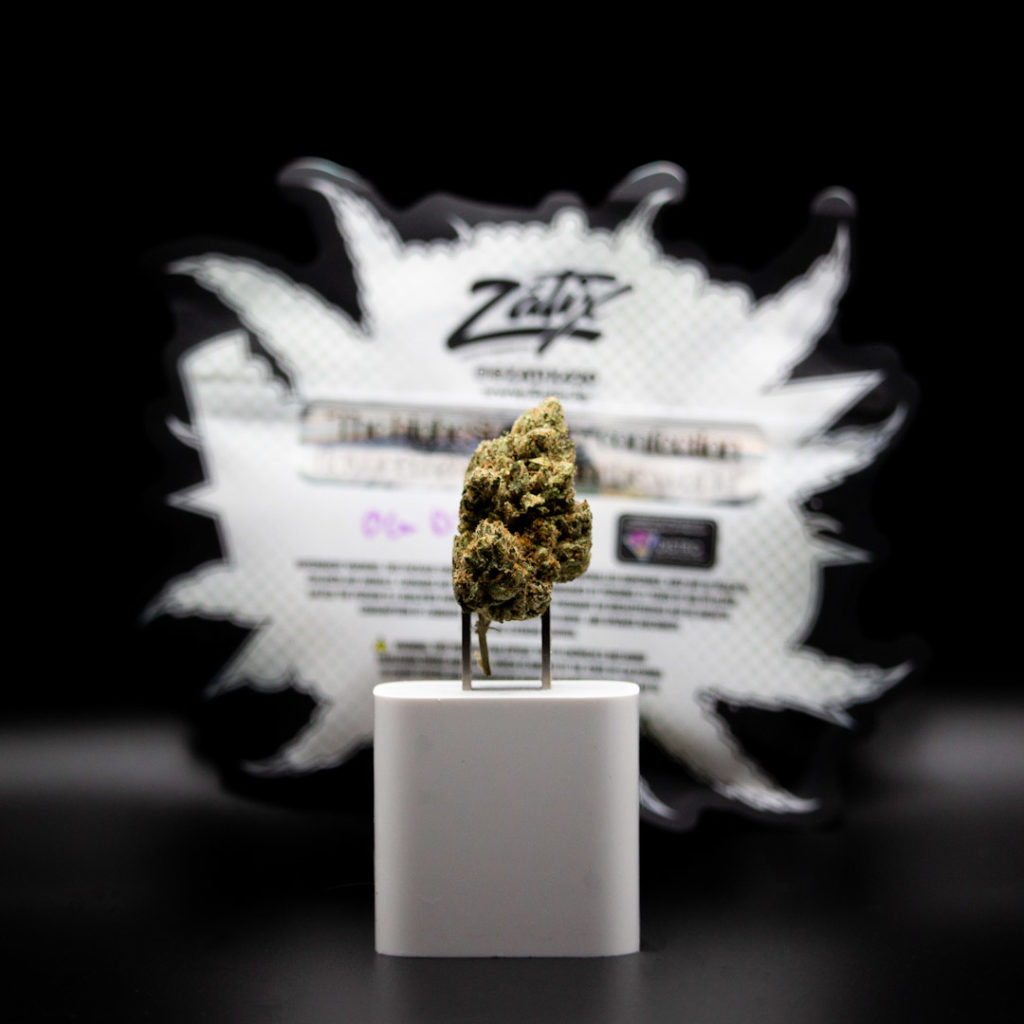 Advertisements