Pre-roll Review: Strawberry Secret by DNA Genetics
Strawberry Secret @dnageneticscalifornia
Pre-roll quick review
Genetics: sour secret X strawberry banana
Original Breeder: DNA Genetics
Grower: DNA Genetics
terpene Profile: Unknown
Dispensary: CakeHouse Vista
Strawberry Secret Pre-roll Review
This review was made possible by @cakehouse_vista , voted best new dispo in vista! Check 'em out! They got good selection, excellent staff, and a deal board. Tell them Brady from CaliBudReviews sent you.
Thc: 26.014% Canna: 30.987%
Dry pull: 83/100
dank sour gassy cannabis, cherry, strawberry, sweets but slightly fruity. More gassy dank and generic cannabis. Lil bland
Aroma: 82/100
sweet strawberry, lil banana, gas, dank sour cannabis, earth. Lil bit Bland cannabis
Appeal: 85/100
rolled nice, the flower looks nice and light green from the lil peep from the hole up top.
Smoke: 88.5/100
burned good and clean. Gray ash at first, then salt with a little pepper, than at the end it started burning all white. Resin ring was medium to large. But 3/4 through the cone it got overpacked and wouldn't hit no more so I stopped the sesh.
Taste: 78/100
dank cannabis, sours, gassy. Lil sweet strawberry but mostly generic cannabis and smoke taste,
Effect: 82/100
relaxing. Mentally creative but mostly relaxing. Nice lil head change. Body is relaxed but flowing also.
Potency: 82/100
average potency, might have been better if I was able to finish the cone but it was overpacked at the end so I put it out.
Overall: 83/100
very decent. Average to slightly above average preroll. Burned clean. But the taste wasn't my preference and the end was over packed.
Nothing is for sale! PHOTOGRAPHY AND REVIEWS ONLY!! #420 #710 #cannabis #cannabisreview #cannabiscup #cannabiscommunity #ᴡᴇᴇᴅᴘᴏʀɴ #sandiegoweed #sandiego420 #californiaweed #calibudreviews #californiacannabis #kush #indica #sativa #growyourown #weed420 #hash #socal420 #weed #ᴡᴇᴇᴅᴀʀᴛ #cbxlife #710labs #weedstagram #medicalmarijuanna #rosin #strawberrysecret #cakehousevista #dnagenetics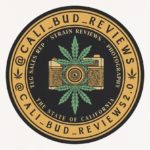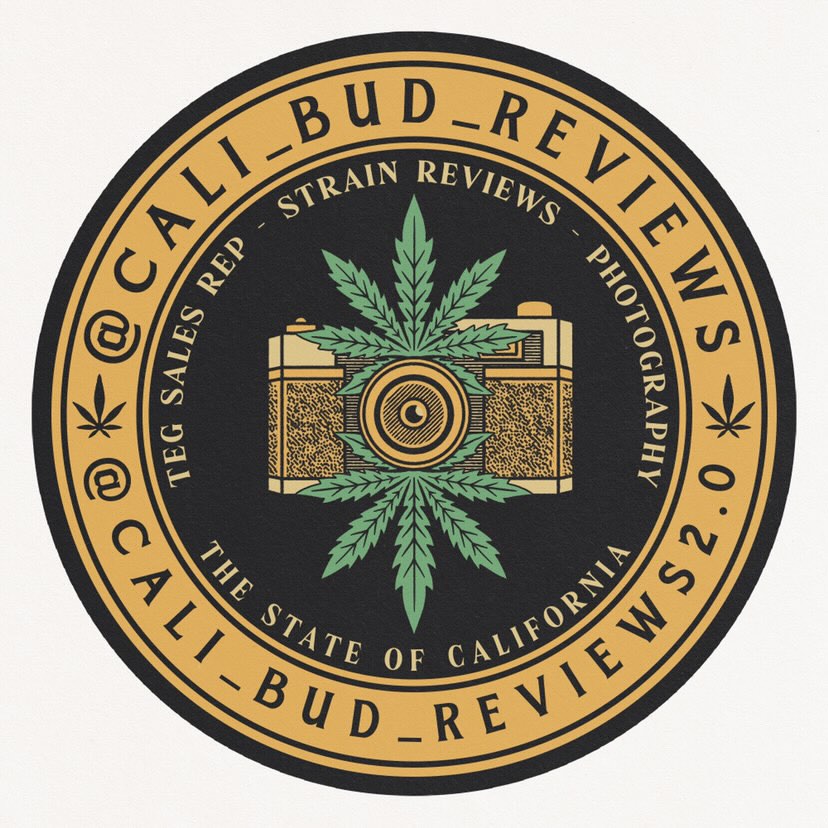 Advertisements