Strain Review: Burnt Rubber by SkunkPackBoyz
Burnt Rubber
.
Lineage/Genetics: (Ether x Biscotti)
Original Breeder: Unknown
Grower: SkunkPackBoyz
Terpene Profile: Unknown
Burnt Rubber Cannabis Cultivar (Strain) Review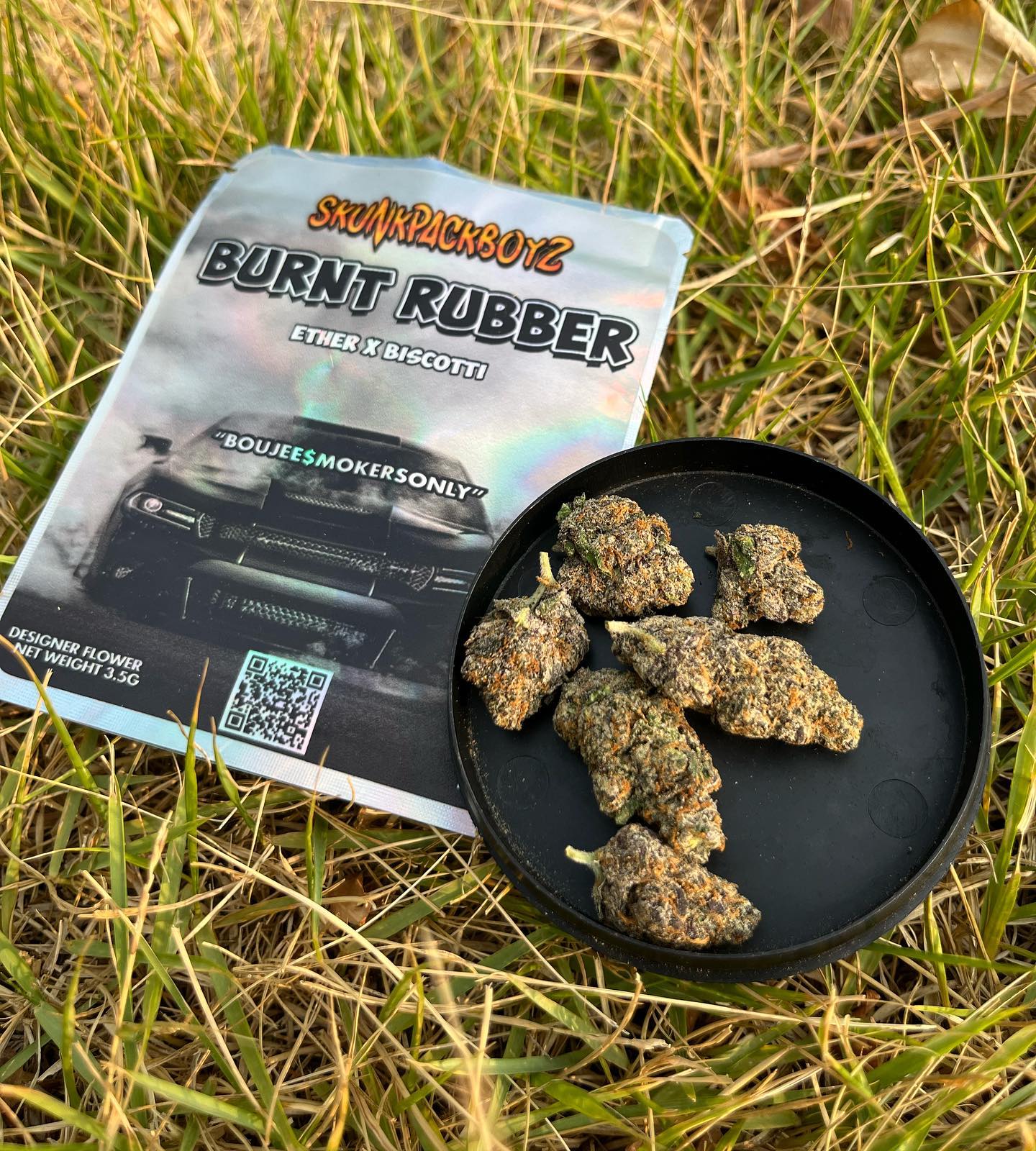 .
A cross I've had one other time before so was excited to try it again. The flower is dark, like deep purples almost black. Makes the orange hairs really pop tho. Very dense too, looks a lot less than it is because of the weight of these things. Breaks down nice and soft too
.
The smell… I'm going to sound disrespectful but it's meant in the best way possible lol. This shit stank.. like that musty right before you get into wildwood smell. Danky gas goodness, i kept going back to smell it lol
.
The taste doesn't really do anything for me. It's definitely gassy but not getting much else taste wise, lil spicy aftertaste if anything.
,
This one is a creeper effects wise. Doesn't fully set in till maybe 20-30 minutes after finishing, but when it settles it really packs a punch! Full body effects with light body tingles. Definitely felt tired too so I'm a big fan of that
.
If you smoke for night effects and aren't a real flavor chaser, this one is perfect for you. In my opinion of course. I'd definitely get this again. @njskunkpackboyz
.
Nothing is ever for sale. This is a review of my own personal possession.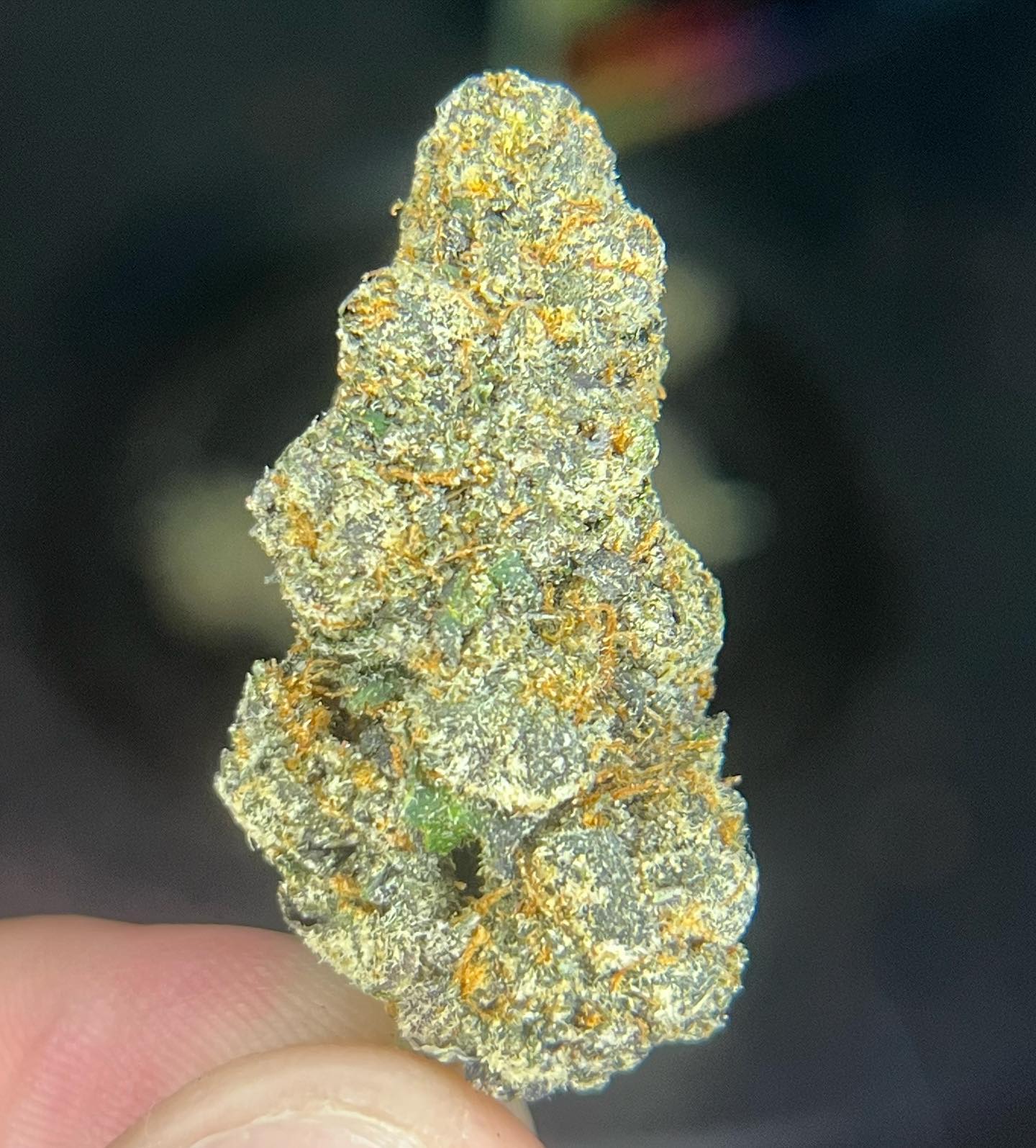 #Njents #njtrees #newjerseytrees #weedreview #Strainreview #weedpics #weedfriendly #medicialmarijuana #WeedPhotography
Advertisements