Concentrate Review: Randy Watzon #13 Water Hash by 710 Labs
Randy Watzon #13 LIVING SOIL water hash 'the list' review! @710labs
Genetics: runtz X wedding crashers
Original Breeder: Sexual Chocolate Factory @sexualchocolatefactory (excellent job)
Grower/Processor: 710 Labs
Delivery: March and Ash (Distro by @marchandashofficial @marchandashofficial_
Randy Watzon #13 Water Hash Review
Thc: 68%
Intro- The randy Watzon persy pod really got me! So tasty with Effects on point, so I had to try the water hash version living soil style!
Appeal/ consistency : 92/100
BIG BAG APPEAL of grainy melty pure trich heads. off white/ tan. Big old heads that turn slightly melted and clumped together at room temp, seems more stable then other strains!
Aroma: 92/100
Volume dial cranked! Stanky. Sweet runts hits first. Very sweet and skunky. With a background cakey creamy wedding crasher scent. Little gassy too. The combo makes a bitter sweet creamy profile that reminds you of dark chocolate. (Hence the breeder @sexualchocolatefactory )
Taste: 96/100
Taste leans heavy on the bitter sweet (similar to dark chocolate) as soon as it hits the mouth, very sweet, but it's also gassy, cakey, creamy, with a herbal/ floral and funk. These tastes came out stronger than the aroma! Taste is slightly dif than persy pod but you can tell it's the same, nice seeing the tastes differences in form.
Effect: 96/100
Immediate relaxation and headband around the eyes. Face gets flushed. Pain relief washes over body, very Stoney, but creative also, definitely a downer in both body and mind, but it def has an uplifted creative mental side to it, TIME FLYS on this strain. Matched the persy pod form effects. HELLA APPETITE INCREASE!
Potency: 96/100
Very strong, hits like a train, sweat breaks out. Face gets flushed, effects are driven home very fast and the onset??, boy you can feel it's power. Buzz lasted strong for 2 hours. Terp Effects lasted most the night.
Overall: 95/100
Great stuff, water hash is 3 for 3 from 710. Sex choc nailed this breed.. and 710 whipped it perfect!!
Nothing is for sale! PHOTOGRAPHY AND REVIEWS ONLY!! #420 #710 #cannabis #cannabisreview #cannabiscup #cannabiscommunity #ᴡᴇᴇᴅᴘᴏʀɴ #sandiegoweed #californiaweed #calibudreviews #kush #indica #hash #weed #ᴡᴇᴇᴅᴀʀᴛ #cbxlife #710labs #weedstagram #medicalmarijuanna #rosin #liverosin #persyrosin #sherbpopz #waterhash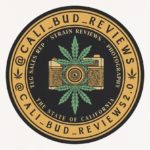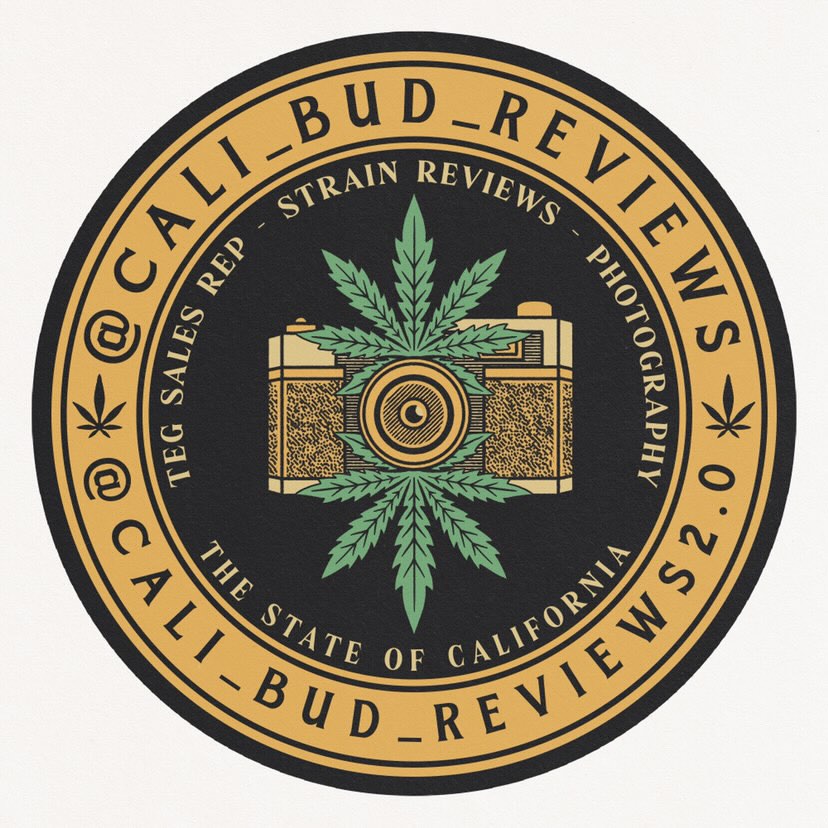 Advertisements