GMO + Grape Topanga + Z Cake #9 Persy Pod by 710 Labs
GMO + GRAPE TOPANGA + ZKITTLES CAKE9 persy pod tier 4 review! @710labs "THE LIST"
Lineage/Genetics: gmo + grape topanga + Z cake9
Original Breeder/Grower/Processor: 710 Labs
Delivery: March and Ash (Distro by @marchandashofficial_ )
GMO + Grape Topanga + Zkittles Cake #9 Persy Pod Review
No dispo
Thc: 82%
Air bubble & vicosity : 97/100
Best pod I've had yet in this category. Totally full half g fill with this vicosity, didn't even have to tip it overnight this time. They all half gs but this one was Very good fill.
Aroma: 90/100
Big time gmo funk coming off the smell (garlic fungi herbal spice), followed by a sweet candy and fruit layer. Backed by a gassy but creamy cakey wiff.
Sour dank funky herbal sweet profile
Taste: 92/100
Excellent taste, pure and clean and solventless you can easily tell. After tasting these you won't want to go back to distillate. Gmo garlic sour chem funk, followed by a sweet fruity candy terp. Backed with a cakey creamy gassy sweet end. The gmo actually balances out the candy & cake terps well! The herbal musky funky and spice terps come out more on some hits, sweetness and cake other hits. Pretty Even mix of the 3 but the gmo controls most the flavor!
Effect: 90/100 potency: 92/100
Relaxing, body relaxed and calmed. Mind starts euphoric and creative and uplifted while body is relaxed. Mind is pretty clear, feeling it mostly in body, but then head becomes relaxed later on, good stoneage clean effects. This one's good for work as the mind stays mostly clear. (Only 3 puff session potency you can feel after 3) def body high leaning. Very calming all around
Overall: 93.75/100
Persy pods fire! And this was tier 4 so lil cheaper. But still all amazing! Good fill, good effects and taste, great potency!
Nothing is for sale! PHOTOGRAPHY AND REVIEWS ONLY!! #420 #710 #cannabis #cannabisreview #cannabiscup #cannabiscommunity #ᴡᴇᴇᴅᴘᴏʀɴ #sandiegoweed #californiaweed #calibudreviews #kush #indica #hash #weed #ᴡᴇᴇᴅᴀʀᴛ #cbxlife #710labs #weedstagram #medicalmarijuanna #rosin #liverosin #persyrosin #waterhash #hashrosin #hashrosinedibles #710chem #710chemxtrianglemints
#gmo #grapetopanga #zkittlescake🎂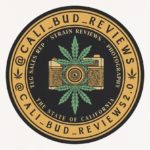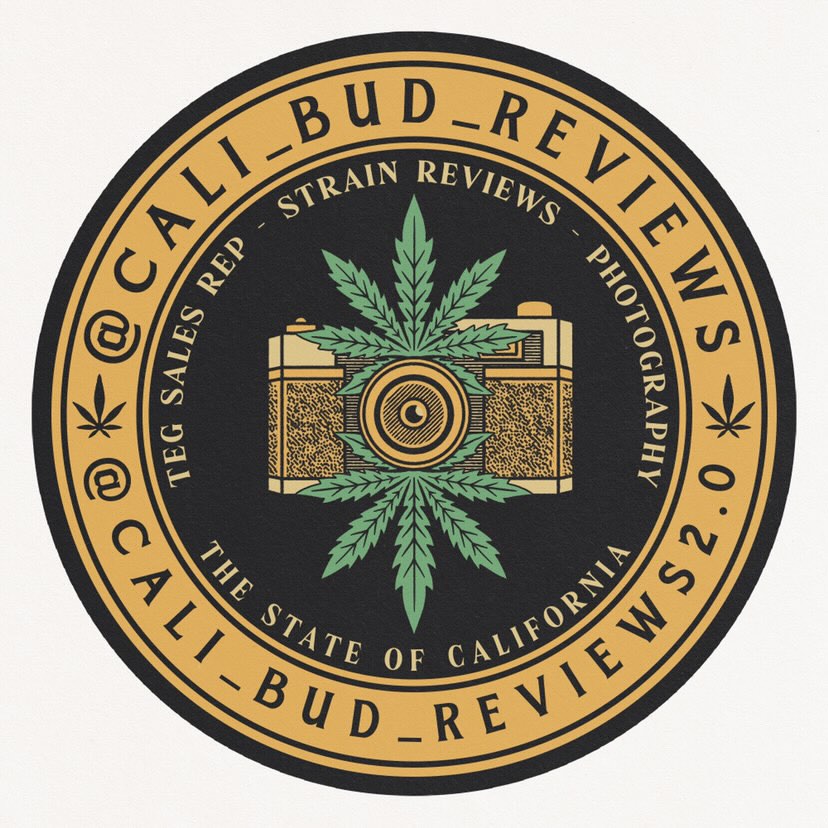 Advertisements