Strain Review: Ghost OG x Sherbanger by Dialed in Farms
Ghost OG x Sherbanger by Dialed In Farms.
https://www.dialedinfarms.com/
Lineage/Genetics: Ghost OG x Sherbanger
Original Breeder: Unknown
Grower: Dialed In Farms
Terpene Profile: Unknown
Ghost OG x Sherbanger Cannabis Cultivar (Strain) Review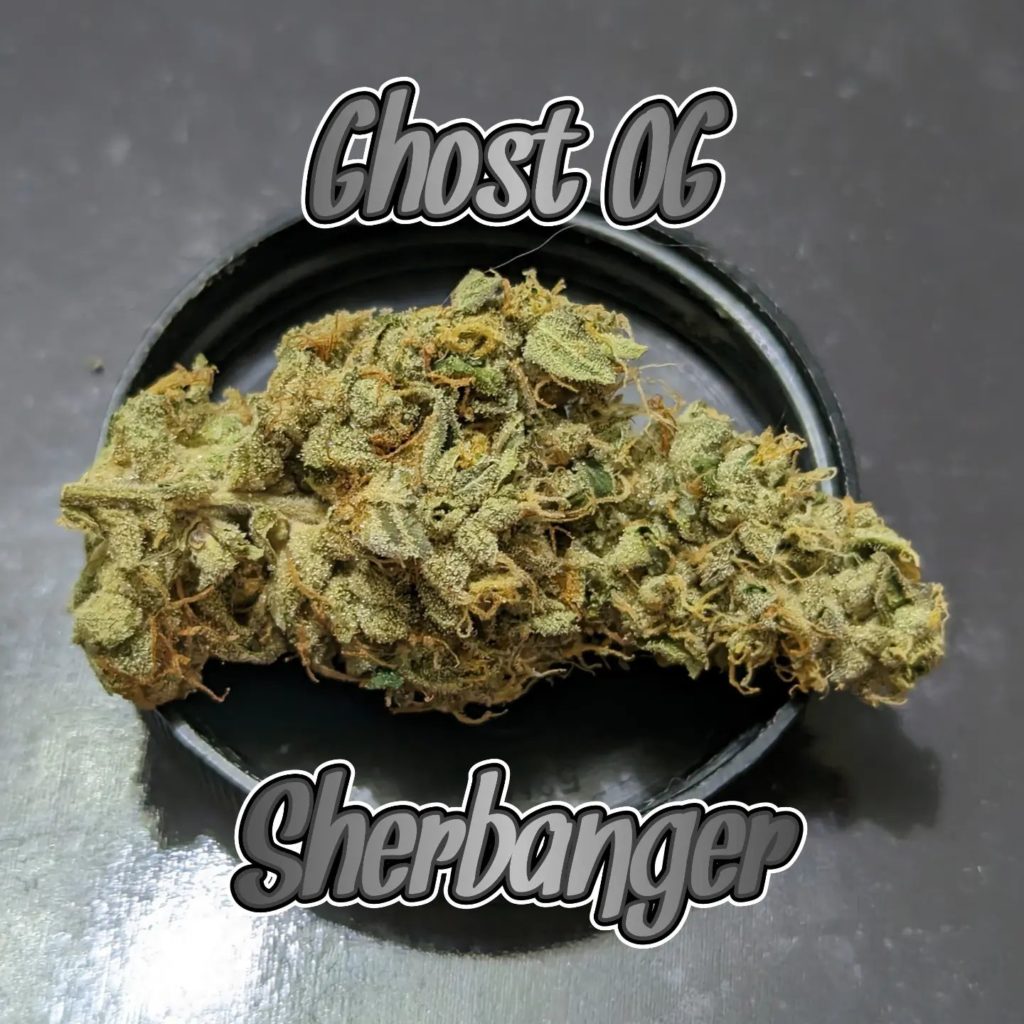 This is another museum quality flower from Maine. Buds look great, trichromes looking right. Super sticky breaking it up. The flower was dense and hard but sticky (pause). Cure & Dry on point.
Smoking this is great. The look of the flower translates right into the smoking experience. I wish it had a little stronger terps IMHO. But I'm still smoking the hell out of this.
I'll keep an eye on this. Grab some more future batches to see how it's going. I got plenty of favorites from there to pick from.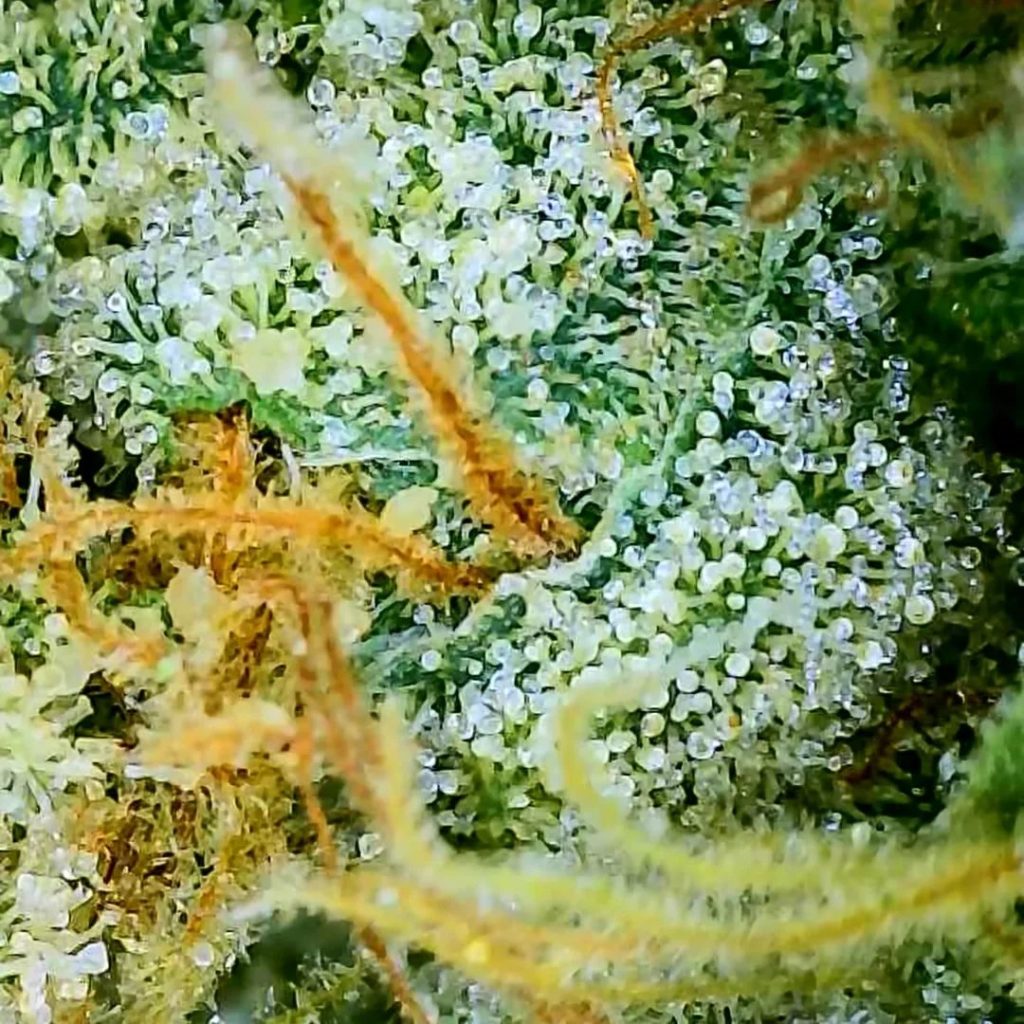 #ghostogxsherbanger #weedporn #nj #weedpics #weed #njweed #cannabis #njmmjguy #njents #cartmancannabisco #dialedinfarms #mainetrees
Advertisements