Strain Review: Candy Fumez by 516 Horticulture
Candy Fumez (Zkittles x Sherbanger22 by Bloom + Boston Roots) grown by 516 Horticulture
Lineage/Genetics: Zkittlez x Sherbanger #22
Original Breeder: Boston Roots Seed Co x Bloom Seed Co
Grower: 516 Horticulture
Terpene Profile: Unknown
Candy Fumez Cannabis Cultivar (Strain) Review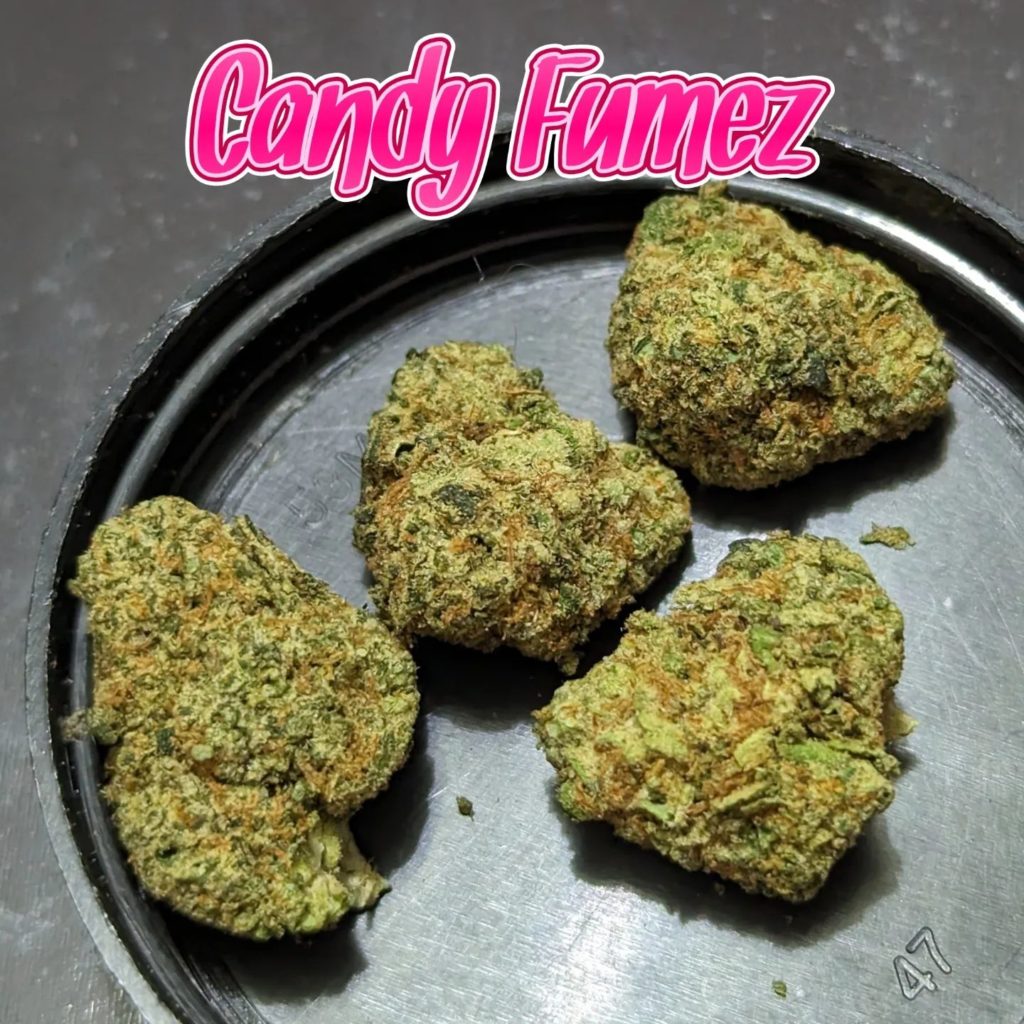 An early rumor was that pink zushi is the same cross. But I also see zerbert too now so not sure. Candy Fumes tastes similar for sure. Different bud structure. I really like pink zu and even if this isn't the same cross, I like this too.
I've never had sherbanger myself. But I've had sunset sherbert and headbanger and like them both. The sherbanger cross comes over heavier than the skittles 'tartness' but this is a great combination.
I'll be keeping my eye out for more Candy Fumez in the future. Zerbert too.
P.S. I had a whole quarter of this but didn't realize I didn't take any pics! So this is the last bit of it. I kept thinking in the quarter like there was no end 🤷🏼‍♂️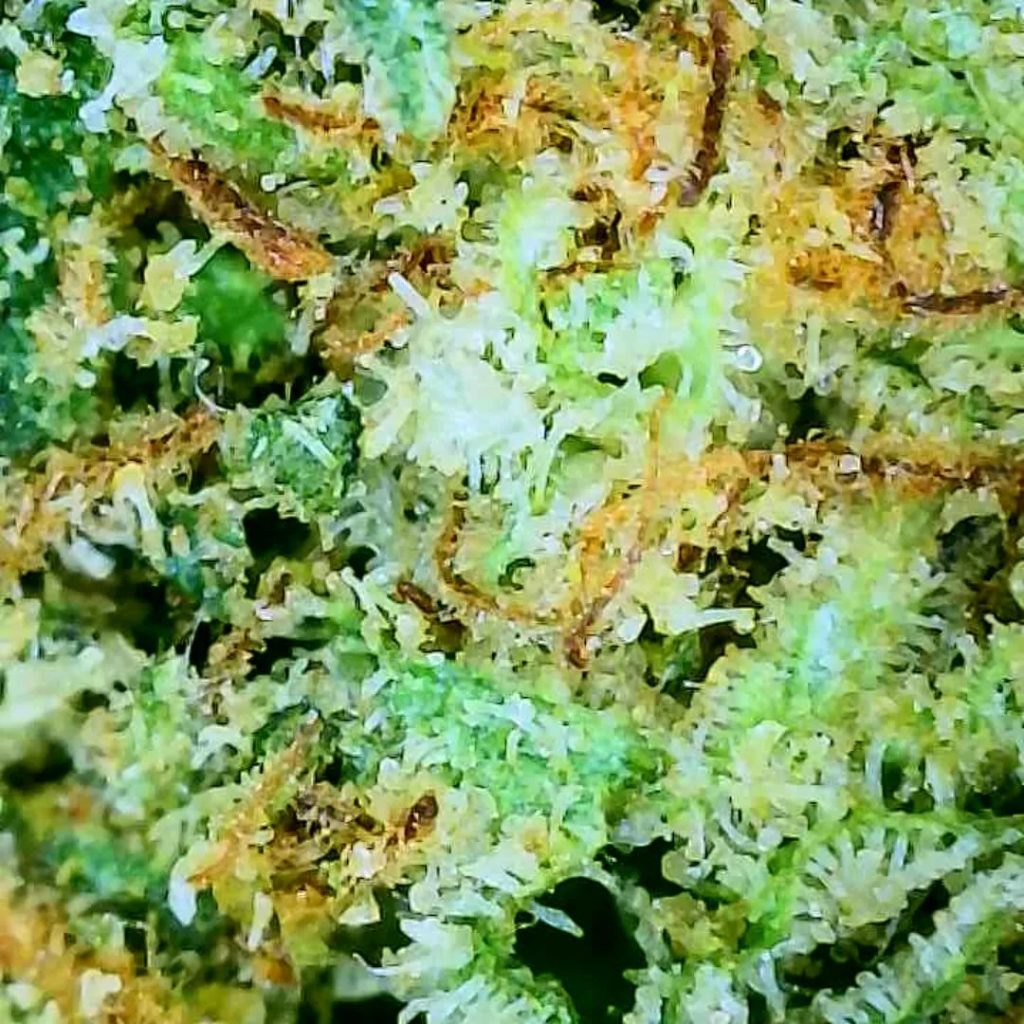 #candyfumez #weedporn #nj #weedpics #weed #njweed #cannabis #njmmjguy #njents #reapercollective #thereapercollective
Advertisements