4/10: Chamber of Cannabis to host Cannabis Industry Lobby Day in Carson City
From 11AM to 4PM on April 10th, 2023 – members of the Chamber of Cannabis will be descending on the Nevada Capitol building in Carson City to participate in the first in-person Nevada Cannabis Industry Lobby Day. Lobbying isn't only for big corps, politicians are obligated to listen to their constituents and this opportunity should not be wasted.
The Chamber of Cannabis is looking for cannabis industry participants to join and lobby for better cannabis laws in Nevada. Their website reads:
"We can't afford to wait until 2025 for a change.

Join us on April 10 for our Cannabis Legislative Rally Day!"
Chamber of Cannabis emphasizes: "This is our last chance to change cannabis laws until 2025"
The Chamber is focused on three initiatives in the 2023 legislative session.
Deschedule Cannabis in Nevada
Double the daily purchase and possession limit in Nevada
Allow ex-offenders to work in the cannabis industry
To learn more about the specifics behind these initiatives at the Chamber of Cannabis as well as learn who their sponsors are, watch this video:
Getting to Nevada Cannabis Lobby Day
For those attending the Cannabis Lobby Day from Las Vegas, the Chamber is even hosting a caravan so people can carpool on the ride up from southern Nevada to northern Nevada.
As the Chamber of Commerce posted on Instagram:
"Beep Beep! 🚌✈️🏨 It's that time to make your travel plans to Carson for April 10! 🗓️

Our Cannabis Industry Lobby Day, and Changemaker Luncheon is just TWO weeks away! 💪‼️🚨If you haven't finalized your travel plans yet, Business member @atlasalchemyllc will be driving a Chamber Caravan to the Capitol on April and returning on April 11! 🤩🥳"
Hotel rooms are available at a discounted group rate of $59 at the El Dorado Hotel and Casino in Reno.
The Highest Critic will be in attendance along with some legacy growers from the area.
Chamber of Cannabis makes it easy to participate in Citizen's Lobbying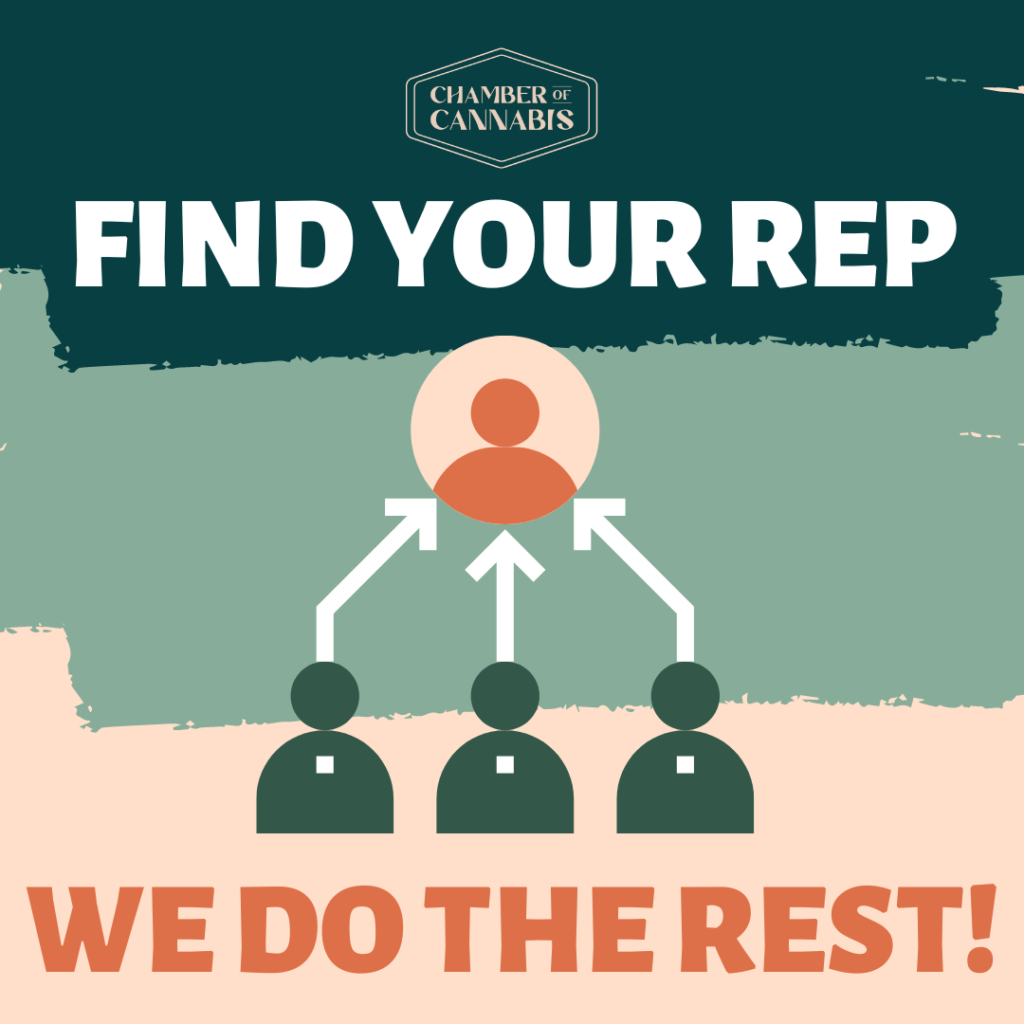 If you'd like to join, fill out the 2023 Chamber Lobby Participation Form so the Chamber can schedule a meeting with your representative.
Chamber of Cannabis Cannabis Legislative Rally Day Full Flyer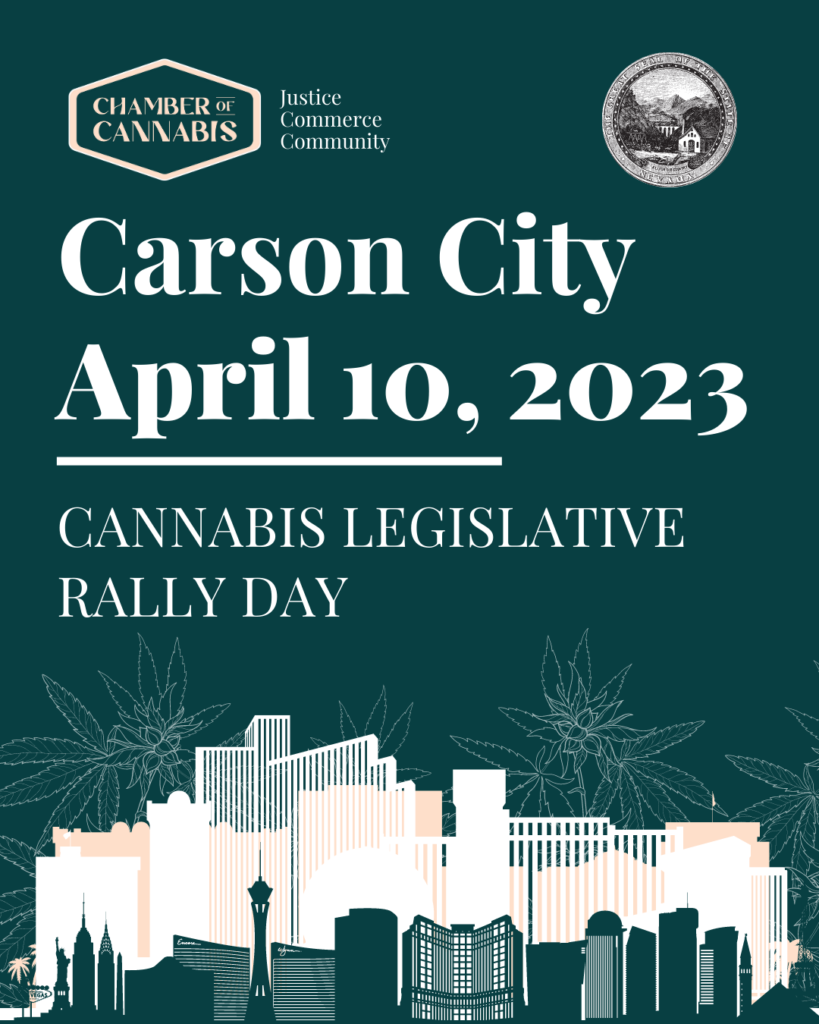 Advertisements