Concentrate Review: Chem Wrecker Full Melt by Mushmelts
Chem Wrecker Full Melt
Lineage/Genetics: Day Wrecker x Chem de la Chem
Original Breeder: Elite Seeds
Grower/Processor: Mushmelts
Chem Wrecker Full Melt Review
This Mushmelts single source Chem Wrecker (Day Wrecker x Chem de la Chem bred by Indo Supply Co) full melt hash had a loud earthy chem gas aroma ⛽⛽ The appearance of the full melt was fantastic 😍 Fully intact 70-149u trichomes heads from the 1st wash 🔥 The melt pressed out effortlessly in the parchment with just a light press between my fingers 🤌🏼 The result was a very clean looking flag that was looking ready to dab 😋
The flavor was strong earthy chem gas, similar to the rosin ⛽⛽ I found the Chem Wrecker melt to be exceptionally smooth to dab and it left a very reasonable amount of residue behind afterwards 👍🏼
The effects were very potent and medicinal 😊 giving me a strong stoney headband effect followed by some amazing full body relaxation 🤗
Overall I loved this Chem Wrecker full melt from Mushmelts ❤️🔥 The presentation was excellent, the aroma and flavor were fantastic, and the effects were even more potent and medicinal than the rosin 🙌🏼 Have you tried any full melt from Mushmelts?
Honest Reviews 🕵️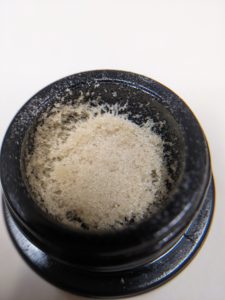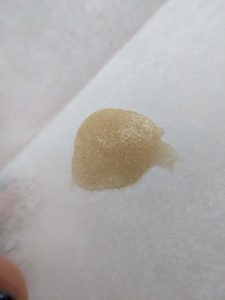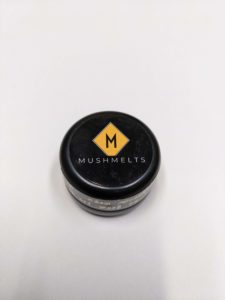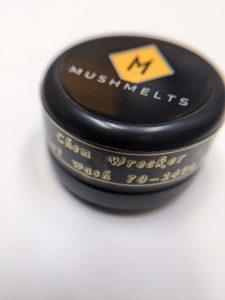 —————————————-
Do not operate a vehicle or machinery under the influence of this drug
For use only by adults twenty-one years of age and older
Keep out of the reach of children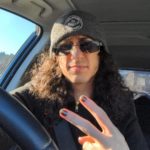 Hi! My name is Ryan and I do honest product reviews for the Oregon cannabis industry under the brand The Sophisticated Dabber. I've doing doing product reviews in Oregon for the last few years now and I have been a cannabis consumer/patient in Oregon for almost 19 years. I run a blog on IG @thesophisticateddabber and also make dab tools with hand turned wooden handles @sophisticateddabtools . Hope you enjoy my reviews!
Advertisements