Concentrate Review: Garlic Fries #7 Hash by Mushmelts
Garlic Fries #7 Hash
Lineage/Genetics: GMO x Irish Stout
Grower/Processor: Mushmelts
Garlic Fries #7 Hash Review
I got the unique opportunity to do a side by side comparison of Mushmelts Garlic Fries #7 (GMO x Irish Stout) hash in freeze dried and air dried form 🙏🏼 They were both excellent in appearance and had a earthy garlic funky chem gas profile 🧄⛽ Both presentations were also smooth with flavor that matched their aromas and potent stimulating and stoney effects that I found very medicinal 🤗 They did have some noticeable differences to cover as well though.
The freeze dried hash had the appearance of very light colored wet sand that was already sticking together despite being kept cold 🧊🔥🔥🔥 The aroma was exceptionally strong and complex with an extra sharpness to it. The freeze dried hash was shockingly easy to finger press into a beautiful full melt flag 😍 I also found it to be slightly meltier and easier to clean out of my banger than the air dried hash.
The air dried hash on the other hand had both the appearance and texture of dry sand, with the heads freely rolling about in the jar, making it very easy to scoop the hash. While the color was a bit darker than the freeze dried hash, it was still light in color and had an excellent look to it 🤩 The aroma of the air dried hash was lighter than the freeze dried and lacked the "sharpness" however the profile seemed to be a bit deeper and more complex. The air dried hash was relatively easy to finger press into a flag but noticeably less so than with the freeze dried.
Overall I loved both presentations of the Garlic Fries #7 hash from Mushmelts 🙌🏼 Each of them were fantastic and had their own characteristics that I found more appealing 👌🏼 Which do you prefer? Freeze dried or air dried?
Honest Reviews 🕵️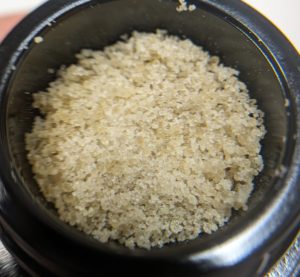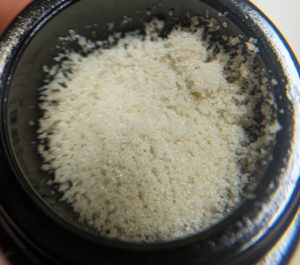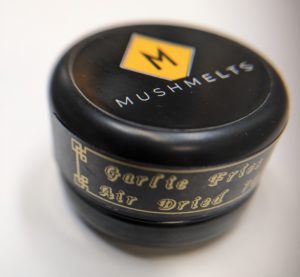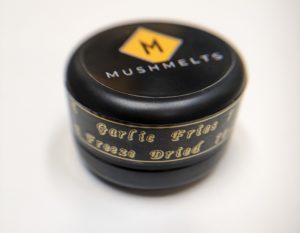 —————————————-
Do not operate a vehicle or machinery under the influence of this drug
For use only by adults twenty-one years of age and older
Keep out of the reach of children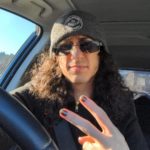 Hi! My name is Ryan and I do honest product reviews for the Oregon cannabis industry under the brand The Sophisticated Dabber. I've doing doing product reviews in Oregon for the last few years now and I have been a cannabis consumer/patient in Oregon for almost 19 years. I run a blog on IG @thesophisticateddabber and also make dab tools with hand turned wooden handles @sophisticateddabtools . Hope you enjoy my reviews!
Advertisements