Concentrate Review: Garlic Fries #6 by Mushmelts
Mushmouth is a third generation breeder, grower, and hashmaker who has been washing hash since 2006. His family is known for their seed company, Homegrown Natural Wonders, where they worked along side Sub Cool and bred some well known genetics such as Dr. Who, Quantum Kush, Head Dr., And Sonic Screwdriver. They also won first place at the Oregon Medical Cannabis awards the last three years it was held (2011-2013).
After working with his family, Mushmouth worked with Heroes of the Farm for 7 years, doing everything from trimming and gardening to working with them on several breeding projects. Today, Mushmouth and his partner Kumami Ranch work together on Mushmelts, a premium hash and rosin brand that grows and washes their own single source as well as doing collaborations with other legacy growers.
Garlic Fries #6 Review
This Garlic Fries #6 (GMO x Irish Stout) had a strong earthy garlic gas aroma 🌱🧄⛽ The profile was similar to GMO but with more gas and less garlic ⛽⛽ The texture of the badder was excellent and it was exceptionally easy to work with.
The flavor translated well from the aroma with heavy gas and earthy garlic notes. The Garlic Fries was incredibly smooth to dab with absolutely no harshness of any kind to note 🙌🏼
The effects were very potent, giving me an instant head change with a "headband" effect and great full body relaxation 🤗 The high was nice and stoney, while providing me with excellent medicinal relief for my body.
Overall I very much enjoyed this Garlic Fries #6 from Mushmelts 🔥💯 The aroma was robust and complex with matching flavor and a smooth dab, while the effects were potent and medicinal 😊
Honest Reviews 🕵️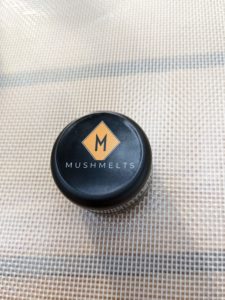 —————————————-
Do not operate a vehicle or machinery under the influence of this drug
For use only by adults twenty-one years of age and older
Keep out of the reach of children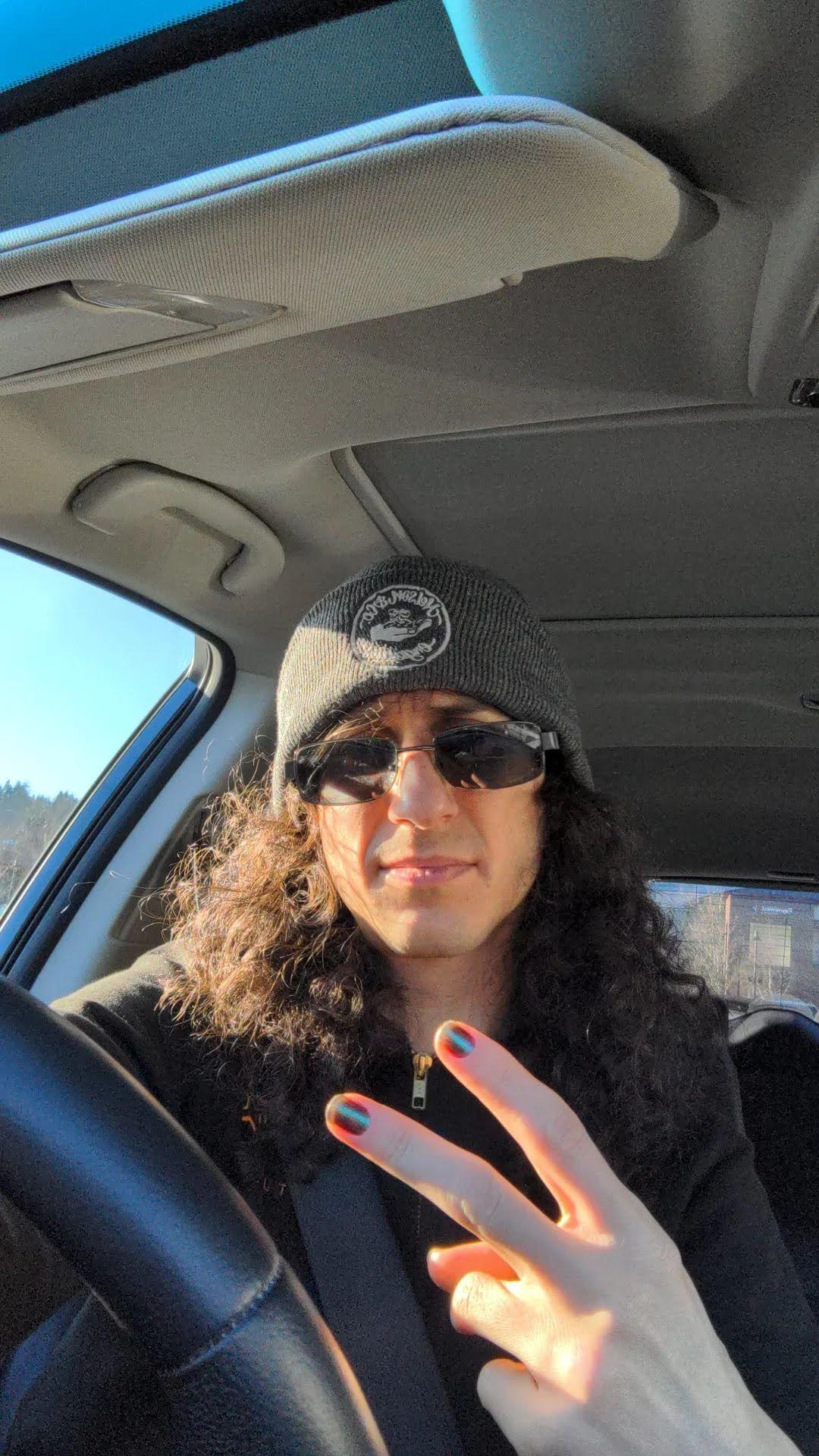 Find more of @thesophisticateddabber's work at thesophisticateddabber.blogspot.com
Advertisements