Cultivar Review: Cherry Lime Runtz by So Dank Exotics
Cherry Lime Runtz- Overall: 87/100 (potential: high 90z)
Lineage/Genetics: Cherry limeade x Runtz
Grower: So Dank Exotics
Original Breeder: Unknown
Terpene Profile: Unknown
Cherry Lime Runtz Cannabis Cultivar (Strain) Review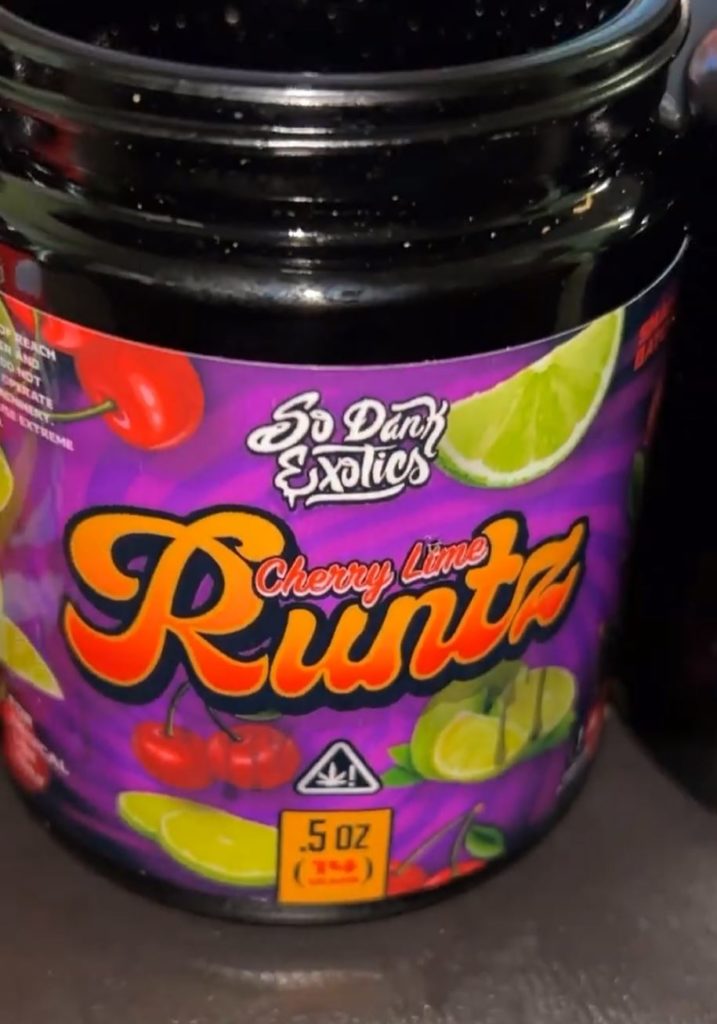 Leads the trio in bag appeal, and has equally impressive terps as the z. The nugs are good chunky size throughout the jar, beautiful organic fluffy structure, coated in trichomes. This one leans towards the moist/sticky side. The terps are fresh floral, swampy earthy musk, candy runtz terps with lime citrus, and sweet-tart-cherry. The joint sparks up with the most mouth flavor of the bunch, but with some bite on the inhale/exhale. The ash is the darkest of the bunch, but it also has the most initial flavor although The strong flavor lessens at the half way point of the J, developing more pepper & bite towards the roach finale. Effects are nice and toasty with some uplift.
CHERRY LIME RUNTZ
@so_dank_exotics
Cover Photos & Write Up
📸 MACROS ARE UP NEXT 📸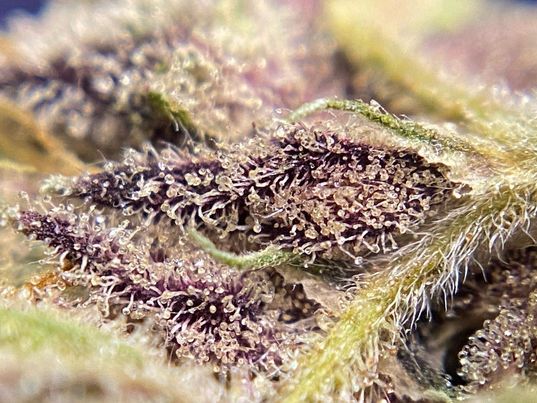 Aroma: 95.5/100
earthy swampy musky foresty Candy zkittlez, creamy lavender florals. Fresh linen. Grape ice cream. Gassy pine-menthol. Lime Citrus and lemon fuel. Sweet Cherry tartness. LOUD.
Appeal: 94.25/100
Large & chunky nuggets, but open structure with the fluffy calyxed out formations. Swampy green and deep purple nugs are coated in a white glistening trichome layer, nice intact structure with medium heads & some morphed together clusters going on. Trichomes have some of the pressed mushy moist coverage typical with runtz genetics. Somewhat leafy structure. Long orange pistils sporadically emerge the calyx tips in semi-thick patches. The cure leans to moist side, greasy, and partially sticky. There is a few mini ovules in the aftergrind.
Flavor: 95/100 Flavor Retention: 78/100 Smoke: 78/100 Ash: 79/100 Drip: 87/100
Really strong initial flavor, candy terps, creamy z florals, swampy musky forest earth terps, pungent burnt fuel, pine, lemon limeade citrus. The ash is dark, but the taste is good, the smoke is clean for the first half but the second half the bite leads the flavor. Nice solid fat terp ring.
Effects 88/100 Potency 87/100
Nice solid indica effects, partially uplifting but mostly relaxing, rejuvenating and calming. Nice & Stoney and great for late night tv.
Overall 87/100
Awesome terps and Appeal. The smoke has awesome flavor on the mouth, but the smoke itself needs some dialing in. Nice toasty clean effects. Good stuff with tons of potential. Thankful for the Assist from @sddankexclusive16 !
NFSOT! Reviews and Photography 21+ year old medical patients only!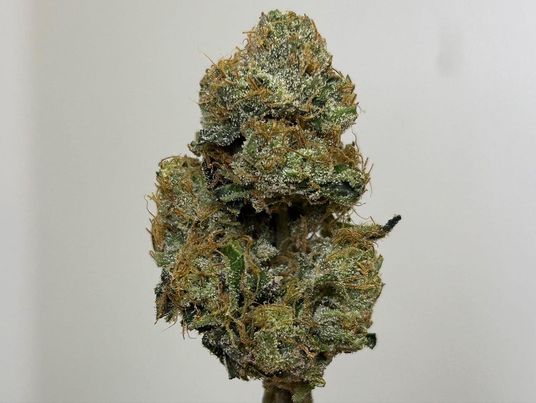 #sodankexotics #sddank #sddankexclusive #calibudreviews #cherrylimeruntz #livingsoil #organiccannabis #traditionalmarket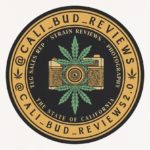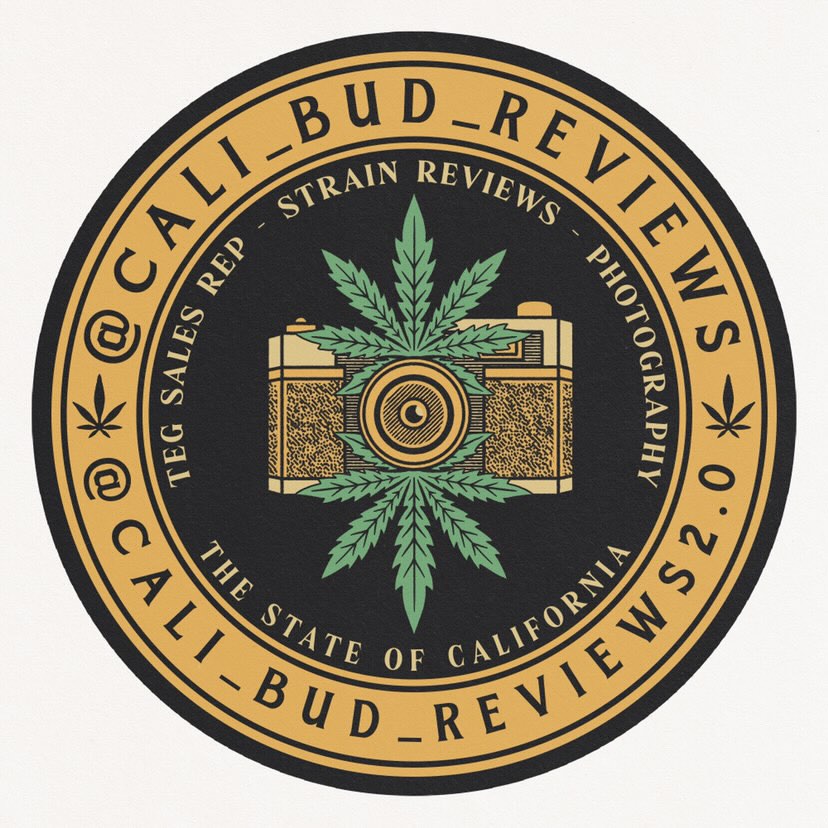 Advertisements