Cultivar Review: Mystery Mints by Nature Always Wins
#MysteryMints by @naturealreadywon
Lineage/Genetics – Cherry Pie x Kush Mints 11
Cultivated: Unknown possible NY or Maine ??
Brand: Nature Always Wins
Bred by: Seed Junky Genetics @seedjunky_jbeezy x @seedjunkycrew
Terpene Profile: Unknown
Mystery Mints Cannabis Cultivar (Strain) Review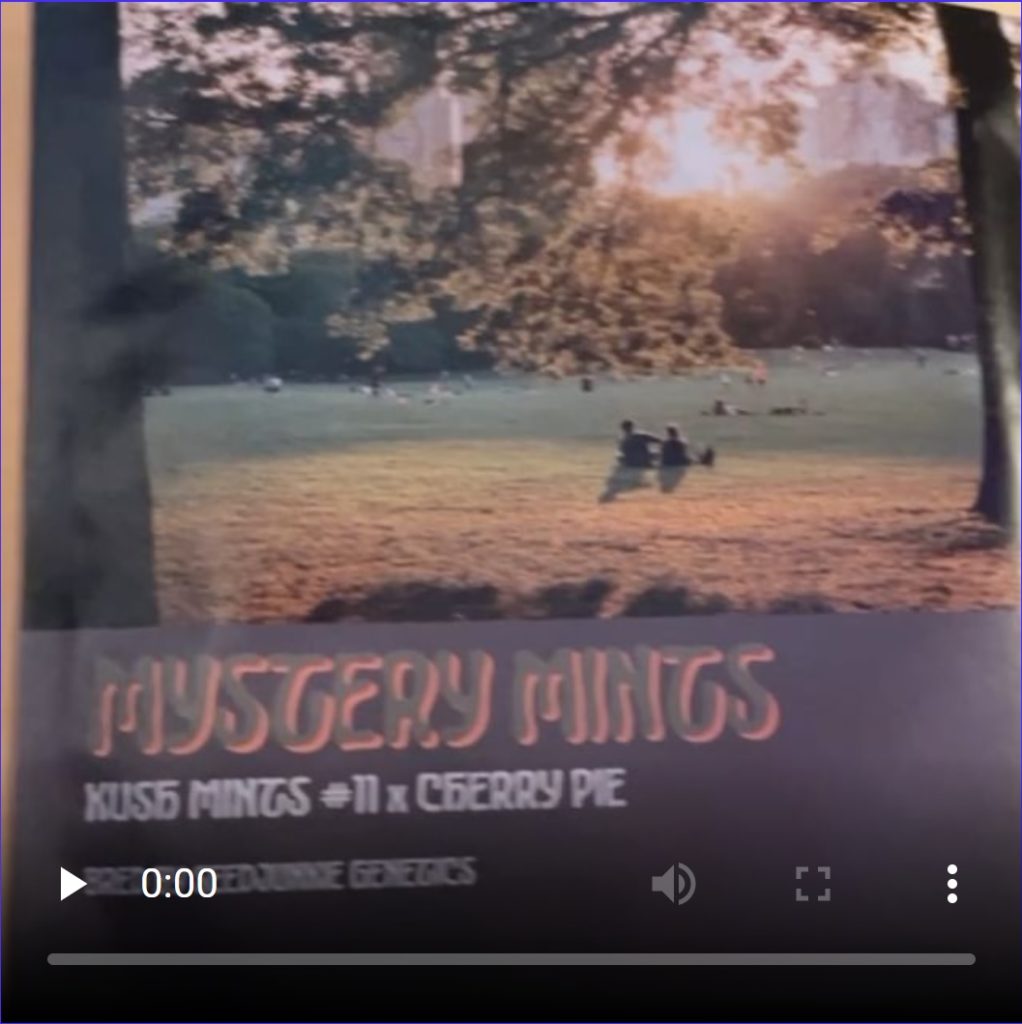 @naturealreadywon comes back with the Mystery mints . The MMints is the amazing cross of Cherry Pie x Kush mints 11 bred by #seedjunkeyjbeezy. This is also the same lineage used on the Dorsia's Secret 🤫 Cookies 🍪.
The structure is an artwork masterpiece, trichome shining like a rapper's platinum chains, amber color pistils and sage color buds. The palate is a sweet fruit, pine, earthy herbal flavors. I taste the cherry pie more than the KM. The KM minty fuel is more on the after taste. The effects were a medium level cerebral high that can last for like an 1.5hr.
The scent is more on the pinene, myrcene sweetness fuel on the grind. The smoking experience can be improved. The ashes burn 50/50 the inhale and exhale were harsh intense chest locker. In conclusion, Mystery Mints ✅ 👌🏽 on the appeal, taste, scent. The high and smoke experience can improve. — Mystery Mints – 3/5
.
.
.
.
.
.
#weedreview #notforsale #cannabiscommunity #cannabisculture #highsociety #stonerlifestyle #stonersociety
#weedsmokers #smokingweed #cannabislove #cannabisconnoisseurscoalition #cannabislifestyle #cannabisconnoisseurconnection #420culture #cannabisgrow #cannabiscures #cannabisreviews #weedreviews #letmeseewhatusmokin #cannabisconnoisseurgenetics #weedgram #cannabisconnoisseur👌 #cannabisindustry #weedsociety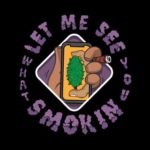 Advertisements