Cultivar Review: Zereal Milk by Cannabiotix
Monday SAP — I saw this experimental Zereal Milk from @cannabiotix and, welp, my curiosity was piqued!
Lineage/Genetics: Zkittlez x Cereal Milk
Original Breeder: Cannabiotix
Grower: Cannabiotix
Terpene Profile: Unknown
Zereal Milk Cannabis Cultivar (Strain) Review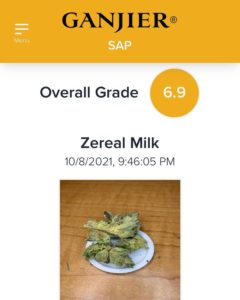 It's similar to their Cereal Milk with sedating effects.
I was slightly let down with this one. It looks good, but it wasn't sticky. Not great seeing as how it was three months old. Not quite up to Cannabiotix standards, hence the sub-7 score.
It smells kinda like mixed fruits and new shoes, but the profiles come across one at a time. There are touches of cherry, grape, and peach, but you have to really search.
For me this was pretty much instant couch lock. Good for falling asleep. It's alright, but I'll probably stick to the White Walker OG for that role.
#ganjier #cannabis #sommelier #connoisseur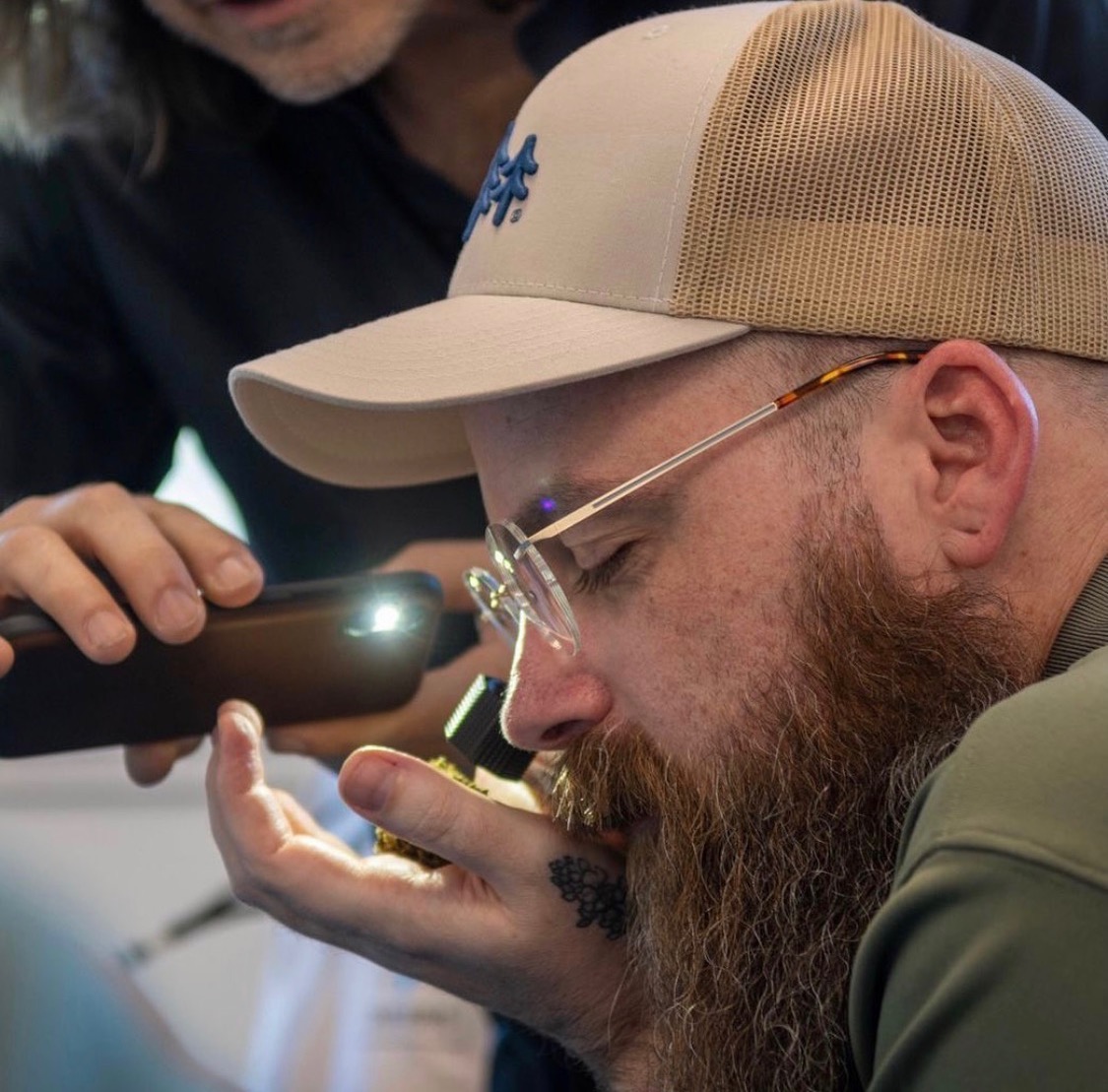 I'm a Certified Ganjier who is passionate about craft and legacy cannabis farms in Humboldt and Mendocino counties. My plant knowledge and expertise cover a range of disciplines such as history, botany, genetics, service, and cultivation while my work history demonstrates technical skills and leadership prowess.
I'm looking for impactful opportunities in Humboldt or Mendocino that will give me energy. Quality assessment is the aspect I'm most drawn to, so maintaining those skills is very important to me. Ideally I'd like to be in a role where I can interact with farmers, budtenders, and consumers, like an on-staff Ganjier at a lounge or maybe for a distributor. Being able to check quality at various stages from farm to retail shelf is huge, but at the end of the day caring about the people I work with is the biggest priority.