Cultivar Review: Golden Lemons by Aloha Humboldt
Sunday SAP — Somebody call George Clinton, because @alohahumboldt brought the funk with Golden Lemons!
Lineage/Genetics: Unknown
Original Breeder: Unknown
Grower: Aloha Humboldt
Terpene Profile: Unknown
Golden Lemons Cannabis Cultivar (Strain) Review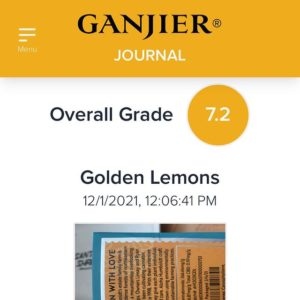 This one landed right in the middle of the pack with 7.2 on my #SAP
There are lots of golden heads and ochre hairs covering the nugs. And the aroma…😳 It's meaty, spicy, savory, and citrus. Like chewing tobacco and teriyaki jerky with roasted lemons, but not quite lemon pepper though. Totally unique profile!
My effects were balanced, both physically and cerebrally. I liked it so much that I almost ran out before I could finish my assessment. These guys produce some wild cultivars that are worth looking for! I can't wait to head back soon and try the 2021 harvest.
#ganjier #cannabis #sommelier #connoisseur #humboldt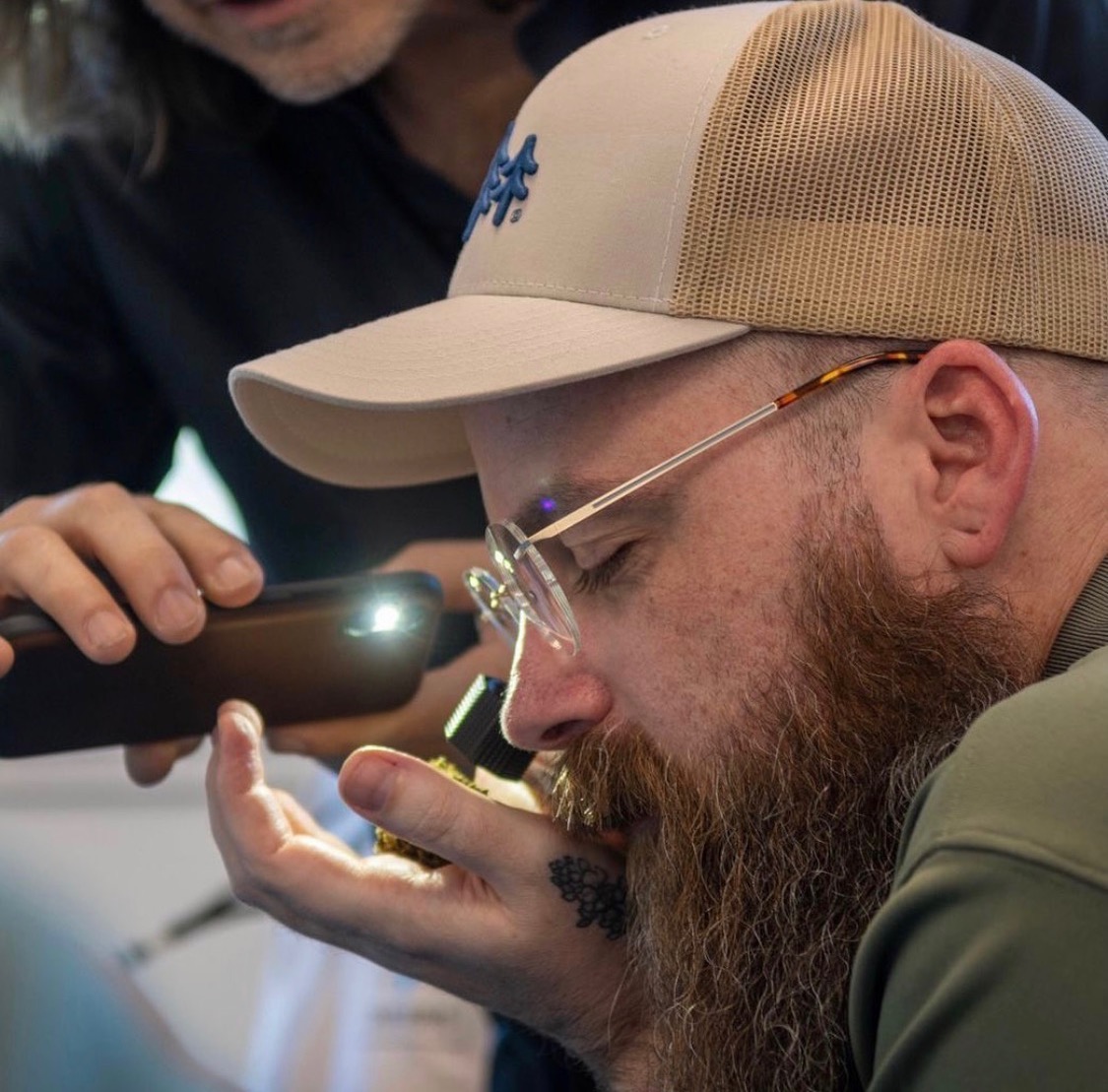 I'm a Certified Ganjier who is passionate about craft and legacy cannabis farms in Humboldt and Mendocino counties. My plant knowledge and expertise cover a range of disciplines such as history, botany, genetics, service, and cultivation while my work history demonstrates technical skills and leadership prowess.
I'm looking for impactful opportunities in Humboldt or Mendocino that will give me energy. Quality assessment is the aspect I'm most drawn to, so maintaining those skills is very important to me. Ideally I'd like to be in a role where I can interact with farmers, budtenders, and consumers, like an on-staff Ganjier at a lounge or maybe for a distributor. Being able to check quality at various stages from farm to retail shelf is huge, but at the end of the day caring about the people I work with is the biggest priority.