Dab Review: Deity #11 Tier 3 Persy Live Rosin by 710 Labs
Official deity 11 REVIEW ONLY !#710labs from 710s 'the list'. (3rd party delivery from March and ash)
First impression- deity 11 @710labs . Deity 11 is a tier 3 persy live rosin. It's indica dominant and claims to be good medicine for anxiety and sleep. But It came melted. Automatically a bad review.
Lineage/Genetics: Hawaii x Purple Skunk
Original Breeder: Unknown
Grower/Processor: 710 Labs
Delivery: March and Ash
Deity 11 Persy Rosin Review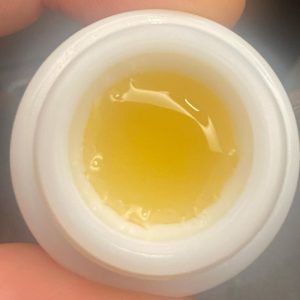 Weight check- 1.0g (10/10)
Aroma- gassy and dank. With a rose water finish. I could smell it through the jar and that's impressive with frozen concentrates. (Technically wasn't frozen !) (9/10)
appeal -March and ash messed up on the delivery.. again and again. They usually bring it on 6 ice packs, this one they brought on 1 and it was melted all the way down as you can see in pic . no pretty shards this time. (710 lined a replacement but they just brought me an already opened sundae driver persy that had diety11 paperwork inside of the jewel box. So idk wtf happens there they obviously got stingy with the replacement and gave me some already opened wax. I didn't complain again I'm just done this time) (3/10)
Taste- it smelled gassy but the taste leans heavy towards floral scent, rose water scent, and maybe a fabric softener or dryer sheet scent mixed with light gas. (6/10) (impressive taste but not for me)
Effect & medicine – heavy indica buzz. Three small puffs from my @yocantech and I immediately took a 2 hour nap. (9.4/10)
Puff or pass: PASS I paid top dollar and @marchandashofficial_ fumbled again. If you read a review I wrote months ago I predicted they would keep messing up and I've always had a hunch it's intentional. I don't think it's possible to make multiple errors every single order from the list. And it's usually not 710s mistakes (some were). I will be switching 2 @cannabiotix cbxclub
Overall rating: 4/10 for melted product. Could've been a 8.7/10
Nothing is for sale! PHOTOGRAPHY AND REVIEWS ONLY!! #420 #710 #cannabis #cannabisreview #cannabiscup #cannabiscommunity #ᴡᴇᴇᴅᴘᴏʀɴ #sandiegoweed #sandiego420 #californiaweed #calibudreviews #californiacannabis #kush #indica #sativa #growyourown #weed420 #hash #socal420 #weed #ᴡᴇᴇᴅᴀʀᴛ #cbxlife #710labs #weedstagram #medicalmarijuanna #rosin #liverosin #persyrosin #cannabisculture #420photography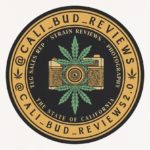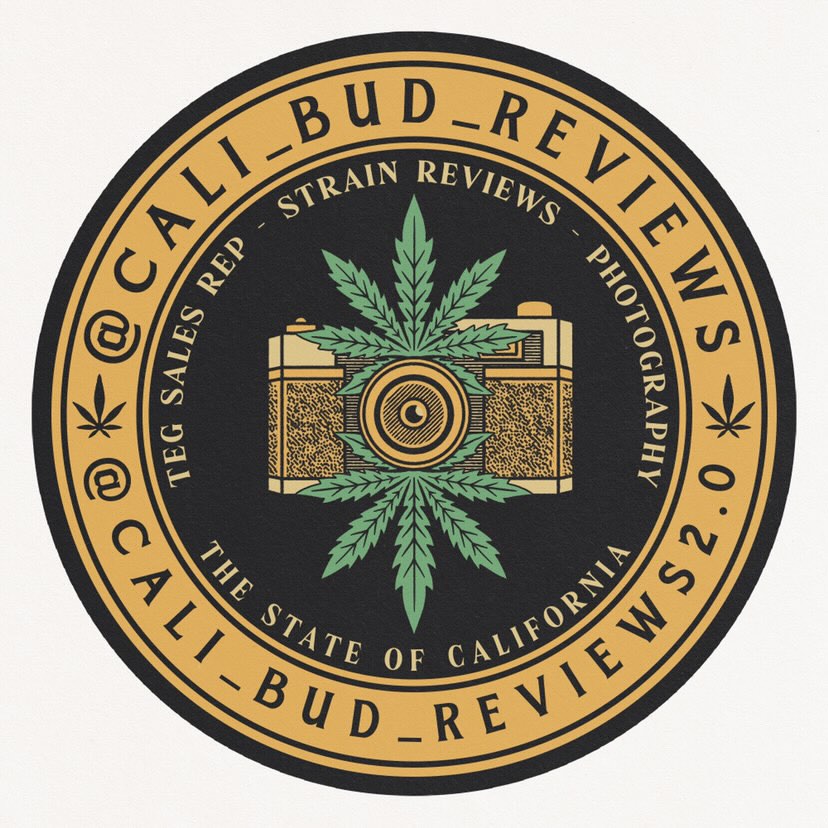 Advertisements