Edible Review: Hash Rosin Gummies by Cozy Cubes
@cozy_cubes
Hash Rosin Gummies
Source material: WPFF Grapes & cream x GMO
Processor: Cozy Cubes
Cozy Cubes Hash Rosin Gummies Review
30mg per piece
300mg bay total.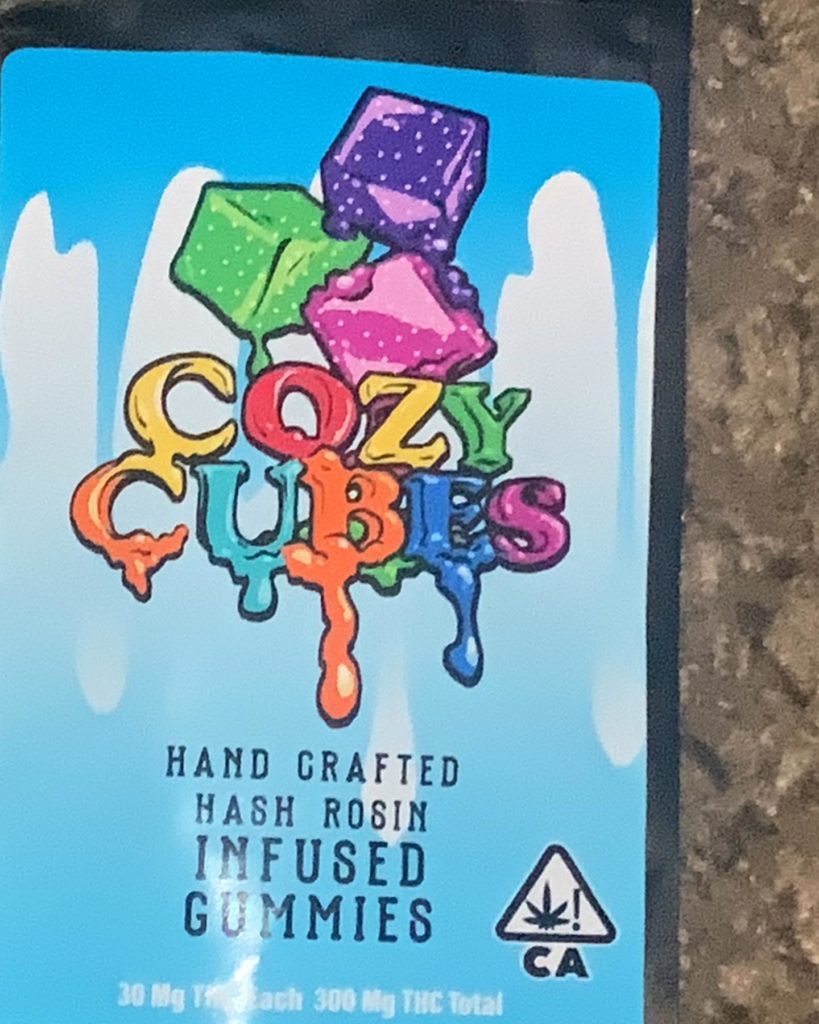 Aroma: These gummies
Smell citrusy but in a very natural fresh squeeze orange juice and sweet cream kind of way. Very pleasant but not super pungent. There's nothing artificial about the smell that I could really detect.
Flavor/Texture: it's a sugar coated pillowy orange dream creamsicle. I mean that's just the best way to describe it. The texture is soft and chewy and the flavor is so sweet and delicious. I would readily eat a handful of these things probably an entire bowl of them if they were non infused.
Effect: I was driving to go pick up food earlier today and I took one piece about 30 minutes beforehand. I forgot I did so. When I rolled up to pick up my food it just hit me like a brick wall. A pretty noticeable head shift. I'm red eyed and ravenous. I could probably use a nap but I'm going to probably eat a little more first.
Duration: these edibles have decent legs for me. It was almost 4 hours later before I noticed the effects start to diminish.
Overall: I'm a fan of these for sure. I would recommend them to anyone who wants a fire edible with simple tasty ingredients. These things rock. 🤌🏻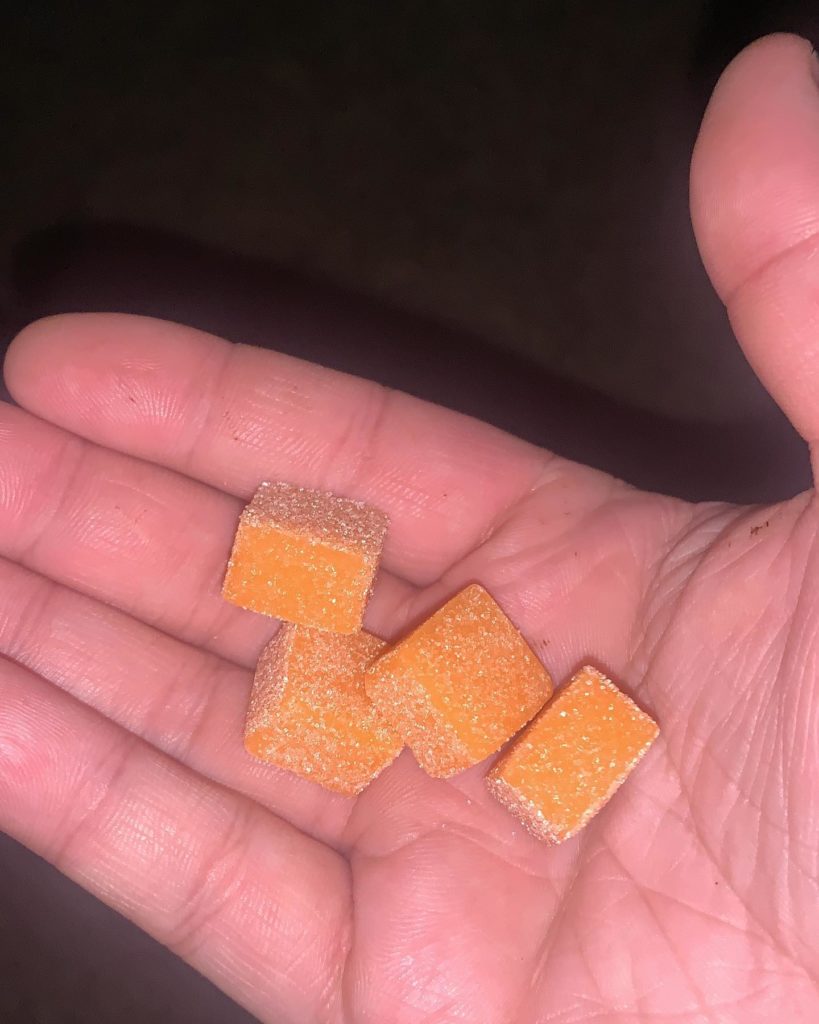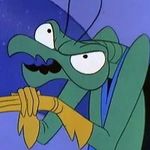 Judah Terpson
Lover of all things green & fragrant. Reviews connoisseur cannabis products. Picture shown are hemp and NFSOT. Everything for the love of the plant.🌱🌞
Advertisements