Edible Review: Wana Mango Sour Gummies by Grassroots Cannabis
#doyouwana try Wana Mango sour gummies? @wana_brands
Wana Mango Sour Gummies Edible Review
These are the Sativa Wana gummies from @grassrootscompanies Amazing Mango flavor and great for daytime medicating! Infused and not sprayed during the cooking process! The consistency of the gummies are perfect! They hold their own and aren't melty.
THEY ARE ALSO GLUTEN FREE AND VEGAN 🌱 –
The high is a very nice and energizing without getting overstimulated! Got me through my day with a smile on my face 10/10 would recommend!
–
–
@ghgmmj #doyouwana #sativa #cannabiscommunity #cannabis #edibles #gummies #infused #glutenfree #vegan #cannabisculture #cannabiscures #cannabliss #mmj #illinoismedicalcannabis #wheredoyouwana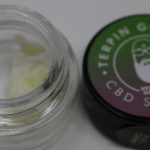 Here's a quick review of the Terpin Gorilla CBD Shatter that I got from CBD Oil Solutions. This CBD shatter is perfect for when you[…Read more]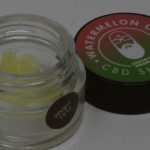 Here's a quick review of the Watermelon OG CBD Shatter that I got from CBD Oil Solutions. Have you ever really needed the calming effects[…Read more]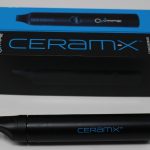 O2Vape's Ceram-X is a tried and true portable concentrate vaporizer with a ceramic coil. I've been a ceramic coil fan since they first started hitting[…Read more]
Hey, I'm NightmareRo. I work as a budtender at a medical cannabis dispensary! I make review videos and cannabis creative content on TheWeedTube! So grab a joint and let's see where the ganja takes us!