Hash Review: Galactic Grapes Cold Cure Rosin by Kalya Extracts x Alien Labs
Galactic Grapes Rosin
Collab: Alienlabs and Kalyaextracts
Mfg/Package date: 04-14-2023
Lineage/Genetics: Greasy grapes x (melonade x dosido #4)
Original Breeder: Unknown
Terpene Profile: Unknown
Galactic Grapes Rosin Review
THC: 74.9%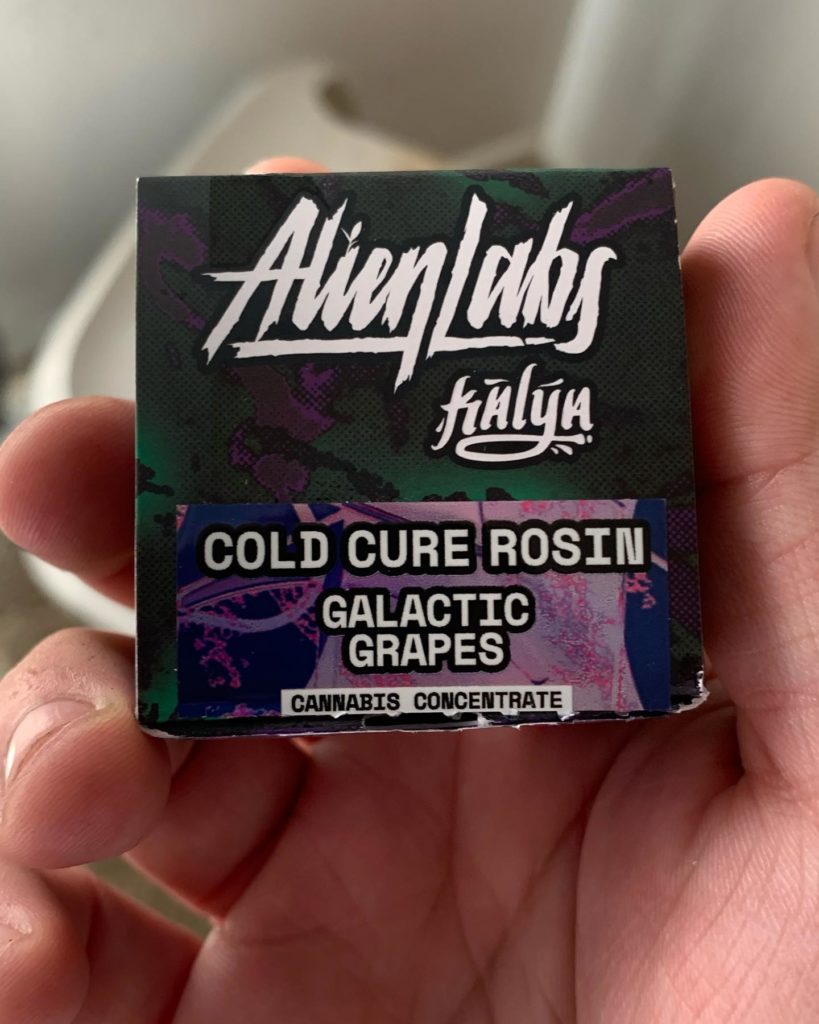 Appearance: All kalya products are beautiful but I could tell this was a special one when I cracked the jar. this cold cure is my favorite texture. It's a wet badder with a golden honey hue with pale putty undertones underneath a glistening terp layer. The coloration is almost white but not quite. This rosin sticks to my tool like the goddamn gum at the bottom of my shoe! 😂 I really wish I had one of those Puffco heated dabbing tools it would make life a lot easier. It's definitely visually pleasing no complaints in that department.
Aroma: GRAPES!!!! 🍇 This is probably one of the most candy nosed rosin I've smelled recently. It's right up there with the strawberry jelly from papaselect in the aroma department. It smells like a combination of purple drank powder melon rinds grape jolly rancher and vague diesely and pine tree hints but it's mainly this artificial grapey blow pop kind of smell that is just so prolific. I smell vague hints of the melony citrus terps but it's just that a hint no more than that. It's pretty loud and once it gets to room temperature it expresses a lot more.
Flavor/Smokeability: This is one of those strains where the nose translates to the flavor almost seamlessly. Strong grape candy hints on the front end super mouth watering and delicious. The citrus terps from the melonade came out to play with some grapefruit type essences. Underneath the smoothie I'm getting some of that signature OGKB/face off gassyness rounded out with some confectionery cookie taste to provide a little contrast to mainly candy profile this one presents. Flavor aside this extract is pretty expansive. Not harsh but it'll let you know it's there for sure.
Effect: This is very very strong night time medicine. Maybe it's because I'm already tired but this stuff kind of takes me out. Especially if I keep dabbing away which I will because it's too damn tasty to take long breaks between dabs. 😂 I noticed right away heat behind the eyes turns into a relaxation of my facial muscles. This in turn helped my shoulders relax and so on. It feels like a spreading blanket of warmth and comfort. Perfect on days when you want to achieve and do nothing. I had the start of a headache earlier but after using this it pretty much stopped it in its tracks which is pretty neat. Definitely good stuff that packs a strong punch. This girl has looks with legs to match. Can't go wrong with this one in my opinion.
Overall: I'm so happy I was able to find some awesome kalya rosin locally and at a killer deal too. The only other Alienlabs/kalya collab I had before was the cosmic crisp a few years ago and it was so amazing I think I still have the jar somewhere. There's a lot of options when it comes to quality rosin in California but Kalya's one of those names when you see it you don't have to wonder if it'll be fire. The work speaks for itself. 🤙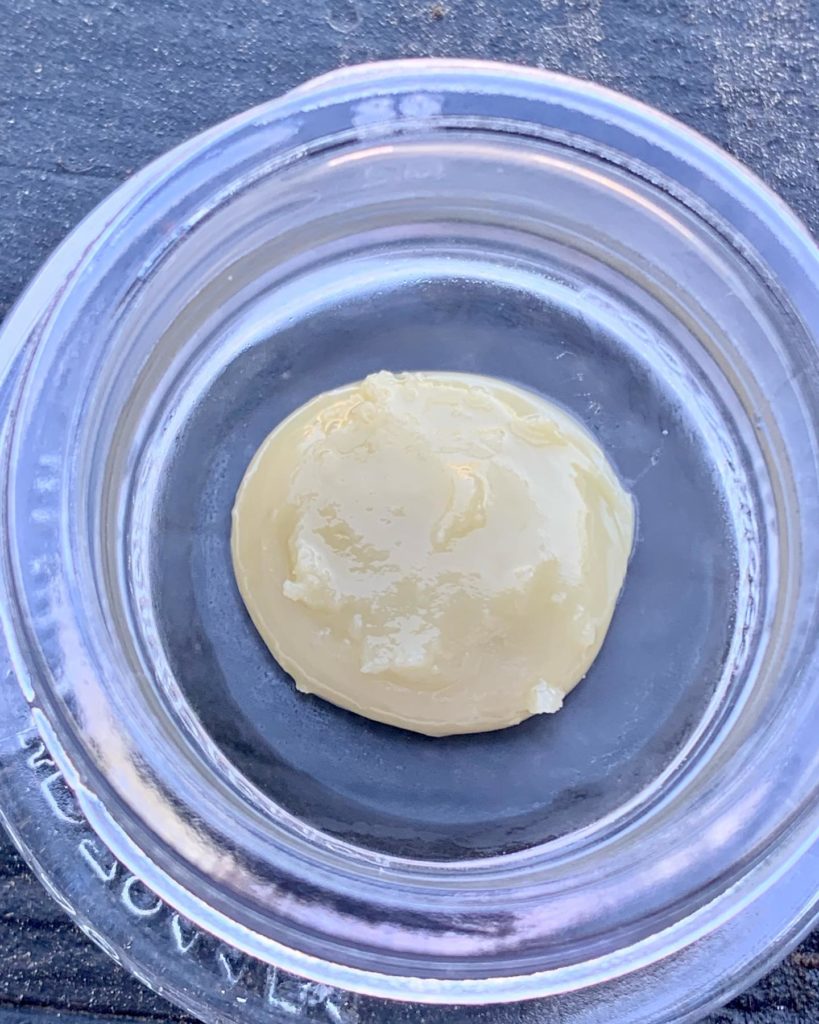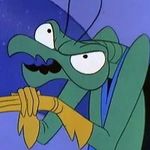 Judah Terpson
Lover of all things green & fragrant. Reviews connoisseur cannabis products. Picture shown are hemp and NFSOT. Everything for the love of the plant.🌱🌞
Advertisements