Vape Review: Xeno Cured Resin Cart by Alien Labs
XENO (zkittles X kushmints) CURED RESIN
Lineage/Genetics: (Zkittlez x Kush Mints)
Original Breeder: Alien Labs
Grower/Processor: Alien Labs
Terpene Profile: Unknown
Xeno Cured Resin Cart Review
@alienlabs @connected.california @dirk.deruwe @nateconnected @returnofthealien
Packaged: 12/14/21 THC: 76.03% CANNA: 80.29%
I've never had xeno! My first time trying it will be in cured resin! Extracted from dried indoor flower! The kyrptochronic was awesome! Let's dive into the xeno, and next will be the finale, (xeno X kyrptochronic)
Appeal: 100/100
Sleek, sharp! White on black! Looks attractive! I liked the green on black better but still sharp!
Air bubble: 100/100
Once again another TINY air bubble! Nice!
Aroma: 80/100
Hard to smell anything prior to first hit. After smoking you can smell a skunky herbal diesel pungentness, followed by a sweet creamy layer.
Dry pull: 80/100
Hard to taste dry pull prior to first hit… had to retest after smoking, then I picked up sweet candy cream and gassy dankness
Smoke 89.99/100 Taste 90.5/100
Sweet creamy and dank, like bitter sweet dark chocolates. Has a pungent fuel Diesel herbal musky layer. Gassy sweet cream herbal pungent. Smooth but burns a lil. Verge of coughing. No bad solvent tastes, no headaches! (Tiny aftertaste of tang?) (Was expecting more sweet candy trop)
Effect 89.99/100 Potency 90.25/100
Strong head change hits first. This one hits the mental more then the body. The head change is major downer, but your mind won't be able to stop thinking or daydreaming with creative thoughts. Body gets lil slumped, heavy, lil couch locked but not much. Lil pain relief. Appetite slightly up. Very cloudy & Stoney. 3 hits delivered the effects instantly and held for 2.25hours.
Overall: 89.99/100. Excellent product! The kyrptochronic live resin was slightly better. But keep in mind cured resin is slightly less at the store! So the live resin had me more satisfied but this was still great! With better bang for the buck!
#510thread#calibudreviews #liveresin #liveresincarts #liverosin #oilcarts #oilcartridge #thcvape #420 #710 #cannabis #cannabisreview #cannabiscup #cannabiscommunity #ᴡᴇᴇᴅᴘᴏʀɴ #sandiegoweed #californiaweed #caliweed #kush #indica #sativa #hash #weed #rosin #curedresin #flashfrozen #kryptochronic #alienlabs #xeno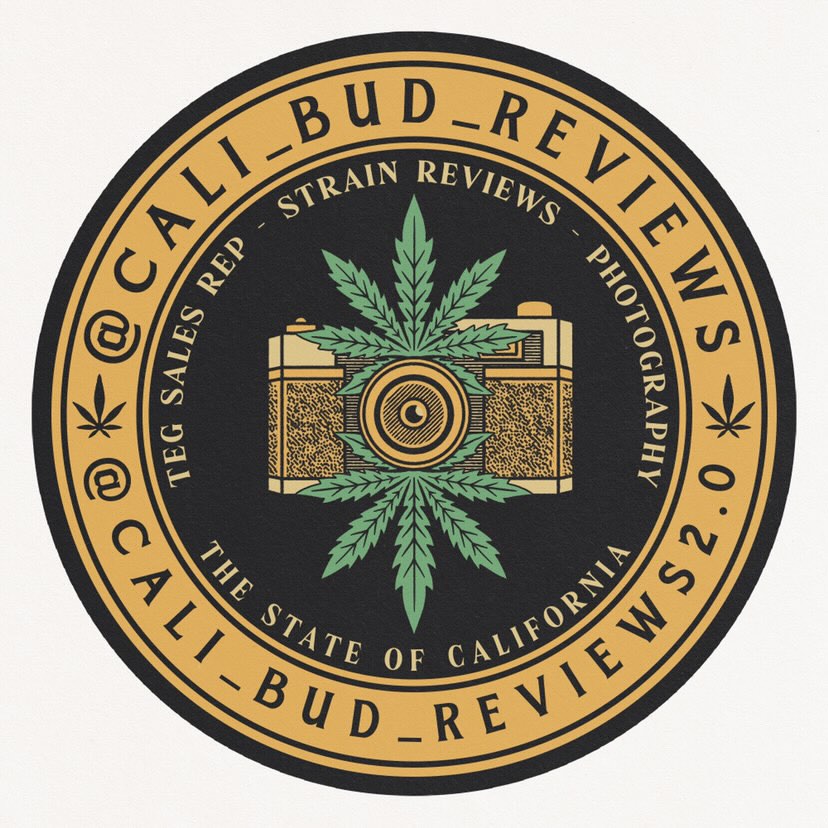 Advertisements