Extract Review: Beach Wedding Cured Sugar Sauce by Artifact Extracts
This Artifact Extracts x Higher Minds Horticulture Beach Wedding (Wedding Cake x Tropicana Cookies) cured sugar sauce had a sweet floral gas smell with hints of citrus when I opened the jar. The color was a dark orange on the sauce and it didn't have as much clarity to it as I typically like to see.
Lineage/Genetics: Wedding Cake x Tropicana Cookies
Grower/Processor: Higher Minds Horticulture/Artifact Extracts
Beach Wedding Cured Sugar Sauce Review
The flavor was sweet gassy orange citrus with some off flavor and floral notes to it. I found it to be pretty harsh and it left some scratchiness in my throat after dabbing.
The high was stoney in my head while also being uplifting with some light relief for my body. Hybrid type effects. Not super strong but not weak either, average high.
Overall I didn't really enjoy the Beach Wedding. The profile and flavor weren't very good and the high was ok. It wasn't terrible but it wasn't good either.
Made 5/19/21
Tested 6/11/21 SC Labs
This review was sponsored by Artifact Extracts
Honest Reviews 🕵️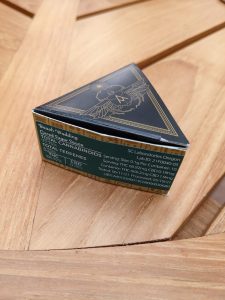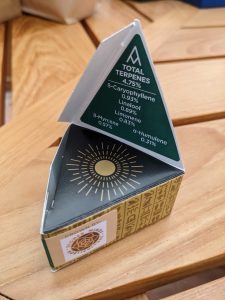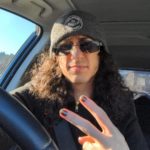 Hi! My name is Ryan and I do honest product reviews for the Oregon cannabis industry under the brand The Sophisticated Dabber. I've doing doing product reviews in Oregon for the last few years now and I have been a cannabis consumer/patient in Oregon for almost 19 years. I run a blog on IG @thesophisticateddabber and also make dab tools with hand turned wooden handles @sophisticateddabtools . Hope you enjoy my reviews!
Advertisements