Strain Review: Wedding Cake by Fresh Baked
Wedding cake ! @fresh_baked__ @krd_inc @slavery_baker
Lineage/Genetics: Triangle Kush x Animal Mints
Original Breeder: Seed Junky Genetics
Grower: Fresh Baked
Terpene Profile: unknown
Dispensary: CakeHouse Vista
Fresh Baked Wedding Cake Review
THC: 31.72% TOTAL: 38.29%
Harvest: 8/22/21 packaged: 9/2/21
NOT A CAREPACKAGE REVIEW, THIS REVIEW WAS COURTESY @cakehouse_vista @marissaschober
Weight check na/100
No weight check on samples past 5 months
AROMA- 91/100
Floral dank gassy sweet version of wedding cake, had the typical cream cake, vanilla, frosting layers with the floral dank sweet gassy diesel layer. Harder to pin down the herbals and musks / spice but they come out after grind and in taste
APPEAL – 90/100
5 nug eighth, avg size, somewhat leafy, but okay density, some nugs were more leafy spacey, and others were prime with tight density and structure. But all were COATED in trichomes. Some trichs were long and hairy, others were long with big heads. The leafs had short sharp spikes trichs. Greens to light greens and yellow tints from resinous coating. Rare purp tips, long Neon orange pistils! still sticky 5mo later (See macros)
BURN: 98/ 100 TASTE: 94/100
(Proof in 8 clips in last 2 videos) Pure white fluff ash! Motor oil drips! Best burning I've had in long time! And it was 5 months old plus! Wow! Taste was more herbal musky spice wedding cake (vs the floral smell) cream sweet pleasant smoke with diesel!
EFFECT: 94.5/100 POTENCY: 95/100
Heavy MEDICATION body change is strong. heavy, relaxed, & couch locked.. Mind slowed, drifting off with cone in hand 7 puffs in! Major potency and downer effects! Lasted hours! But I channeled energy and creativity from it hour later to write review but was heavy sleepy before I mustered that up!
Overall: 94.25/100 (never had a 5month score this high)
It was slightly older, so I expected it to be slightly less better than fresh FB products I review. But that stuff smoked better than most anything on the market period. Great grow and finish to be this great this long later! CAN YOU IMAGINE A FRESH BATCH!?
BLACK CHERRY TRUFFLE REVIEW FROM THE CAREPACKAGE TOMORROW! (And the shirts!)
Nothing is for sale! PHOTOGRAPHY AND REVIEWS ONLY!! #420 #710 #cannabis #cannabisreview #thehighestcriticpages #calibudreviews #freshbaked #teamfreshbaked #weddingcake #cakehousevista #strainreview #longbeachfarmers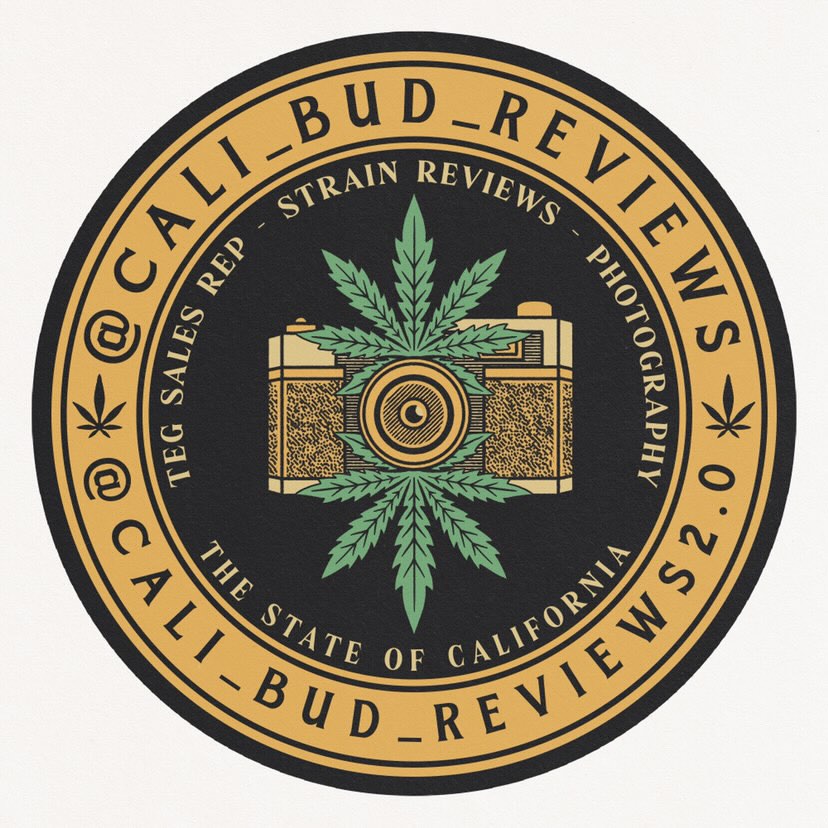 Advertisements