Vape Review: Roid Rage PLR Cartridge by Artifact Extracts
This Artifact Extracts x Kaprikorn Roid Rage ((Bruce Banner x GMO) x B!tch Slap) PLR (Purified Live Resin) cartridge had a nice earthy garlic taste with hints of fruit when I gave it an initial draw. Pretty strong flavor coming off of this cart before I even screwed it into the battery 👍🏼 The color of the PLR was a nice yellow and it was quite fluid in the cart from the high terpene content.
Lineage/Genetics: (Bruce Banner x GMO) x B!tch Slap
Grower/Processor: Kaprikorn/Artifact Extracts
Roid Rage PLR Review
The profile was strong earthy garlic gas 🌱🧄 with notes of fruity diesel ⛽🍓 that reminded me of a cultivar I haven't had in quite some time, which also happens to be one of the grandparents of Roid Rage, Bruce Banner. The flavor was quite nice on this cartridge and the hits were smooth, although it did tingle my nose quite a bit. The cart also left a bit of scratchiness in my throat after I finished vaping.
The high was strong and stoney in my head and also gave me some solid full body relief 🤗 This cart was surprisingly potent and didn't leave me needing a dab afterwards.
Overall I was pretty impressed with this Roid Rage PLR 🔥 The cartridge had some nice flavor to it and the effects were quite strong 💪🏼 This is one of the few carts I've reviewed that actually tasted good and got me fully medicated.
Made 10/11/21
Tested 11/17/21 SC Labs
This review was sponsored by Artifact Extracts
Honest Reviews 🕵️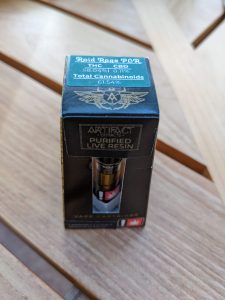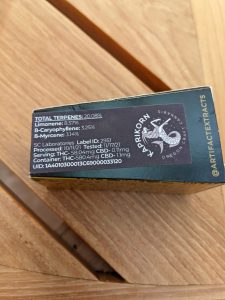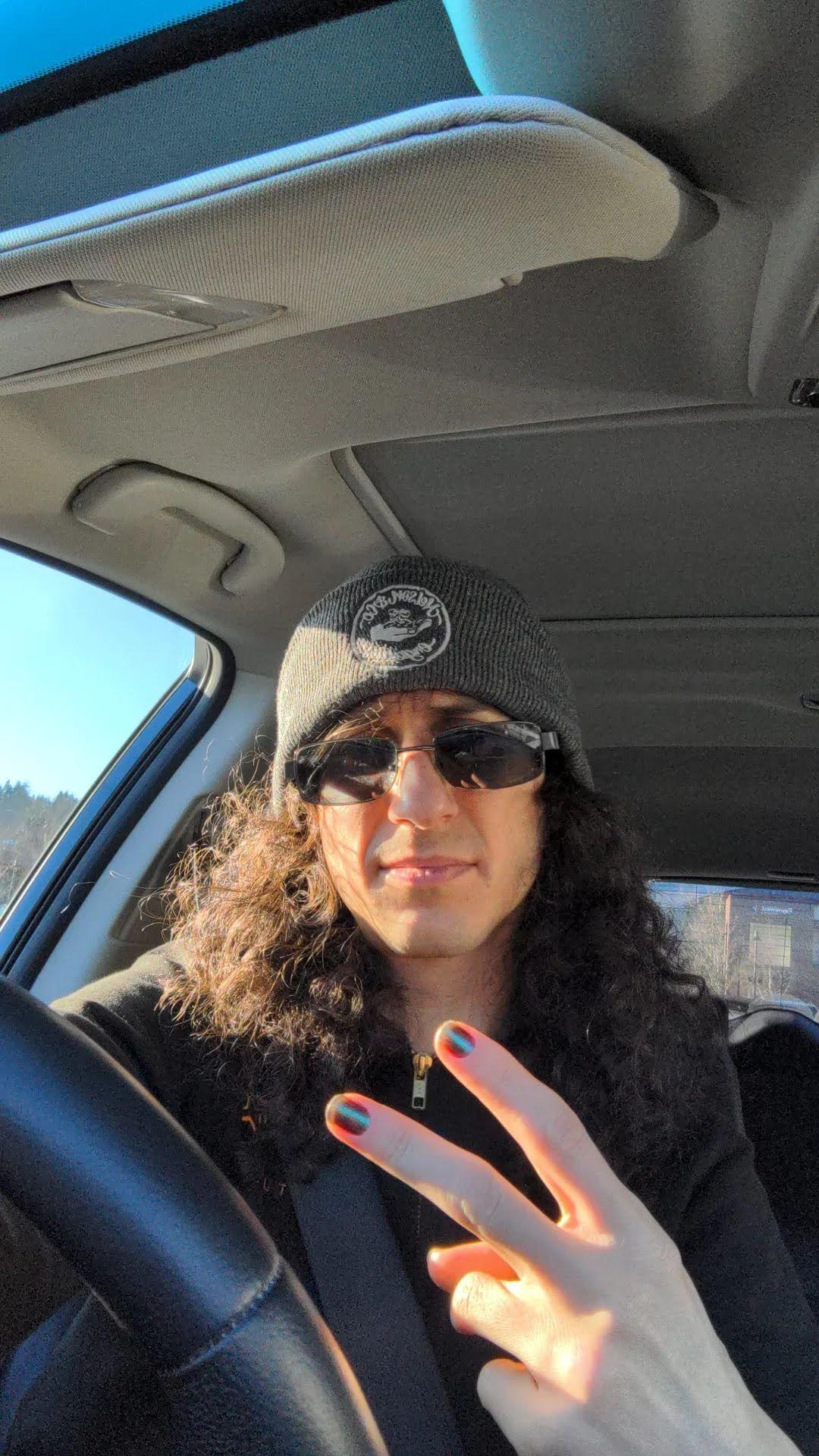 Find more of @thesophisticateddabber's work at thesophisticateddabber.blogspot.com