Strain Review: Watermelon Mimosa by Cream of the Crop Gardens
Watermelon mimosa @cotc_gardens
Lineage/Genetics: (Watermelon zkittles X Jesus OG 10)
Breeder: Cream of the Crop Gardens
Grower: Cream of the Crop Gardens
Watermelon Mimosa Strain Review
Canna: 33.51% THC: 32.56% CBD: 0.04%
Total terpenes: 3.23% Packaged: 1/3/22
Big shout out to @betterthangood.la & @creamofthecrop_kat for making this review possible! I first seen this from @inspector_of_all and wanted it since! THANK you for making it happen!
Weight check – 100/100
3.56 > 3.50
Aroma 96/100
Super Creamy creamy lemon!, then a sweet watermelon fruit terps, sweet fruit, A background citrus tangie tropical layer hides a hint of herbals. The cream is a slight cheese. Very floral. Then we have lil slight pine and gas backing. Creamy sweet fruit floral herbal profile
Appeal 92/100
5 nug eighth, very nice size nugs! Perfect structure and density!! Nice and hard with 'cookied' structure! Very green, ranging from light to dark, with yellow, white, and orange tinting from mass trich and pistol coverage. Trichs are long and wavy, with small to medium heads giving the fuzzy appearance, inner trichs are also long and wavy but with huge heads! Pistils are compact and tight to nug. Slight purps and dark almost blue leaves.
Smoke 93/100 taste 92/100
The creamy lemon terps take the lead, with the sweet fruit watermelon, and the citrus tangie taking much lesser roles. Floral and Dank with a pine and gas layer.! Very pleasant smoke! Sweet but more creamy. Lil herbal musk & zest, mostly White ash with a medium-small terp drip. Clean af burn, fluffy ash. Taste were very strong but more lemon than anticipated. Terps we're talking!
Effect 91/100 potency 93/100
Major head and body change, slightly more in the body, pain relief and lil couch lock, but there is also a small energy flow, hybrid vibes. Hungry also. Mental is relaxed but flowing uplifted, hybrid vibes. Very Stoney. But a uplifted wire runs through the Stoney. Strong af hits quick and holds hours. I prefer more indica vibes but this a potent ass hybrid!
Overall: 92.75/100
Amazing burn! Beat Chemtrail OG In the burn, but Chemtrail OG won overall, both were SUPERB!
Nothing is for sale! PHOTOGRAPHY AND REVIEWS ONLY!! #calibudreviews #creamofthecropgardens #cotcgardens #creamofthecrop #watermelonmimosa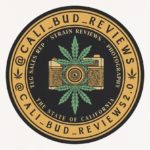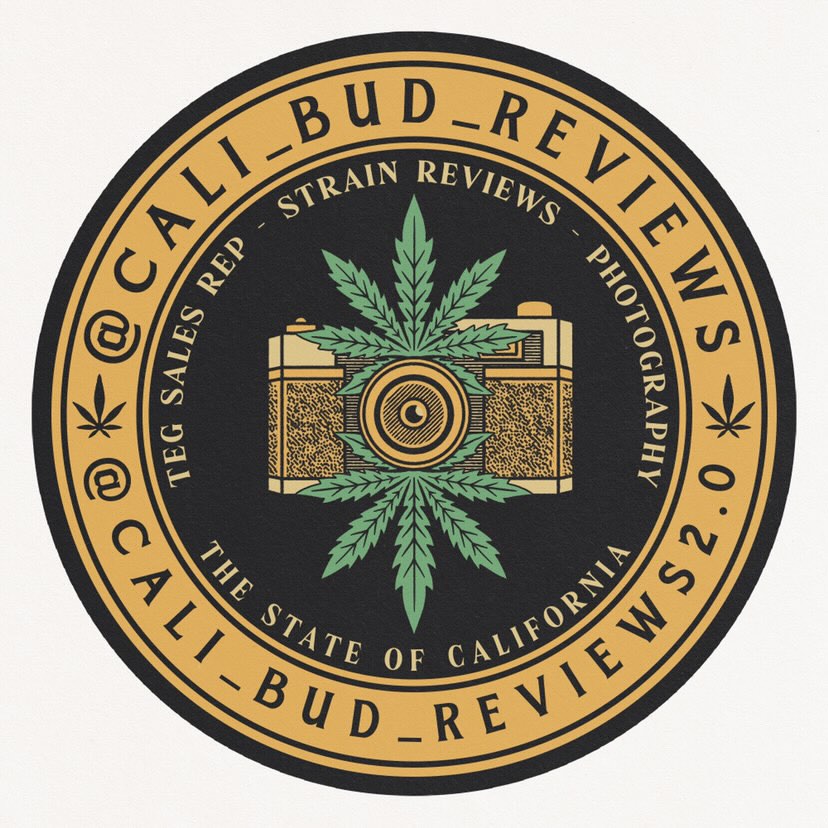 Advertisements