Dab Review: OrangeGasm Cured Terp Crystals
This Artifact Extracts x Yerba Buena OrangeGasm (Platinum Tangie x Golden Goat) cured terp crystals had a nice strong orange terpinolene citrus smell when I opened the jar 🍊🍊🍊 Nice light orange color to the terp sauce on top of the beautifully formed THCA crystals.
Lineage/Genetics: Platinum Tangie x Golden Goat
Grower/Processor: Yerba Buena/Artifact Extracts
OrangeGasm Cured Terp Crystals Review
The flavor was heavy orange terpinolene citrus with notes of gas 🍊🍊🍊⛽ 💨💨 I enjoyed the flavor on this cured resin and the terpinolene wasn't overwhelming, like it often is for me. There was no off flavor to the dab and considering it's cured resin and THCA crystals, the OrangeGasm dabbed quite smoothly. There was definitely a little harshness to it though that lingered for a bit after dabbing.
The high was pretty stoney and uplifting with some light body relief to it as well and didn't mess with my anxiety 👍🏼 I felt this one pretty strongly in my forehead but the effects were kinda average generally.
Overall I enjoyed the OrangeGasm cured terp crystals 😋 The flavor was strong with no off/plant taste and the high was good enough for daytime meds for me.
Made 9/30/21
Tested 11/2/21 SC Labs
This review was sponsored by Artifact Extracts
Honest Reviews 🕵️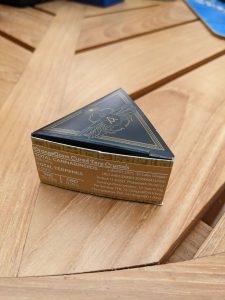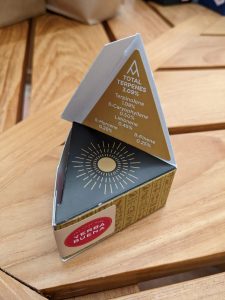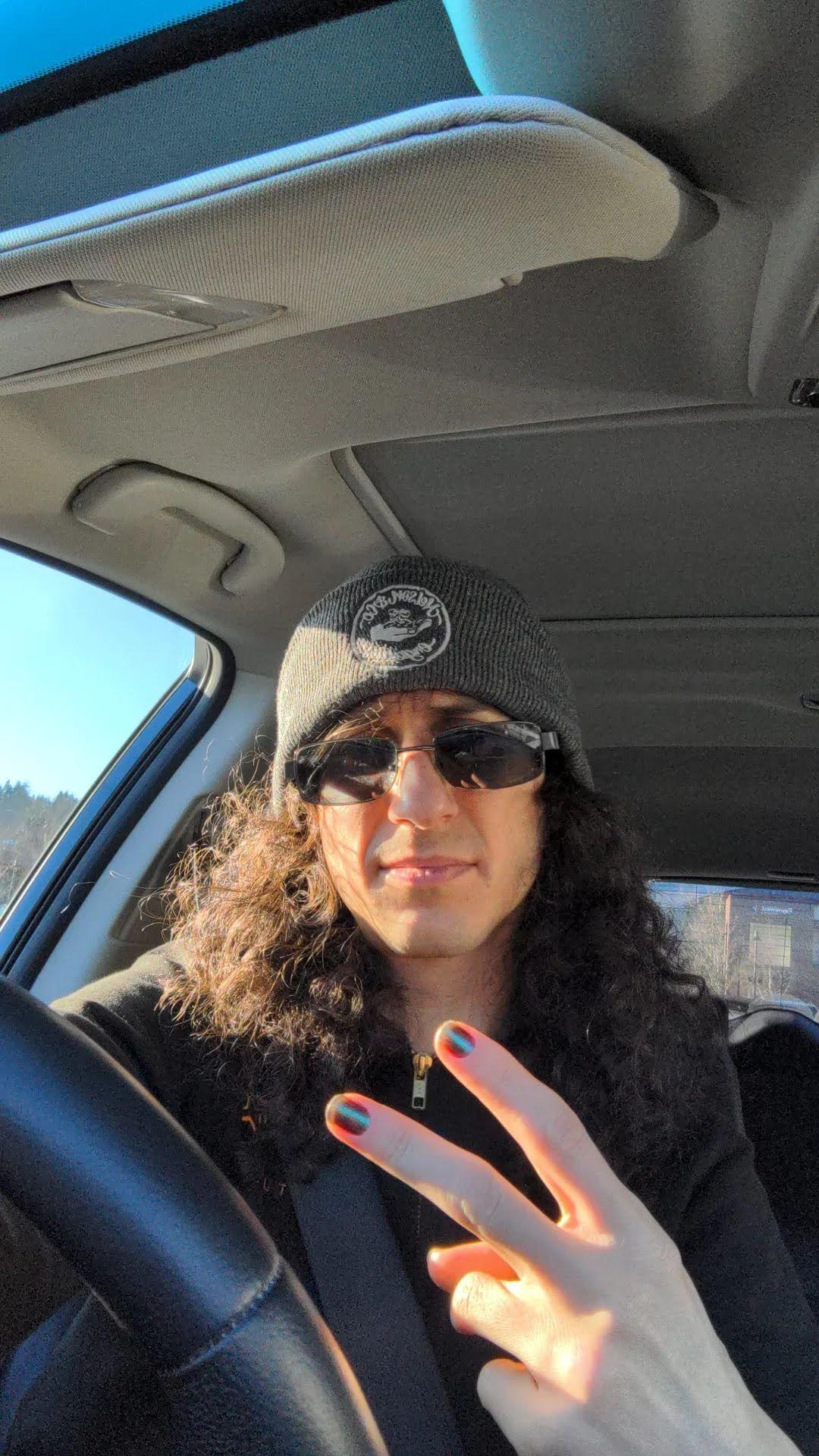 Find more of @thesophisticateddabber's work at thesophisticateddabber.blogspot.com