Hash Review: Lemonhead Z Cold Cure Live Rosin by Real Deal Resin
Lemonhead Z
Processed by: Real Deal Resin
Grown/bred by: Tar Hill Cannabis
Lineage/Genetics: Unknown
Terpene Profile: Beta Caryophyllene Dominant
Lemonhead Z Live Rosin Review
Mfg/package date: 04/04/2023
THC: 73.96%
Sum of Cannabinoids: 78.47%
Carophyllene 2.27%
Limonene 1.42%
Humulene .88%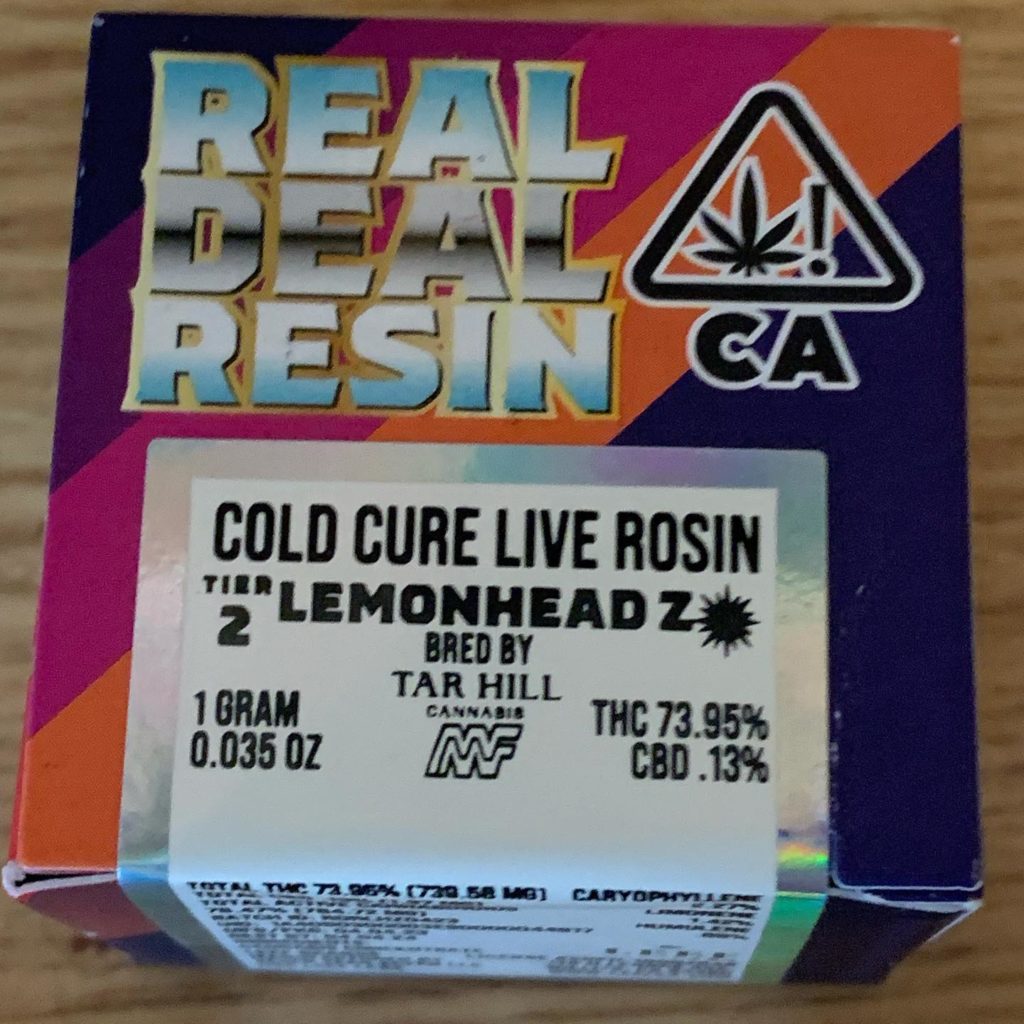 Appearance: I've been wanting to try RDR for a long time and this is just some beautiful cold cure. I think I've seen enough by now to say this stuff is just straight amazing. The coloration reminds of frozen lemonade. It's a Glistening frosty mound of pliable badder. It's workable and I can actually push my finger on it and it doesn't destabilize which is pretty
Impressive. It's a pretty chunky little mound in the jar and tooling off a piece is super easy. I can break off a dunk with my fingers if I had to. This is probably the favorite consistency of rosin I've had in a long time. No mess at all.
Aroma: Like its namesake implies you can smell straight up lemonheads and zkittles. Aside from the I smell frozen lemonade, lemongrass, and also for some reason it really smells to me like a goddamn lemon zest Lunabar. I'm not mad about it there's a bunch of different candy-esque lemon profiles intermingling within each other. I pick up some faint sour floral notes but it's definitely more of an undertone to the smell. I let this jar come to room temp a bit and it starts expressing more minty mentholated strawberry pine. This rosin right here is a feast for the nose. 👃🏻 if you love lemon and Z she's ya gal.
Flavor/Smokeability: This rosin tongue punches you with explosive lemony Z terps. Zip! Zow! Pang! I thought the other grapey coldcure I got was flavorful but this just is an a complete other level of quality. I'm glad I spent the extra money to get the tier two because well it was apparently worth it. It's a lemon forward fruit medley. Meyer lemon, 🍋 key lime, mangoes, 🥭 and cherries 🍒 rounded out with some sour sugary sweetness. It's coats the tongue candy but I can pull some of the more subtle floral notes out of there too. This a tiny bit a gassyness in there but not a whole lot. I've never had this strain before in flower or rosin form and I think the profile is just great.
Effect: The flower I had earlier had me energetic and motivated this makes me feel really relaxed and also legit baked. Like in the way of looking for lost keys that are in your hands. It comes out ya fast and brutal taking no prisoners. One or two good dabs and I feel a substantial head change. My eyes feel pretty heavy and I'm starting to sink more into my couch a bit. I could see myself watching half a movie and probably falling asleep. I love good cold cure like this that taste and smells amazing but also delivers a heavy hit. Not all get this hat trick. This one is very strong in the effect. Use appropriately.
Overall: I've been getting more and more into cold-cured rosin. It's just the bees knees. I understand why RDR wasn't on metrc for years because it's super cost prohibitive but those who know the quality they produce won't hesitate to snatch some up if seen in a shop. I'm really stoked with Sacred Roots for carrying such fire products. I'd say they're arguably the best shop for quality rosin and flower in Eldorado county. Shout out to real deal resin for making such fire product for people like me to enjoy. 🤙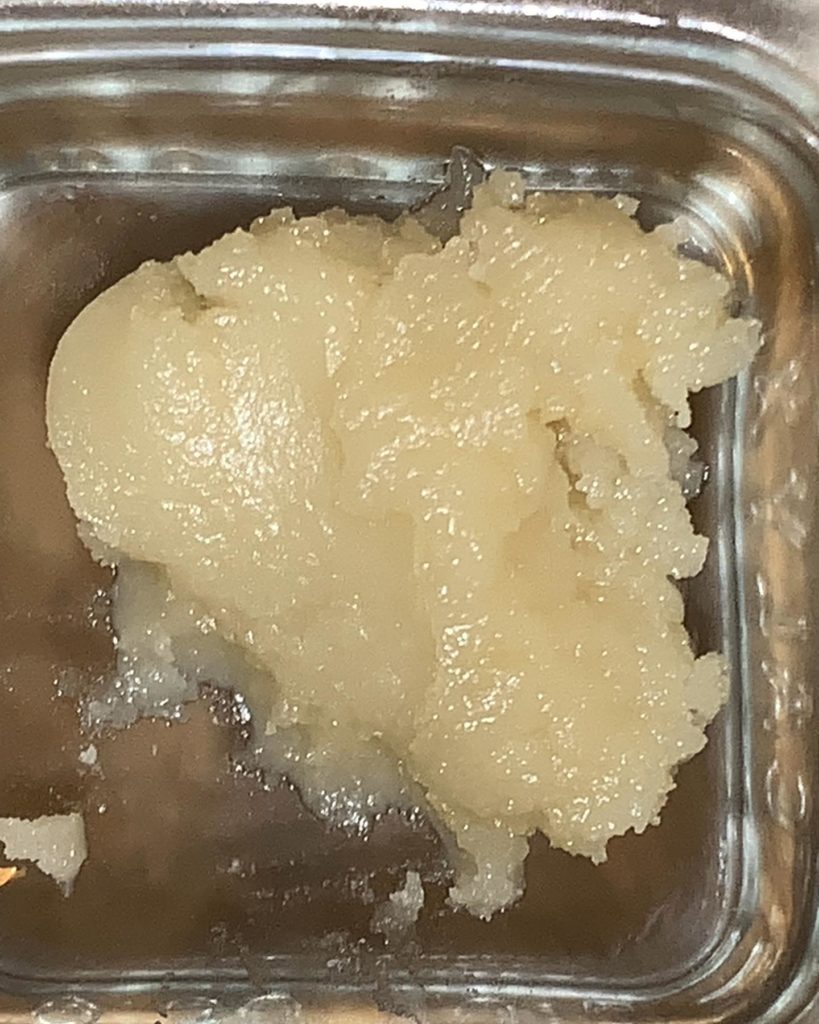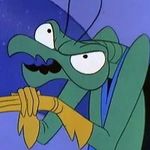 Judah Terpson
Lover of all things green & fragrant. Reviews connoisseur cannabis products. Picture shown are hemp and NFSOT. Everything for the love of the plant.🌱🌞
Advertisements