Hash Review: Windu & Mace Ride, Ride Big Thunder Railroad Rosin by The Real Cannabis Chris
Windu & Mace Ride, Ride Big Thunder Railroad – Reserva Privada jars 38 & 40 of 45
Purple Ice Water CCR + Champaya69 RP
Single Source: The Real Cannabis Chris
Terpene Profile: Unknown
Windu & Mace Ride, Ride Big Thunder Railroad Rosin Review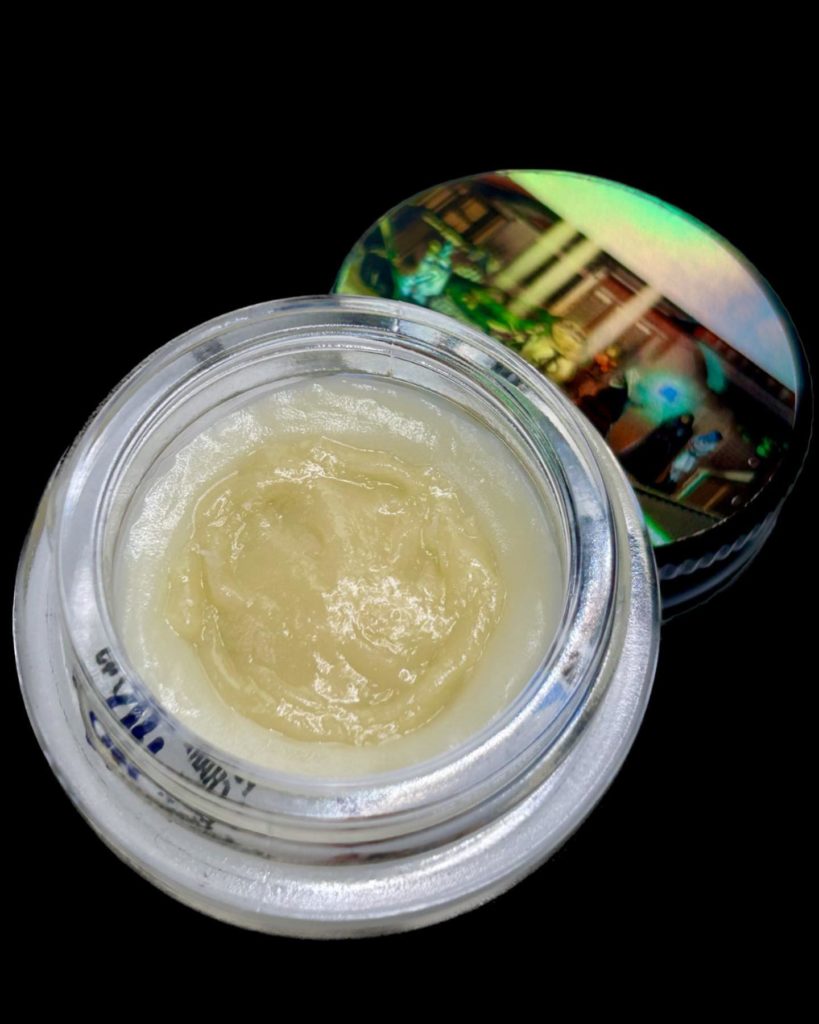 Aroma Profile: 9.9/10 Nose Volume: 9.7/10
Unique & insanely complex. A full frontal assault of sweet fruity terps. The papaya is coming through with its typical tropical red fruit sweet & funky flavors but with an added champagne flavored kick, partially sweet, with that flat champagne carbonation, but the raunchy fermented rotten side of the papaya banana orange really pulls through the backside of the cheesy skunky papaya peachy pineapple side adding to its complexity. Sitting behind that, is an enticing combination of blueberries, blackberries, with a raspberry-grape koolaid juiciness & sweetness, partially jammy but refreshingly crisp & liquidated as well. All around id say it's a unique mix of red fruits & berries, with a juicy tropical koolaid, & pungent raunchy carbonated papaya-tangie-peach skunky cheesy funky blend. A1 terps & Nose volume!
Appeal: 9.9/10
A pure white outer cold cure reserva ring of purple ice water, with a bright yellow mustard-like center of Champaya69. The Cold Cure ring is juicy, rubbery, bouncy, waxy, with a puddy brain-like texture. The center is thick creamy reserva but whips and settles into a similar consistency as the PIW but with its beautiful amber-gold coloring and a slightly saucier texture setting them apart.
Flavor: 9.7/10 Vapor: 9.8/10
The nose translates accurately, pulling that rotten pungent fermented fruit funk from the papaya tropical champagne-like sweetness the purple ice water seems to be an undertone that wraps the champaya together, with a juicy purple-berries koolaid & a raspberry cranberry grape sweetness. This one's unique as the flavors surpass normal basic cannabis tastes (example: florals herbals Gas doughs earth etc etc) and takes it to a level where it's better compared to life-like objects. The vapor retains for a full 2min sesh, pulling intense flavor & clouds for 1:35 at 496* max Vapor and has a nice steady decline in clouds and flavor to the finale. Insane burn & vapor cleanliness. One of the better dabs I've done.
Overall: 9.8/10
An epic jar, truly, this one was a1 in all categories, the effects were toasty, with a full bodied relaxation, but with a mild baseline energy to the mind, increasing creativity and sociability with some focus added to it. But the euphoric uplift transfers to a euphoric deep bake after 30 minutes, increasing in relaxation to the end which was about 3 hours later. Good strength, nice effect spectrum. The appeal & terps were the best parts, insane, and the flavor & vapor was very close to the same levels of high end satisfaction. This jar was a treat, & it was via @sddankexclusive16 . This is a great special occasion jar and it's a favorite of mine to bring to gatherings. Very special. And it should be noted the Champaya69 in this batch was peak performance with that reserva tech, I also had the older version of Champaya69 and this one in the thumbprint is definitely the a1 version. so if there's any of these floating around out there, you need to acquire it asap 🙌🙌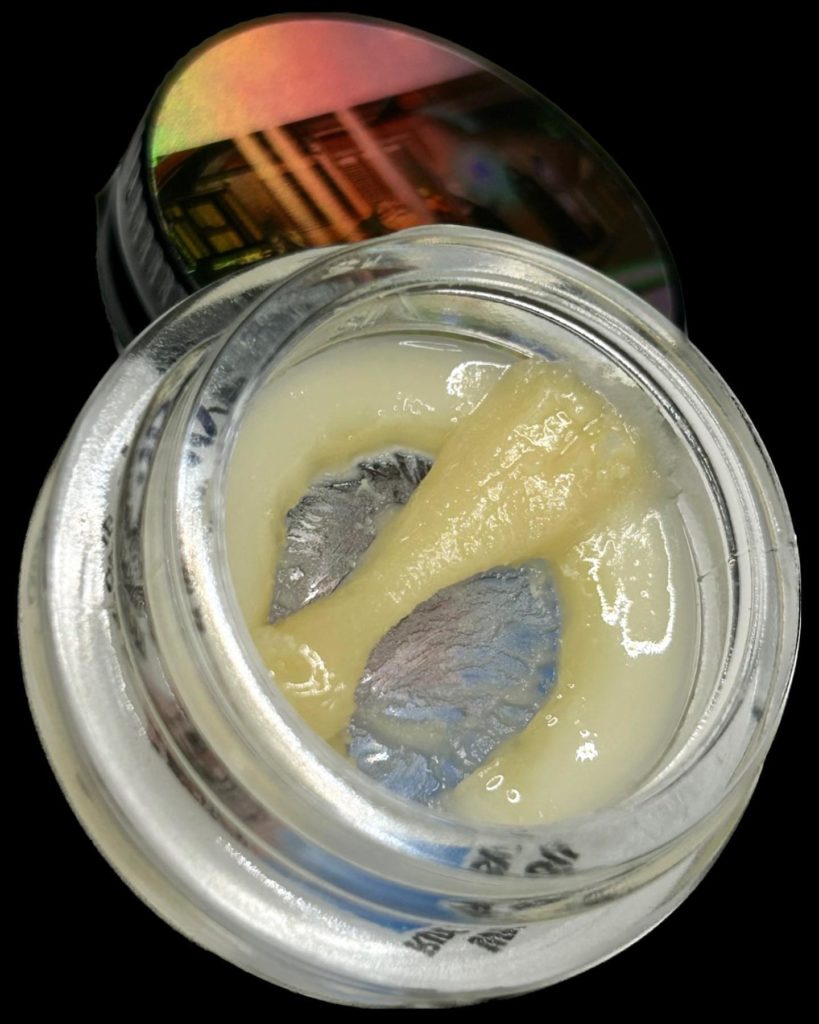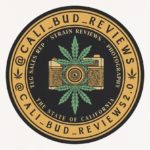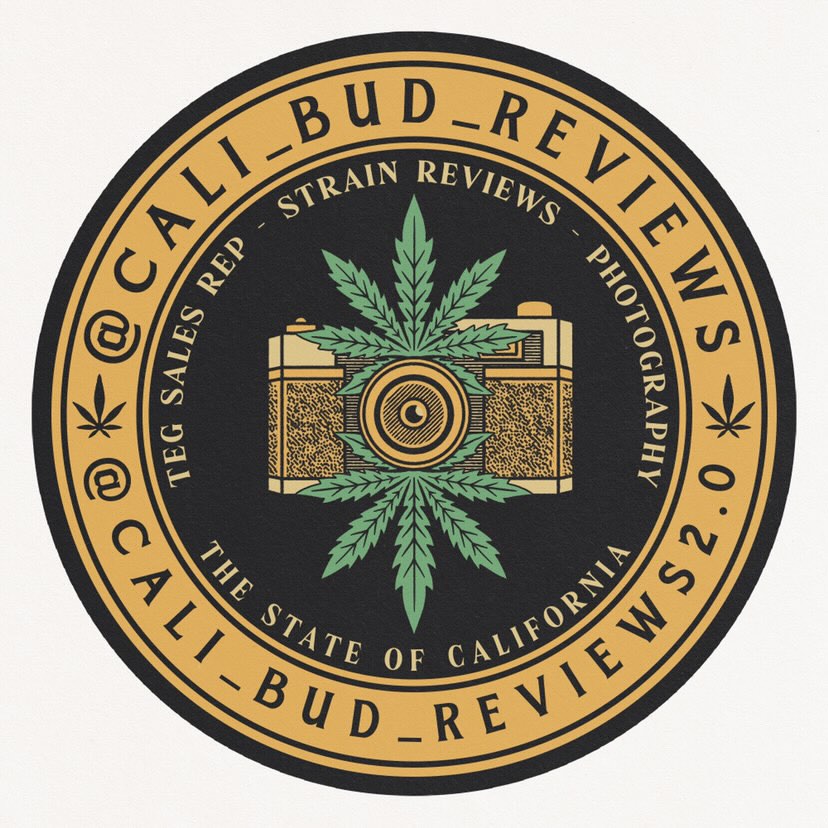 Advertisements