Restaurant Review: Cafe No Fur Vegan Food by Kevin Chan
#Vegan Resturant – Cafe No Fur Review !!!
Yesterday I had the pleasure of going to Cafe No Fur @cafenofur with @practicaltoker 💕💕 and the shit was amazing!!!!
Address: 3500 S Edmond St, Las Vegas, NV 89103
Cafe No Fur Review
Let's start with the popcorn chicken! I've had a lot of vegan chicken and I've never liked it which is a bummer because chicken strips are my FAVORITE food. These lil hoes was on POINT! Crispy as shit and seasoned to perfection. I was in heaven.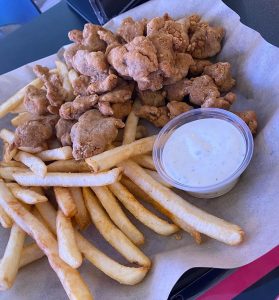 #Next I had the Fried shrimp and let me just tell you … this place KNOWS how to fry shit lol why was this better than real shrimp? I was shook.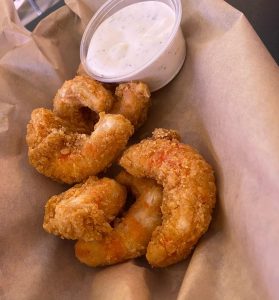 Next was the biggest lumpia I've ever seen! If U know me you know my family is half Filipino so I was READY for these hoes and my expectations were high as hell and bitch … I was SMITTEN.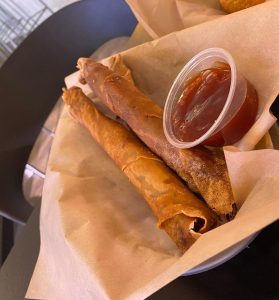 #CafeNoFur is PERFECT! a 10!
You gotta #slide !
#Vegan #veganmeals #cheapvegan #cheapveganmeals #food #yummy #veganblog #vegan #blackgirl #blackgirlswhoblog #ramen #asparagus #dryramen #mmm #delicious #quick #fast #easy
Meet Tori Hazee! A blogger who reviews different types of weed strains and edibles as well as wraps, bongs, and papers.
Advertisements