Strain Review: Brain Freeze by Serge Cannabis
🧠🥶 BrainFreeze :
Lineage/Genetics: Sherbert x Blue Icee (Sherbert x Legend OG)
Bred by: Serge Cannabis @sergecannabis3.0 @gas.no.brakes @cerealboutmymilk @kpowerzzz_
Grower: Serge Cannabis
Terpene Profile: Unknown
Brain Freeze Cannabis Cultivar (Strain) Review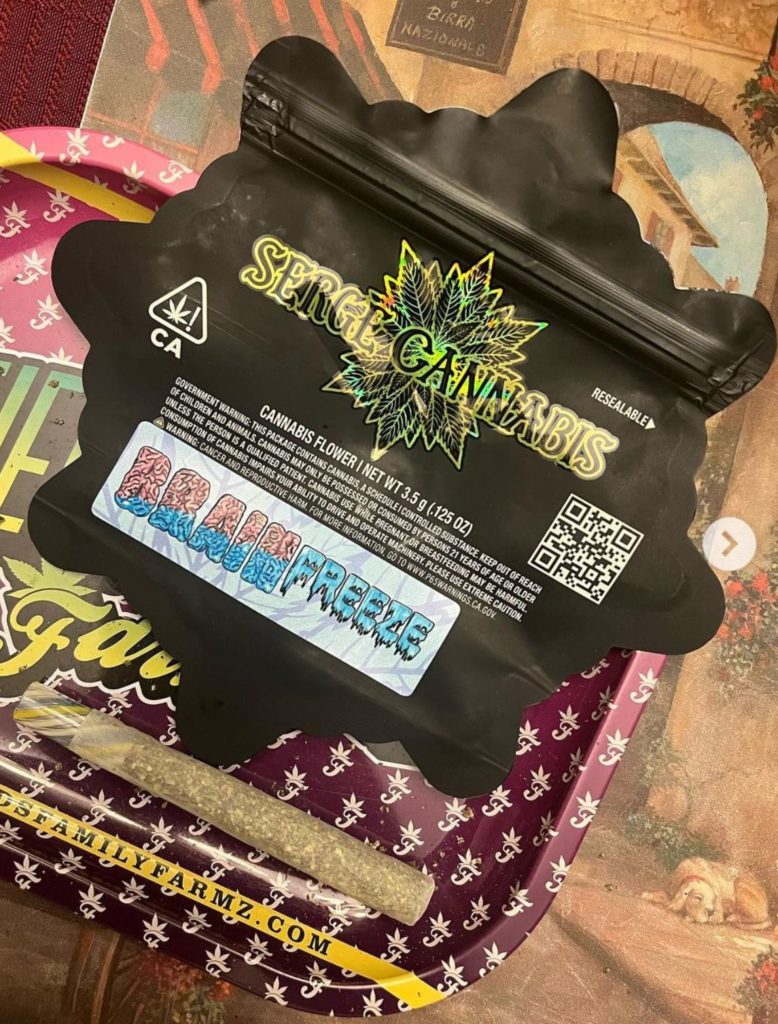 Thank you a whole bunch for the personal pack! Couldn't have been more blessed to be sittin at the round table with ya'll, it was definitely a pleasure and a lotta free game to be picked up so thank you guys for the experience and the chance to review such fire genetics 💯 crack the Brain Freeze bag and you get that strong sherb essence with that slight heavy nose of a funky dank gas! The sherb terp doesn't go away but that danky creamy sourish gas is super noticeable as well! Looks like sherb but enhanced just like the sherbanger cut by @norcalsgardens.707 ! Crack the nugs in the grinder and that danky gas stands out a lot more but the sherb tones it down with the sweetness and cream! Instead of that tropical gas like sherbanger, it's a danky gas sweet cream terp! Super fire nonetheless! Rolled up a bat and the airflow was as expected! A creamy sweet sour kushy danky sherb! Really get all aspects! Sparked up instantly, no problems and first few inhales were definitely potent. Smooth inhales with a heavy sharp potent exhale ! Real gassy with the back of the palette tasting sweet ! Super stoked that you're bringing variety! This shit hit hard and it was so dialed in! Super happy and thank you again for the opportunity! Super fire strain you guys have! Can't wait for future projects!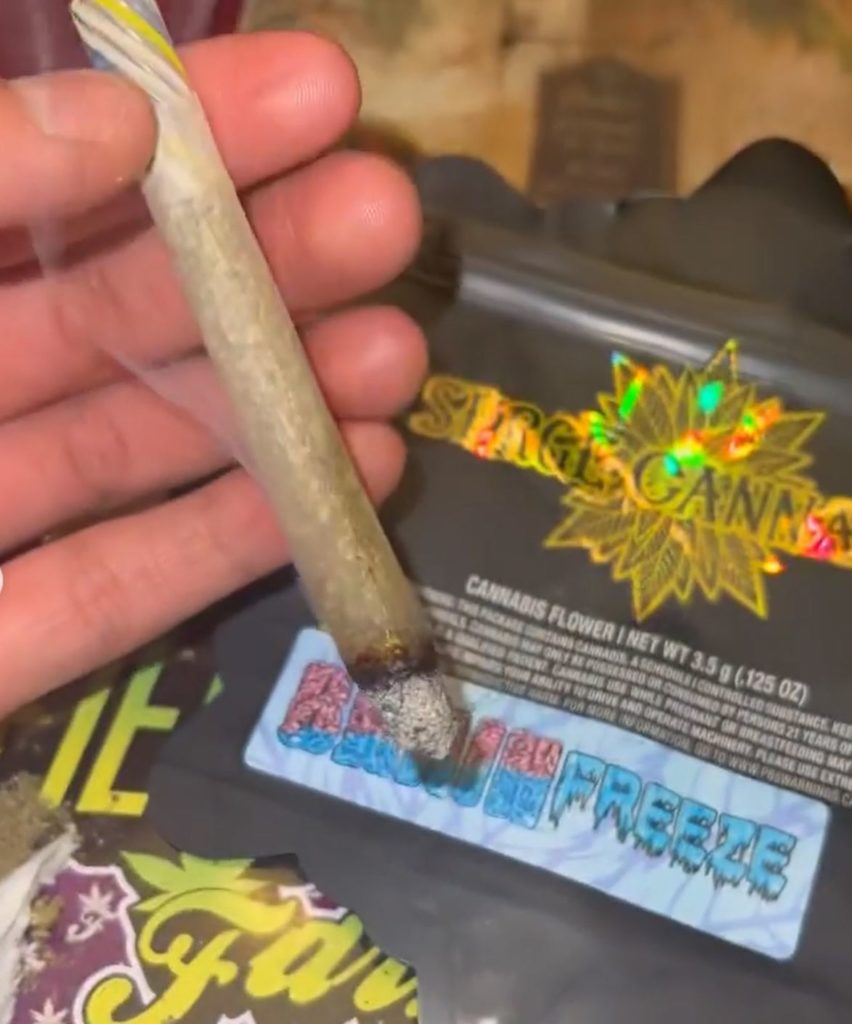 #Zyrup #Znackz #Ztrainz #WhatsNext? #AllGas #NoBreaks #StayTuned #HugeMoves #BigReviews #OnlyTheBest #WhiteAshes #BlackBerryGary #Tuesdazed #PAID #StackAndChase #StrainCollectors #PhenoHunters #GeneticEngineer #FlowerDeveloper #Reviewer #KINGS #SacOnTheMap #Maywood #Zkittles #BackCrossin #OnlyTheOriginal #King #Cannasaurus👑🦖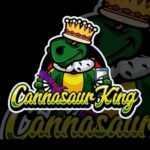 Sac 📍, H.R. 💍 , Collector 👽, Reviewer 💯
Exotic Ashtray ♨️
Tried to go back but this sh*ts too tasty 🍬
Advertisements