Strain Review: Calm 134 by Canndescent
@canndescent calm 134.
Lineage/Genetics: Lava Cake
Original Breeder: Cannarado Genetics
Grower: Canndescent
Terpene Profile: Unknown
CALM 134 Strain Review
The look of this bud is really turning me on. I seen this on @2chainz most expensivest and I had to try out the 'virgin' cannabis.
The smell is amazing also.
Kudos to canndescent for going the extra mile with the humidity pack, hemp wick, and completely virgin untouched cannabis buds.
And the price was actually a bargain for bud this good. 9.2/10
This was my first strain from @canndescent and it was delicious. Idk if the humidity packs play a huge roll in the smoke or if is all in the grow but they killed it. And the bowl just kept rolling after one light no matter how long I let it sit for, it would just fire back up from pulling on it just like that, good strong clean buzz. A little to clean for an indica but I feel good. Not as good Medicine/healing value as the @cannabiotix gm-uhoh but the calm 134 smoked a tad bit better and had better bud structure. Overall cbx gets a 9.7/10 on this one and canndescent gets a 9.5/10 !
@canndescent . Brought the calm 134 out of the collection for an official review. (I previously reviewed it against cbx gmuhoh for medicinal) This strain will catch your eye. It is 36% THC & it's also virgin cannabis, meaning it's never been touched by a human. This batch is better than the first batch I got. It's much frostier, but the first batch had more better look and structure overall. This 2nd batch had a premature seed and they forgot the humidity packs in all 4 jars ! That was one of the main reasons I chose them that day. So that was bummer. So with these in consideration I was a tad bit bummed before smoking, but then when I smoked it I was much more pleased with this second batch than the first. It brings me back to that old school kush very OG gassy with the scent of sour pickles and very danky. And the high was heavy and hard. The bowl rolls perfectly so the moisture was actually good without the humidity pack (I put my own 58% boveda rh pack though; in a UV JAR with all the calm 134 combined to one jar). But overall I wanna give this batch a 9.3/10 it's very fire and great for indica lovers. Nothing is for sale! PHOTOGRAPHY AND REVIEWS ONLY!! #420 #710 #cannabis #cannabisreview #cannabiscup #cannabiscommunity #ᴡᴇᴇᴅᴘᴏʀɴ #weedporndaily #sandiegoweed #sandiego420 #californiaweed #calibudreviews #californiacannabis #kush #indica #sativa #growyourown #weed420 #hash #socal420 #weed #ᴡᴇᴇᴅᴀʀᴛ #cbxlife #allweknowisheat🤷🏻‍♂️ #710labs #canndescentcalm #canndescentcruise
@canndescent #420 #710 #cannabis #cannabisreview #cannabiscup #cannabiscommunity #ᴡᴇᴇᴅᴘᴏʀɴ #weedporndaily #sandiegoweed #sandiego420 #californiaweed #calibudreviews #calm134 #canndescentcalm #kush #indica #sativa #growyourown #weed420 #hash #girlsgrowtoo #socal420 #weed #marijuanna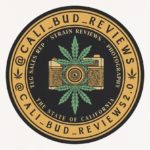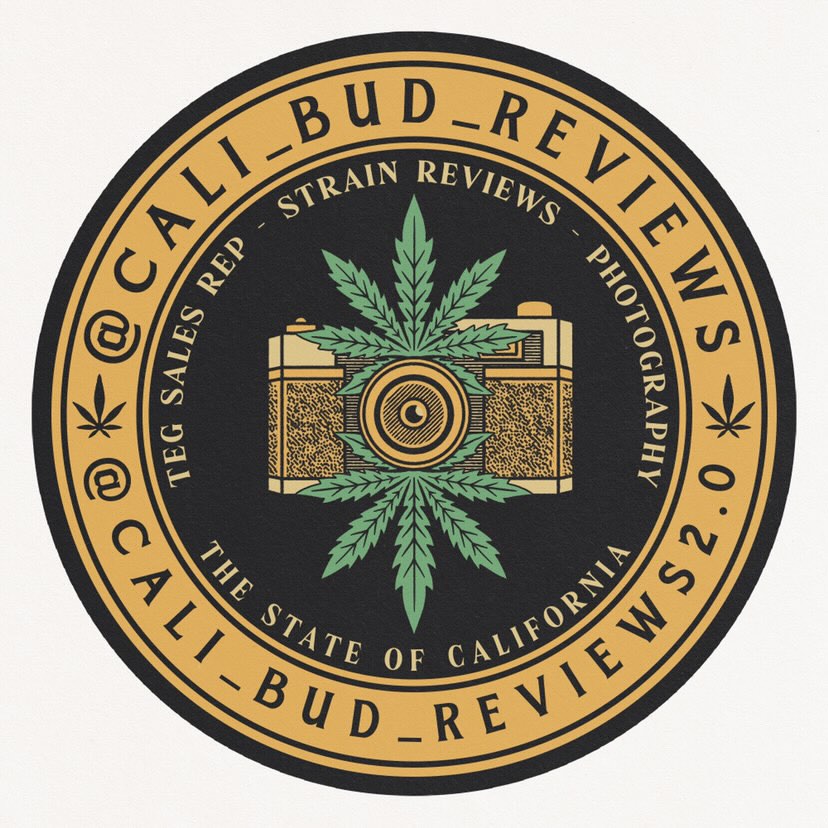 Advertisements