Strain Review: Camethyst by CAM
CAMETHYST (GIFT BOX SAMPLE STRAIN REVIEW NUMBER 4) @camincali_ @camstr007
Lineage/Genetics: Gelato x Biscotti
Original Breeder: CAM
Grower: CAM
Terpene Profile: Unknown
Camethyst Strain Review
THIS REVIEW WAS MADE POSSIBLE BY ANNA FROM CAM! Follow their page! they're steady improving every single batch and taking over the game. Top quality, for the low. STRAIGHT FIRE 🔥
THC: 33.25% CANNA: 38.31% CBD: 0%
Package date: 11/05/2021
WEIGHT CHECK- 100/100
3.66 supposed to be 3.5 (swipe for video)
AROMA- 96/100
Skunky kush, with a gassy base layer, has a background of fresh florals, musky hops layer, sweetish gelato, and biscotti cookie finish rubber? major skunk, mint?
APPEAL – 96/100
chunky perfectly dense nugs leaf to nug ratio leans slight leaf but the Cure is beautiful. Extremely frosty. Giving it a white and light appearance. Thick trich coverage with big bulbs on them. Mosty light greens to dark greens. With white yellow coating from heavy resinous production. The orange hairs against the white n light gives a frosty peachy appearance and they are neat and in occassional clusters like the hairs are flowering off the nugs themselves! Nugs are sticky af and amazing layers that peel apart sticky and beautiful
SMOKE & TASTE- 95/100
Dry pull- gelato, sweet florals. Musky hops layer, sweet skunky and gassy. Cookie cakey layer. . Pure white, clean burn, burned slow. Diesel resinous lip tingle .
EFFECT-95/100
Relaxing af. Stress relief. Muscle soreness from work is non existent, anxiety relief. Kidney pain is non existent. Calm but hella faded.
POTENCY- 93/100
Potent af. Hits hard and fast. Effects last hours, not too too potent but very potent and enjoyable. Great for after work when you wanna watch tv but stay awake for it.
OVERALL RATING: 95/100 straight fire, new addition to my permanent collection. Thank you Anna for a great pick! Grab this guys!
Nothing is for sale! PHOTOGRAPHY AND REVIEWS ONLY!! #420 #710 #cannabis #cannabisreview #cannabiscup #cannabiscommunity #ᴡᴇᴇᴅᴘᴏʀɴ #sandiegoweed #sandiego420 #californiaweed #calibudreviews #californiacannabis #kush #indica #sativa #growyourown #weed420 #hash #socal420 #weed #ᴡᴇᴇᴅᴀʀᴛ#girlsgrowtoo #camgiftbox #camincali #californiaartisanalmedicine #camstr007 #seedjunkygenetics #jbeezy #camethyst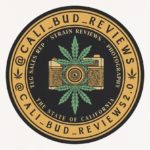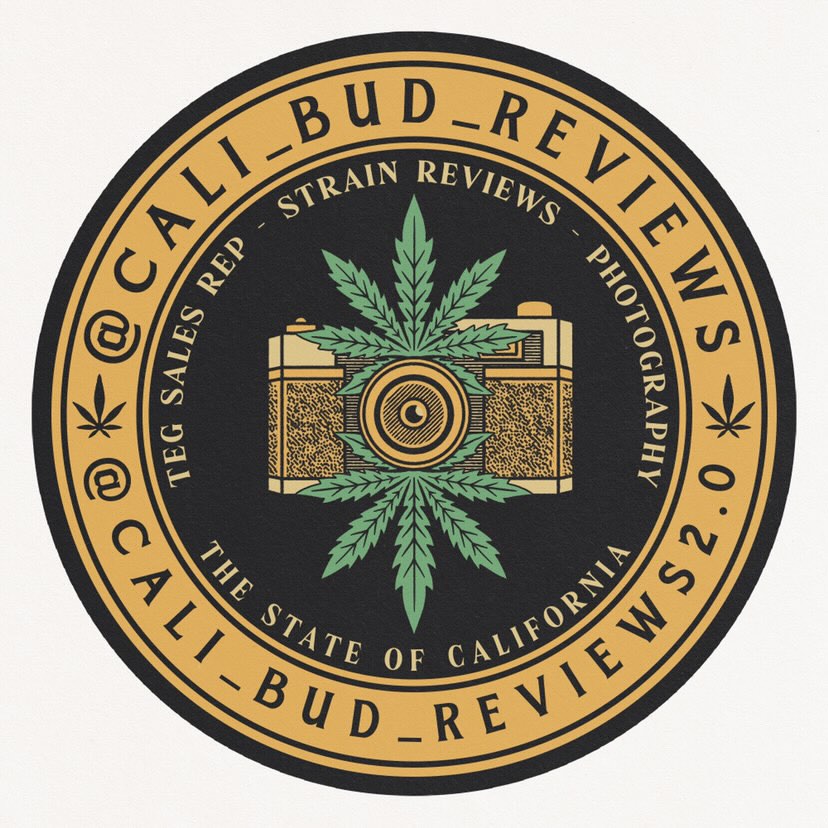 Advertisements