Strain Review: Creme Brulee by Moxie
CRÈME BRÛLÉE @moxie710 @moxielv
Lineage/Genetics: ChemD I95 x Lemon Brulee
Original Breeder: Covert Genetics
Grower: Moxie
Dispensary: CakeHouse Vista
Creme Brulee Strain Review
This review was made possible by @cakehouse_vista . Be sure to ask for @liiito619 or @marissaschober when you stop into the best new dispensary in vista.
This my 1st time trying moxie.. and you guys know my normal line up by now! But Im always down 2 review a new product so I cut this 2 the front of the to do list when cake house shot it to me to review today.
Aroma 76/100
Has an earthy wood scent, with a sweet side. Also carry's herbals, florals, musk and a dank sour skunky background.
Appeal 73/100
Can't tell if it's indoor or outdoor. But looks decently good. It has super dense structure, greens to dark greens, slight teal highlights, slight purps, heavy trich coverage, outside trichs mostly hairy, inside trichs have big heads on them. Hairs dark red and hidden.
Smoke & taste 72/100
The burn was lil spotty. Black to grey to white checkered. Taste was sweet dank at first but towards the end got a little bitter, but was still mostly alright all around. I threw a dab of moxie ice cream sherbert in the top, so that may have effected the color of the ash, but the taste was mostly average until the end it trailed off. (Taste mostly matched aroma)
Effect: 73/100
Mind relaxed slightly, Body is relaxed. Mind clear, Mild buzz but Does the job though.
Potency: 71/100
Mild potency. The effects hit half way through sesh, but they wore off after an hour.. this could be accredited to tolerance.
Overall: 73/100
Guys keep in mind, I smoke the best of the best all day everyday, in large amounts. So please keep in mind I use them tier 1 strains as my grading rubric. These scores could be higher for you depending on what you normally smoke. I did find a seed, and the ash was spotty. But it's still a solid strain for the tier 2s & 3s compare to: @humboldtsfinestfarms @farmerandthefelon @crubrand and other tier 2s & 3s.
Nothing is for sale! PHOTOGRAPHY AND REVIEWS ONLY!! #420 #710 #cannabis #cannabisreview #cannabiscup #cannabiscommunity #ᴡᴇᴇᴅᴘᴏʀɴ #sandiegoweed #sandiego420 #californiaweed #calibudreviews #californiacannabis #kush #indica #sativa #growyourown #weed420 #hash #socal420 #weed #moxie #cakehousevista #cakehouse #cremebrulee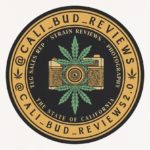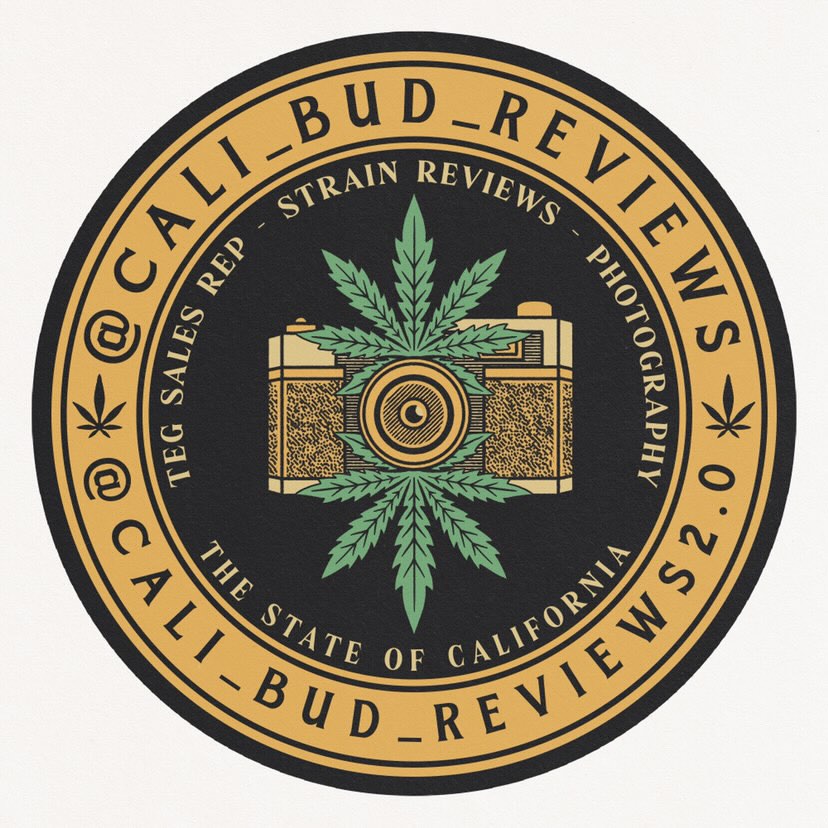 Advertisements