Vape Review: Strawberry Cheesecake Jeeter Juice Cartridge
STRAWBERRY CHEESECAKE PREMIUM CANNABIS VAPE @jeeter @pass.the.jeeter ?
Processor: Jeeter Juice
Strawberry Cheesecake Jeeter Juice Cartridge Review
INTRO: this is my My first time trying Jeeter and boy am I am impressed! Cannot wait to rock this bad boy at work and let the homies rip it on break! Shout to @cakehouse_vista for making this review happen! The battery is new too @kurvana_official and is actually very nice!!!
Air bubble: 100/100
Perfect size. Not to big not to small
Dry pull: 95/100
Straight strawberry's. With a creamy cheese cake background. Dankness. Gas. Desert. Fruity. sweet
Taste: 98/100
Wow. Amazing taste. Straight sweet strawberrys, With a creamy cheesecake layer, dank and gassy profile mixed with a desert profile, but super smooth! No coughing! Fruit, sweet, cream, cake, candy, gas, dank, desert.
Effect: 92/100
mostly relaxing in the body, with a slight mental stimulation at first, but the mind eases into relaxation as time goes on. Creative, happy, relaxed, calm. Anti anxiety. Slight pain relief. Perfect hybrid balance for work, that leans indica but sativa enough to labor!!
Potency: 95/100
very potent, hits extremely hard and fast, Some of these strawberry tasty vapes don't pack a punch but THIS ONE DOES PACK A PUNCH… and most strawberry good tasting vapes are sativa.. but this is hybrid that leans indica on effects which is a plus for me, effects have lasted an hour and still going strong off 3 midsized puffs
Overall: 95.5/100 excellent product highly highly recommended!
This can be found @cakehouse_vista ! Tell them Brady from cali bud reviews sent you and also be sure to ask for Diana, Saul @liiito619 , or Marissa @marissaschober to help you out; there great employees who know their cannabis knowledge!
#jeeterjuice #passthejeeter #strawberrycheesecakestrain #510thread #kurvana #calibudreviews #liveresin #liveresincarts #liverosin #oilcarts #thcvape #420 #710 #cannabis #cannabisreview #cannabiscup #cannabiscommunity #ᴡᴇᴇᴅᴘᴏʀɴ #sandiegoweed #sandiego420 #californiaweed #caliweed #kush #indica #sativa #growyourown #hash #socal420 #weed #rosin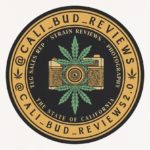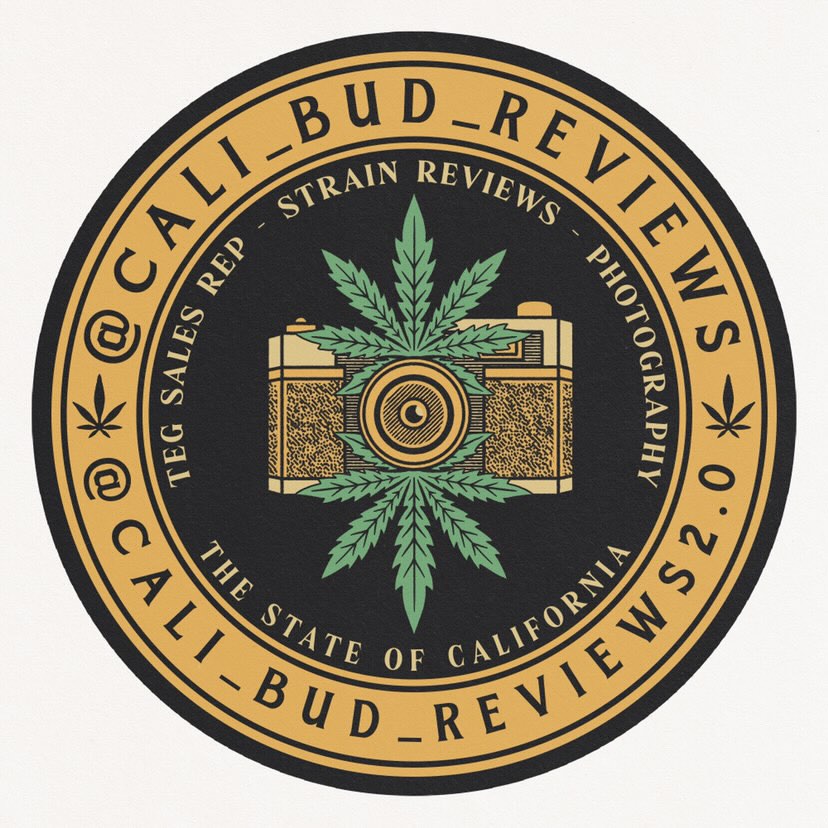 Advertisements