Strain Review: Hindenburg by Doja Exclusive
Hindenburg @doja.pak
Lineage/Genetics: Bixcotti x Helium
Original Breeder: Unknown
Grower: Doja Exclusive
Terpene Profile: Unknown
Hindenburg Cannabis Cultivar (Strain) Review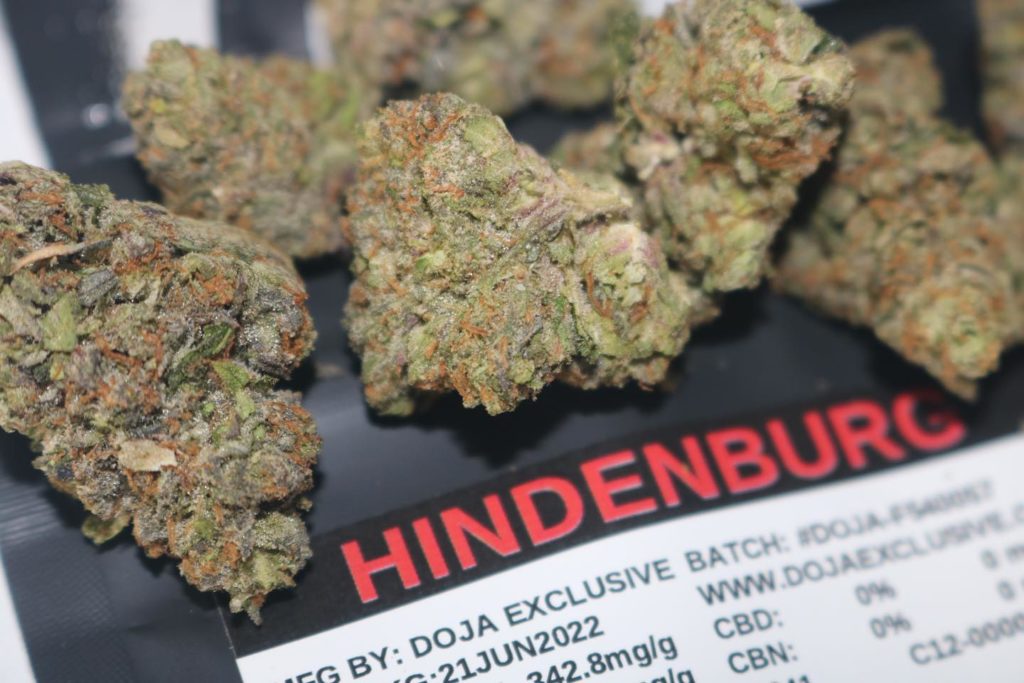 (This review is from back in July just really behind on my reviews ) I was able to grab this from the first @doja.pak X @packgodsofficial like in late June. My first time at one of these events, it was really a dope experience and great to network with others . I'm glad these events have become a more regular thing. About once a month in Miami now.
🧬 Bixcotti x Helium
👃 sweet citrus funk from Helium with the doughy-sweet and fuel notes from Bixcotti.
👅 one you get that first inhale it's all doughy fuel flavor with a touch of Citrus notes and exhale is just straight gas ⛽️
🧠 gives me a floaty head feeling like a ballon that turned my body into a couch melt while I was watching Dexter new blood. Kept me lift enough to enjoy it without being too sleepy after a joint , went on a nice walk with my dogs along the bay to enjoy the sunset 🌅.
Advertisements