Strain Review: Blueberry Muffins by Rabz Dabz
Blueberry muffins – @rabz_dabz
Lineage/Genetics🧬 : Purple Panty dropper X razzleberry
Original Breeder: Humboldt Seed Co.
Grower: Rabz Dabz
Terpene Profile: Unknown
Blueberry Muffins Cannabis Cultivar (Strain) Review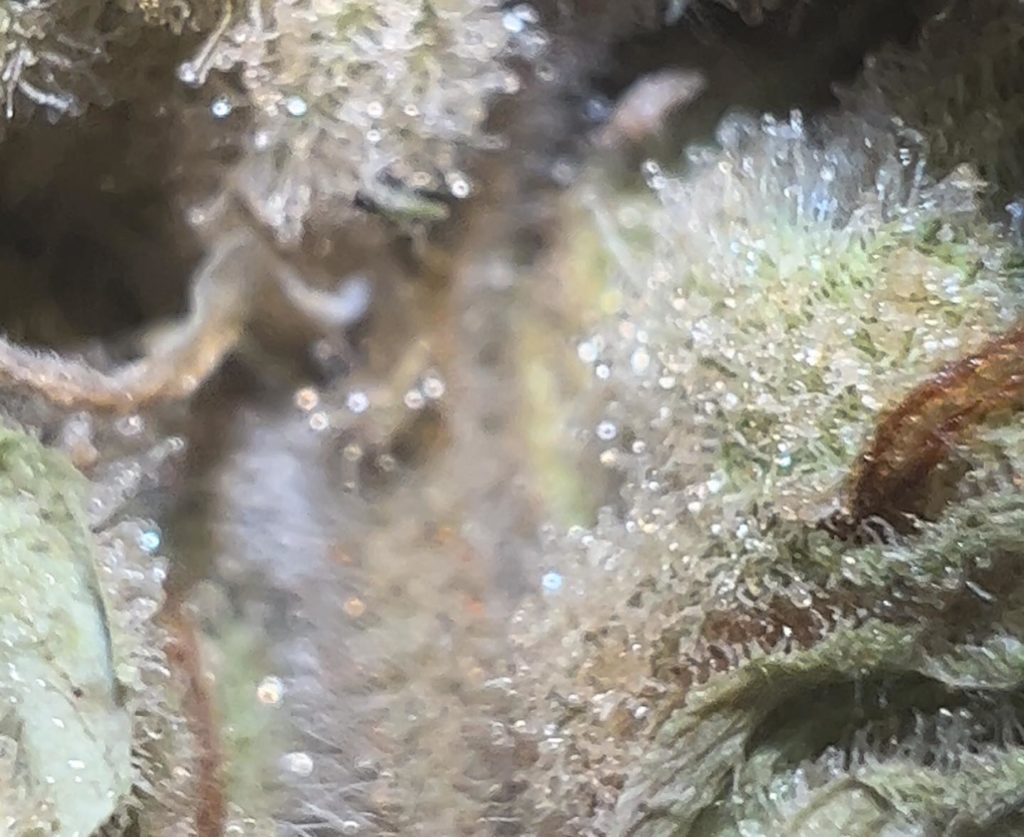 👃 like a fresh baked blueberry donut . When I first smelled these nugs it reminded of this bud we used to get down here in Miami in 2003-2005 called juicy fruit .
👅 even dry pulls on the joint give me some nice blueberry donut 🍩. Once I lit it I first get Sweet cakey notes on inhale with hint of fruity mess and huge blueberry flavor on exhale 😮‍💨 the sweet blueberry taste lingers on the top of my tongue like I'm just playing with the blueberry juice in my mouth.
🧠 when I sit and relax and enjoy this joint it's almost as if time is moving slow and everything sounds crystal clear, especially the sound of rain falling on this first day of hurricane season. I find nothing better than to sit here and enjoy the weather. The blueberry muffins takes away that anxious feeling I have to always need to be doing something. This session with blueberry muffins has me melting 🫠 like the rain coming down . Another slam dunk flower from rabz .
Advertisements