Strain Review: Hood Candy by Rex Morris Fire Garden
Hood Candy by Rex Morris Fire Garden from our northern brothers in Morris County NJ. This is the 2nd strain I've got to try from them. Lets keep that fire burnin'!
Lineage/Genetics: Runtz x Why U Gelly
Original Breeder: SolFire Genetics
Grower: Rex Morris Fire Garden
Terpene Profile: Unknown
Hood Candy Cannabis Cultivar (Strain) Review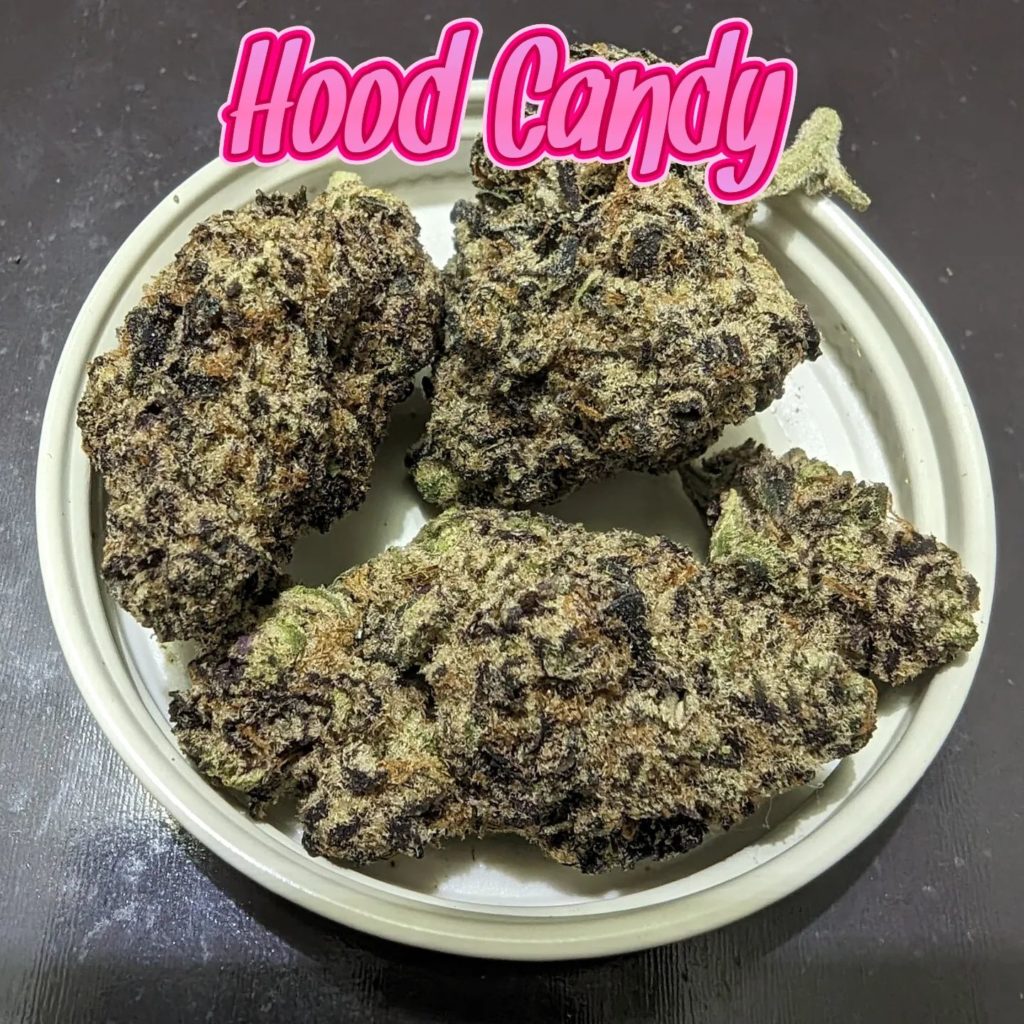 Online searches say the lineage is RUNTZ X WHY U GELLY. Why U Gelly is Gelato X The Don Mega. Don Mega is GMO X Black Banana. So basically "Candy" IMHO.
1st J was nice. Gelato/Runtz candy but not Lemon Cherry. I really like runtz n gelato so this Why U Gelly throws a curveball. It's different from basic candy. But it could be the curve ball you're looking for that is different from the rest of the candies. I think that GMO shines through along with the candy.
Potency is as expected. Probably mid to high 20s. Smokes like most candies. I keep trying for smoking pics, but I'm so bad at taking ash pictures. I either get high and forget or I attempt and then the ash falls off!
Solid choice. Nothing to complain about here. It's all about the taste and whether you like it or not. I've had a lot of different strains lately so I probably would skip this one and go for a straight up candy. But if you asked me a little while back and all I had is candy this is a good break from that.
Checkout @rex_morris_fire_garden. Especially if you're in North Jersey. My guy knows what hes doing. Both strains I had from them were done right.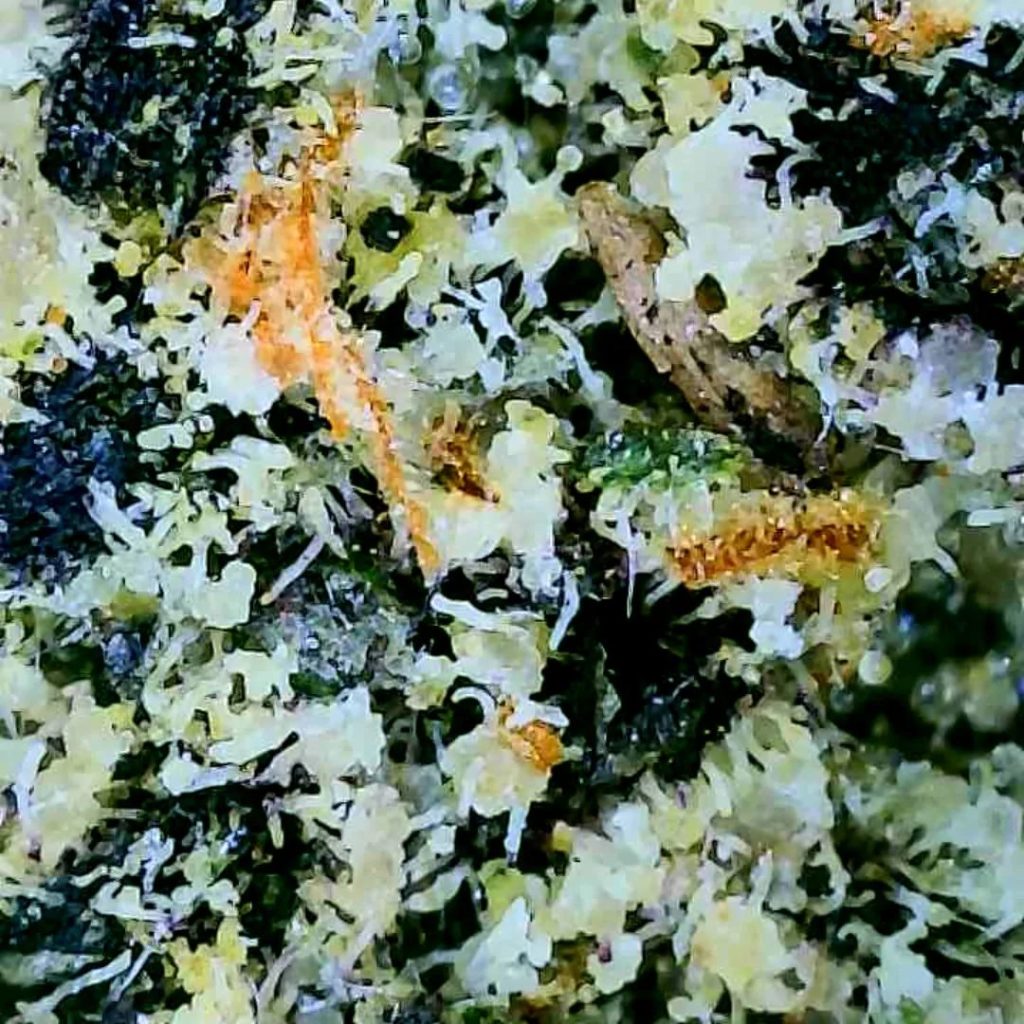 #hoodcandy #weedporn #nj #weedpics #weed #njweed #cannabis #njmmjguy #njents #rex_morris_fire_garden #morriscountynj
Advertisements