Strain Review: Blue Zlushie by Unknown Grower
Blue Zlushie from an unknown grow by way of Madcow.nj 🤙
Lineage/Genetics: Ice Cream Cake x Grapefruit Zkittlez x Gelato 41
Original Breeder: Unknown
Grower: Unknown
Terpene Profile: Unknown
Blue Zlushie Cannabis Cultivar (Strain) Review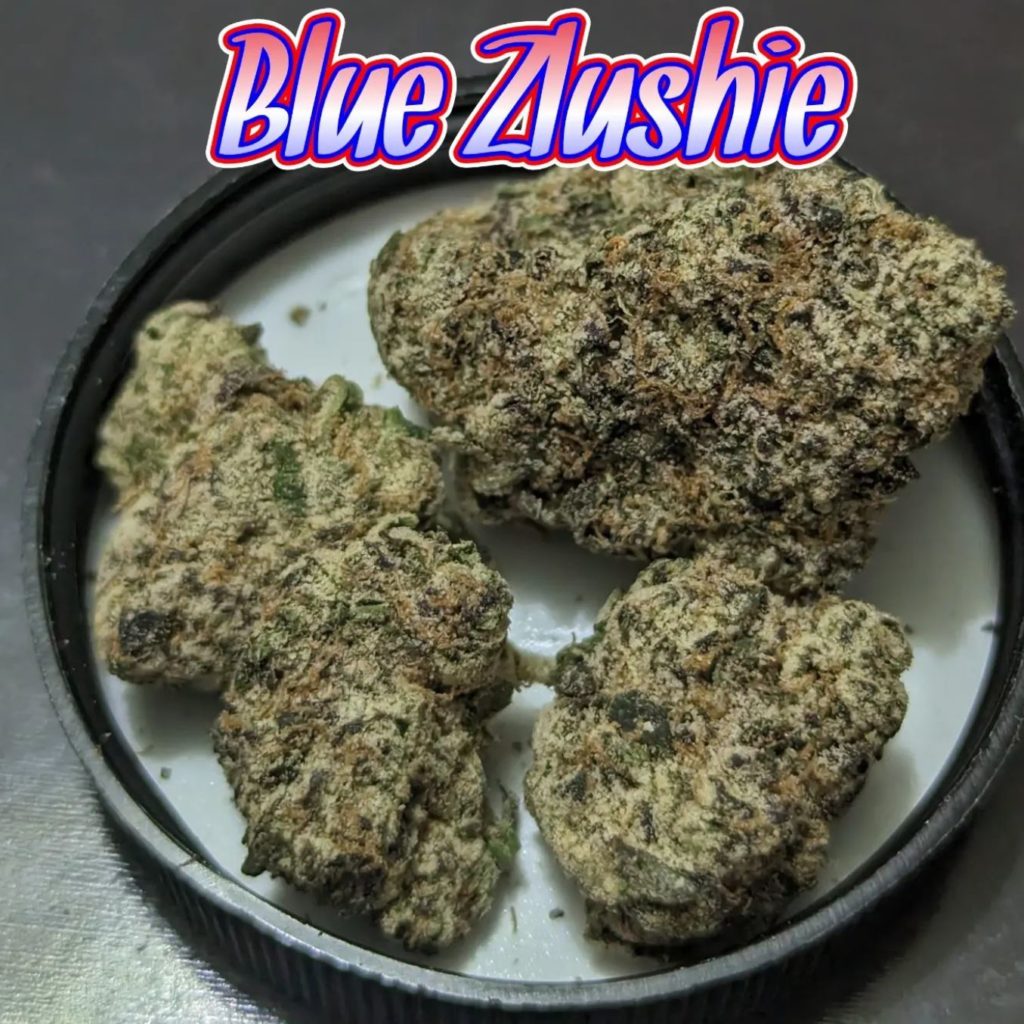 Personally my first zlushie strain 🤷🏼‍♂️. The stars finally aligned and it was OK.. This is the day that there was all that dust and smoke there was in the air from forest fires. So I gave it another try and had better results. Not so sure that I taste blue but I like the zlushie part. Reminds me of lcg candy honestly. But…
"Lineage is:
Blue Zlushie is a slightly indica-dominant hybrid and a cross of Ice Cream Cake, Grapefruit Zkittles, and Gelato 41."
Full Disclosure (if you didn't know already)
I really don't like grapefruit in any form. I can stand it when it's in my weed but I don't like it. It wasn't really dominant in this one so no problem for me there.
My opinion this is ok-good. It was on their higher end menu and it fits that profile nicely. Good, not great, but great for the price. Another good selection by Madcow.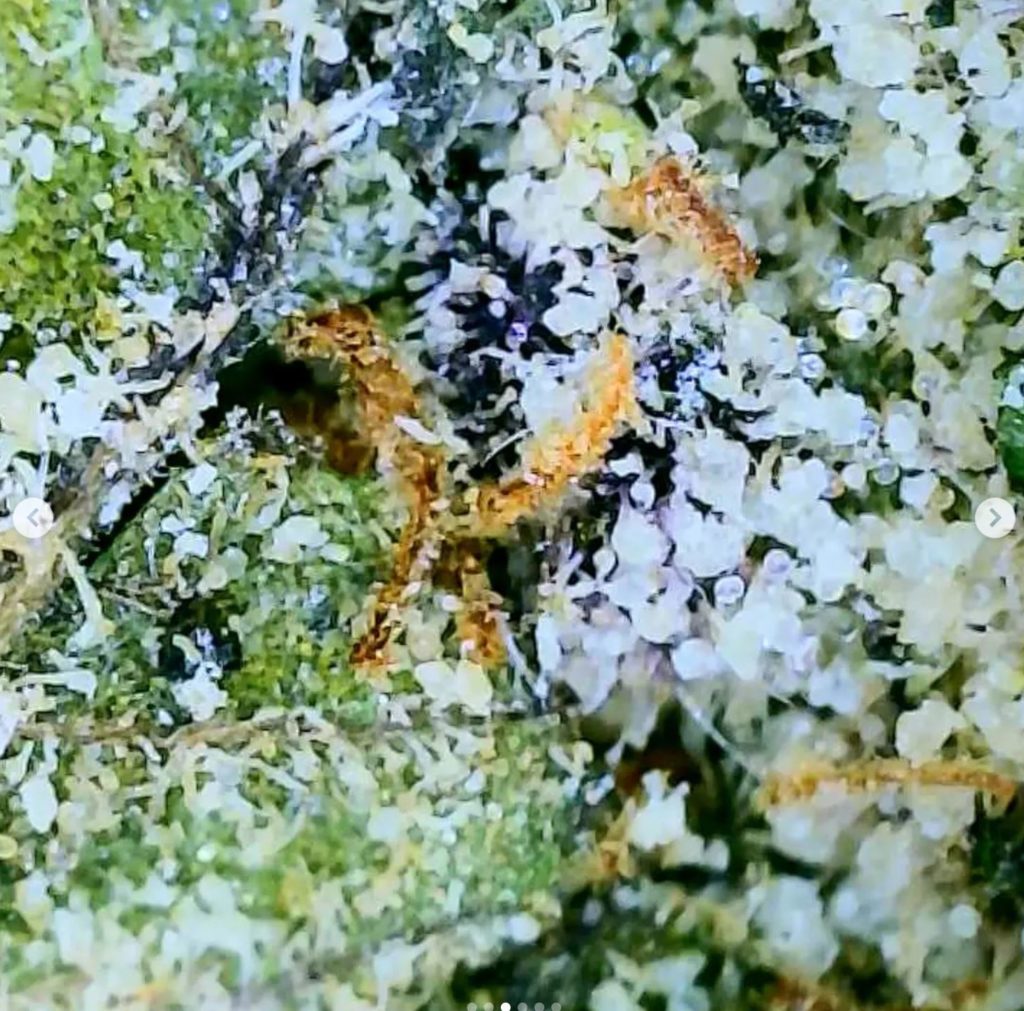 #bluezlushie #weedporn #nj #weedpics #weed #njweed #cannabis #njmmjguy #njents #madcow #madcownj
Advertisements