Strain Review: Blue Ritz by Rex Morris Fire Garden
Blue Ritz from Rex Morris's Fire Garden. They have delivery service out of Morris County NJ.
Lineage/Genetics: Apple Fritter x Gelato 33
Original Breeder: Unknown
Grower: Rex Morris Fire Garden
Terpene Profile: Unknown
Blue Ritz Cannabis Cultivar (Strain) Review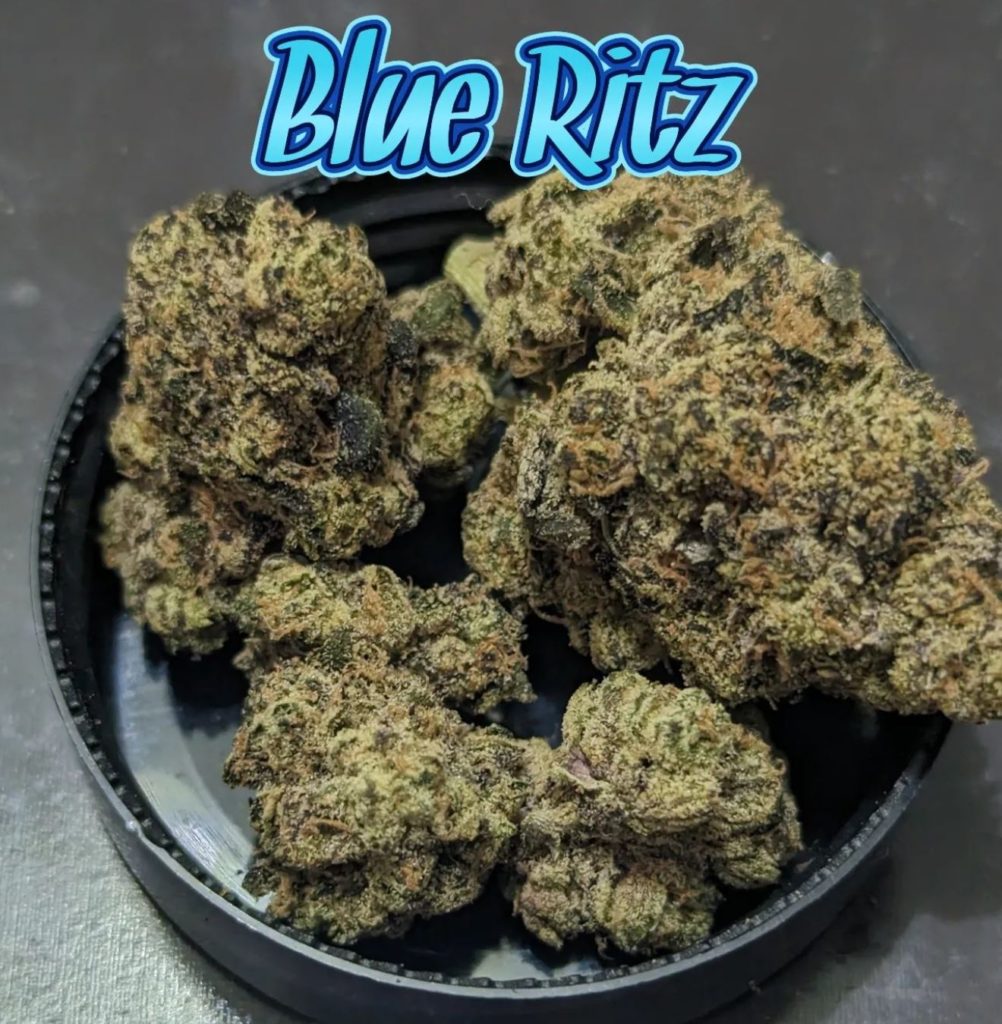 A little far up north but I'm happy to support the home team. I see a lot of good stuff coming out of The Garden State.
Taste the blueberry immediately. Blueberry champagne was what kept going through my mind. Potency is good. Strong high. It feels like a heavier smoke some gelatos have, but I like it. Ash was more salt than pepper but a mix. This one is leaning slightly more energetic but not panic attack level racing. I liked smoking this in the AM and getting stuff done.
Doing some basic searches, I found this online:
"Ritz:
Lineage/Genetics – Apple Fritter x Runtz x Gelato 33"
That apple fritter has got to be the champagne taste I got. Throw in some Bluberry to that and Blue Ritz is what you get.
I would recommend this and grab more. I love the blueberry terps. It's on the energy side but just enough.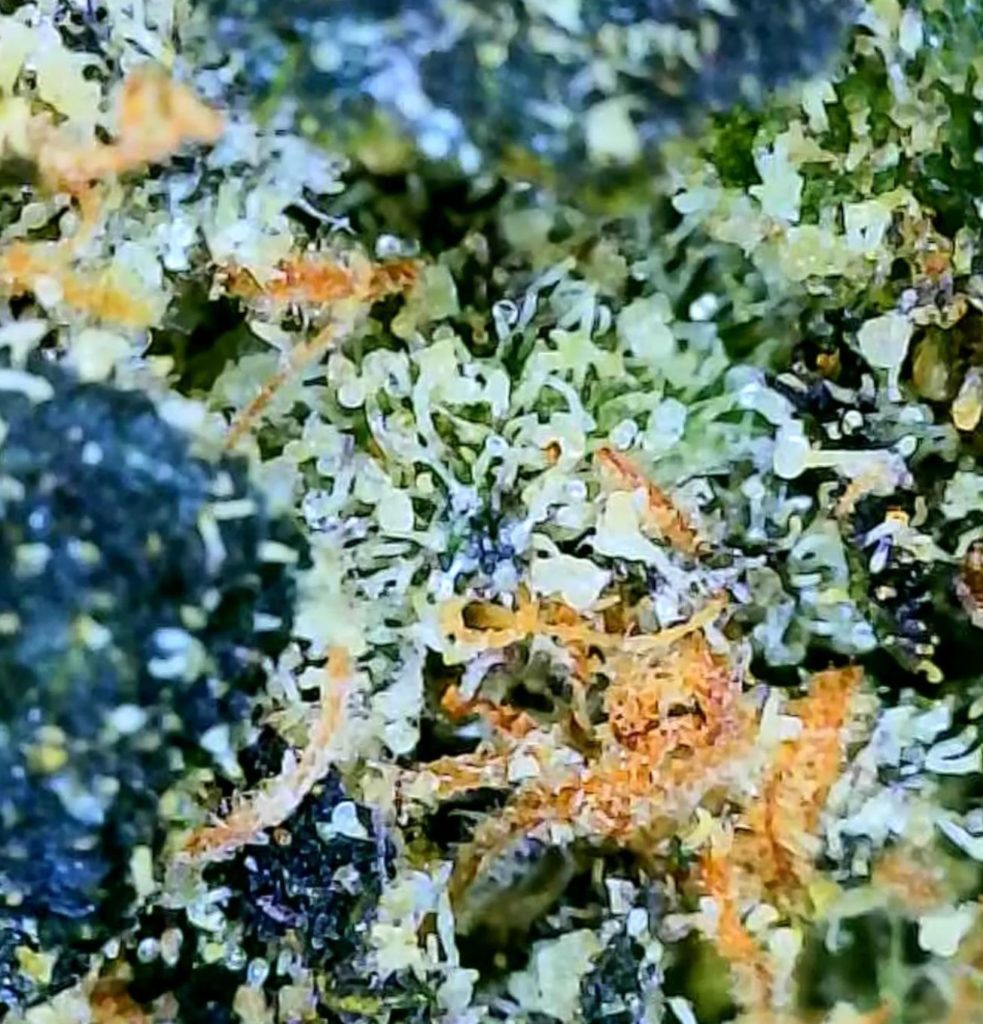 #blueritz #weedporn #nj #weedpics #weed #njweed #cannabis #njmmjguy #njents #rex_morris_fire_garden #fire_garden #rexmorris #rex_morris
Advertisements