Strain Review: Miyazaki Mango by Decibel Gardens
Miyazaki Mango 🥭
Lineage/Genetics: Unknown
Original Breeder: Unknown
Grower: Decibel Gardens @decibelgardens
Terpene Profile: Unknown
Miyazaki Mango Cannabis Cultivar (Strain) Review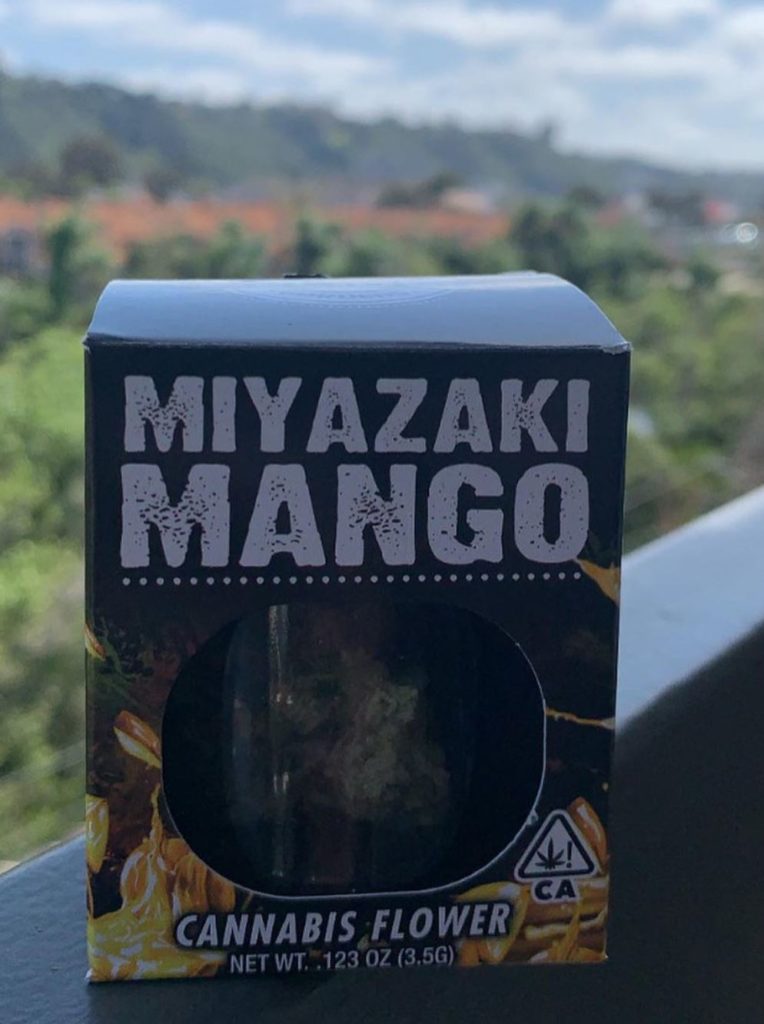 NOSE: Juicy fruit sweet mango👃🏼 I was expecting a peppered spine with such a bold nose but pleasantly smooth & inviting🔥sweeter zest opens up on the grind🔥
DRY PULL: Dried fruit mango with a lemon zest spritz; a fresh earthy flavor more dominant on the lips 👄
STRUCTURE: wide and vigorous nug structure with stacked nugs seperated by plentiful ginger orange hairs & minor glossy sugar leaf. A sweet citrus sappy lookin trich layer overlaps it's lime green base giving it a natural glow🔥Thin but strong stems.
TASTE PROFILE: immediate citrus with a smooth/ full flavor💨 resin builds and a tangy mango takes over with earthy woodsy influences. Sweet & sappy on the lips. Expansive smoke that builds. Some complexity but mostly straight to the point with this one🥭
EFFECTS/DURATION: roller coaster effect starting low with slight mental stimulation, dry mouth, and noticeable scattered thoughts. Towards peak high- a consistent focus takes over with creative & energetic energy. Intoxicating at peak but tapers into a mellow yet comfortable/social attitude. Munchies on the come down. 35+ min PEAK high ⏰ A fun ride for those who thrill on potent sativa🔥
GRADE: 8.5🏅
WBA 🌟
Quick fruit lesson- real Miyazaki Mangos supposedly take in a lot of water and sunlight to produce a much sweeter, elegant, and more expensive mango 🥭 well done👏🏻 Properly executed to give that sativa smoker that holy grail combo of effect AND taste. There was no extensive dry pockets which I expected from from the sugar leaf. Overall, great smoke and WBA🌟 Shout out @sdchief_bud_reviews for putting me on and keeping me consistent with decibels menu🔥🙌🏼
I care about what YOU smoke‼️ Let me know what your rollin up!!
LOVE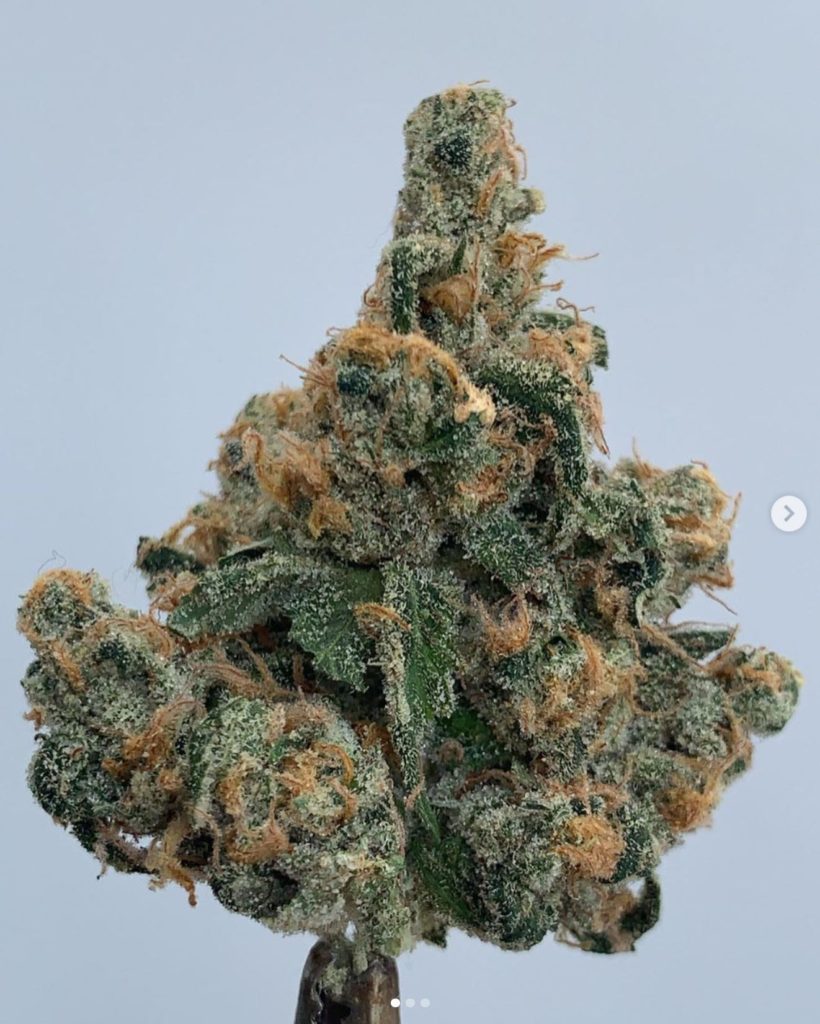 Advertisements