Strain Review: OMG by Godzilla GMO
OMG by Godzilla GMO.
Lineage/Genetics: Unknown
Original Breeder: Unknown
Grower: Godzilla GMO
Terpene Profile: Unknown
OMG Cannabis Cultivar (Strain) Review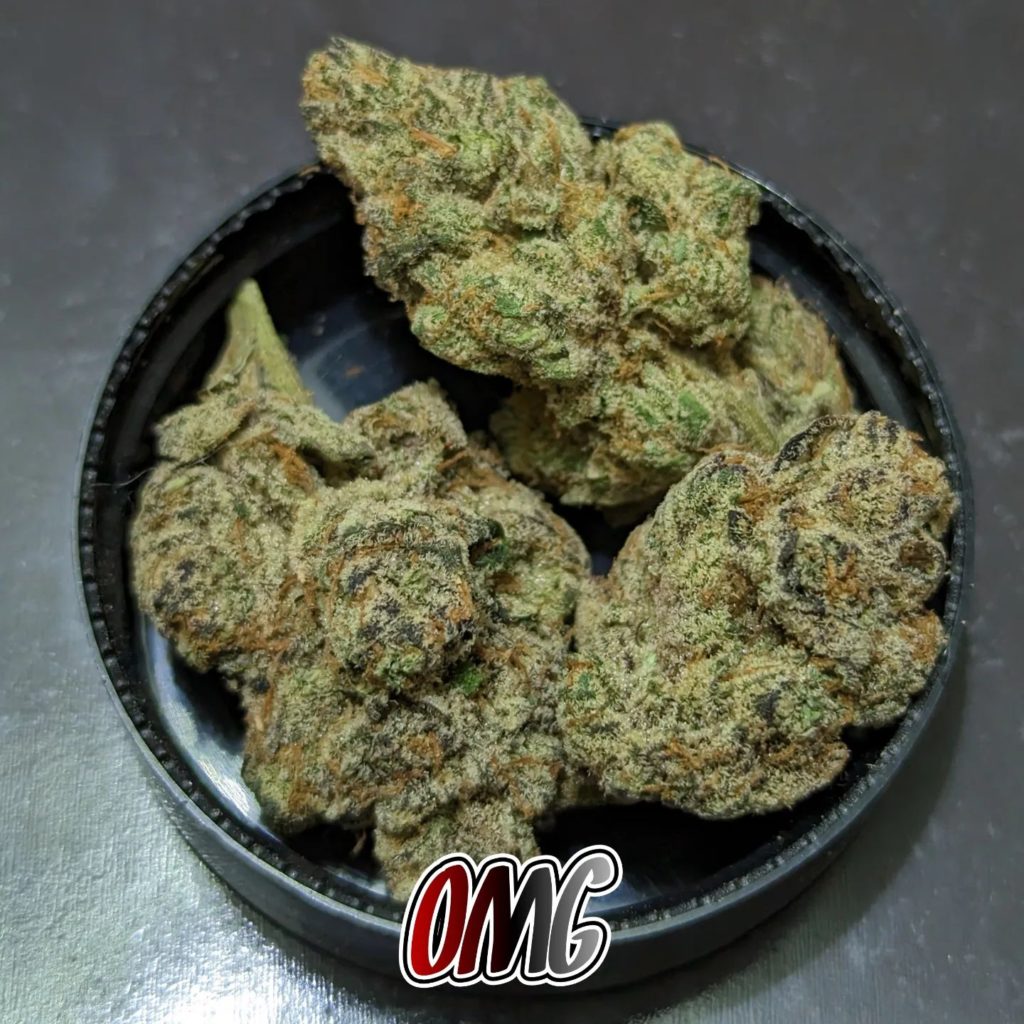 Solid body high. Bud looks amazing. Feels solid when you hold a nug. Taste is good. Still deciding if this is another one of where the 2 legendary parents either make something new and amazing or wash out the best of each other. Definitely lose some of both. Couple hits were a little harsh at first, but smokeable. I didn't find that in every pull.
I would definitely grab more. If my pockets allow me… I will grab more. This is one of those chokehold/couch lock strains that you keep in the stash for special occasions.
UPDATE: Just spoke with the homie that I got this from and he said there might be a kushmint cross on here. That makes sense thinking of the bud looks and taste. Hopefully we'll hear from the man himself and get it all cleared up. Either way you chop it up this is some 🔥!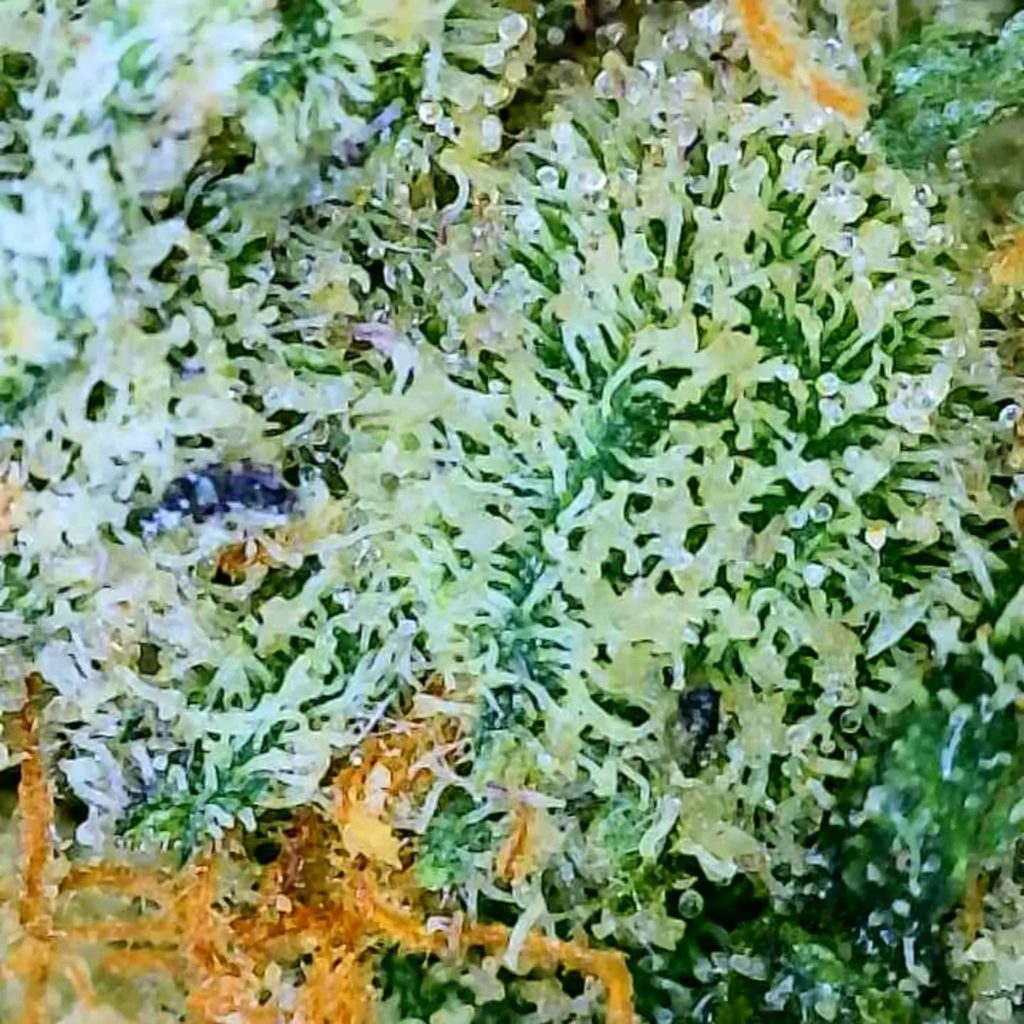 #omg #godzilla_gmo #weedporn #nj #weedpics #weed #njweed #cannabis #njmmjguy #njents #highregards_ #godzilla
Advertisements