Strain Review: Pink Crumpets by Crumpets
Pink Crumpets by Crumpets.
Lineage/Genetics: Unknown
Original Breeder: Unknown
Grower: Crumpets
Terpene Profile: Unknown
Pink Crumpets Cannabis Cultivar (Strain) Review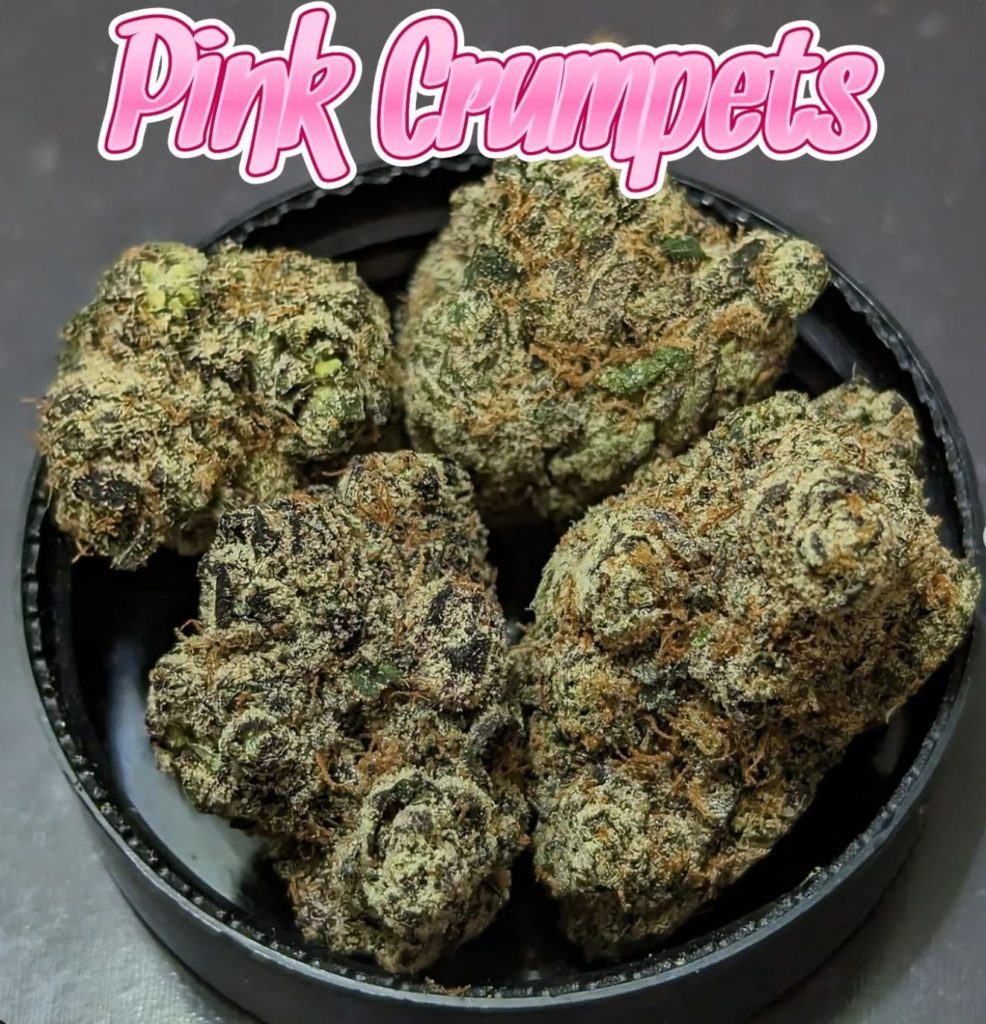 It says bubblegum flavor on the bag so I gave it a try. Terps arent exactly strong in this one. Took a 1/3 of the J until the high kicked in but once it did I liked it. Taste is a subtle sweet bubblegum. Almost powdery or light like a crispy creme donut.
The bud burned fine. Not all white ash but easy to pull. High is ok. Potency was in line with candy bags. 20-ish range thc%? Some are ~25+% and the best are 30 from what I can tell.
I'm a terp freak so I'd skip this one next time. I'm too picky. But i wouldn't be mad if someone had some to smoke with me.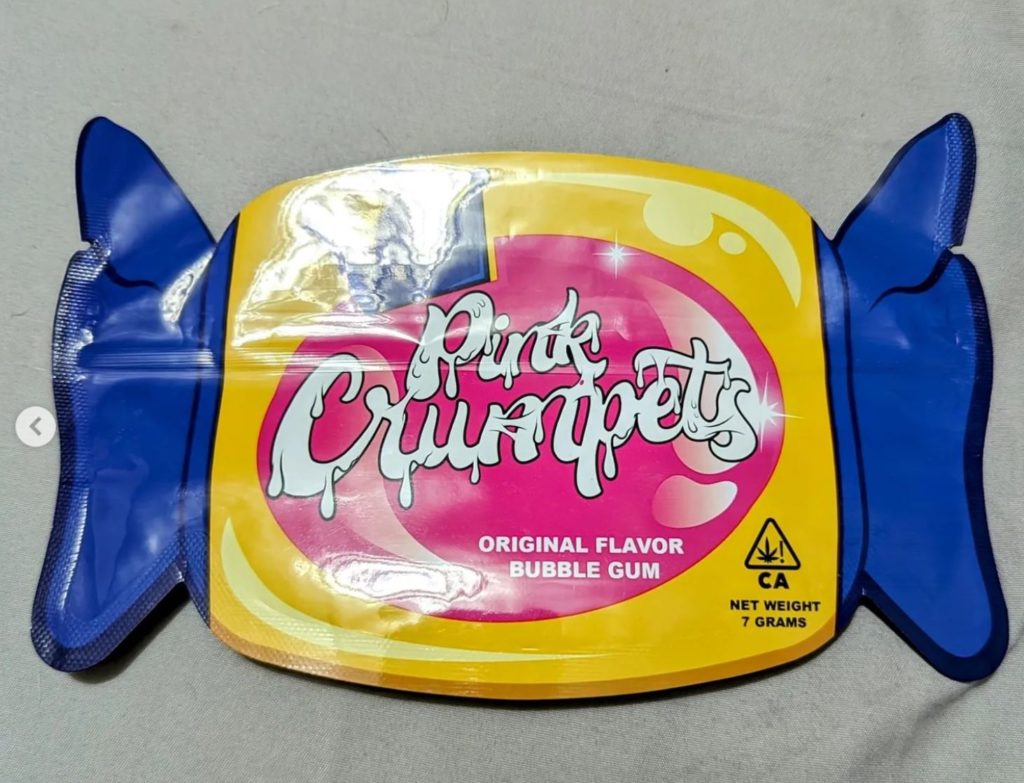 #pinkcrumpets #weedporn #nj #weedpics #weed #njweed #cannabis #njmmjguy #njents #highregards_ #crumpets
Advertisements