Strain Review: PC3 by Loyalty7_icmag
Pc3 ‼️ 🧬 Piffcoast 3 aka pc3 or pcf3 is a Piff S2 variety bred by piffcoastfarms.
Lineage/Genetics: Piff S1 x Piff S1
Original Breeder: Piff Coast Farms
Grower: Loyalty7_icmag
Terpene Profile: Unknown
PC3 Cannabis Cultivar (Strain) Review
By crossing NYC Piff S1 to itself to make S2 generation seeds. @piffcoastfarms personal selection from this line is a 63 day finishing "ultra incense pheno" the smells are sandalwood, incense, musky, church. Myrcene dominant with pinene and ocimene. 🔥🔥🔥🔥🔥🔥🔥🔥 the SMELL on this closet grown batch by @loyalty7_icmag is a dumb greeen deff very musky like fresh cut grass 🪴🌴🌲the LOOK on this immaculate reminds me of a bumblebee very icey light green yellowish beautiful thick dark brown earthy hairs ! ⛽️🔥🔥🔥 the TASTE On this wowowowow I was very impressed it's a very very strong GREEN herbaceous taste lmao like straight greensand very gassy type sour and with hues of cheese terps 🤤🔥🔥🔥🔥🔥🔥 one pull is enough to fill the room of some type of green crack 💨💨😂😂😂the HIGH on this one IS STUPID !!!! IT IS VERY VERY STRONG ! Buttttttttttt believe it or not this is perfect for the morning 🥶🥶🥶🥶🥶🥶🥶💯‼️‼️‼️‼️‼️ This is wake and bake on a next level will have you dumb high but still active !!! 10/10 2nd favorite from the sample shit was leaking too and it was veryyy smooth thick smoke !! 🩸🩸🩸🩸⛽️⛽️⛽️ these 2 growers are deff in my top favorite list yall on to something 🥶🥶🥶🥶🥶🥶🥶⛽️⛽️⛽️⛽️⛽️🔥🔥🔥 breeder to grower ! These 2 are a force to be reckoned with would love to see ya working together facts ‼️🤞🏽💪🏽😳 10/10!!!!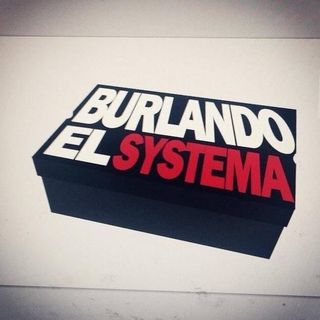 Advertisements