Strain Review: Sour Lemon MAC by Maven Genetics
Sour Lemon MAC – Maven Genetics
Lineage/Genetics: Sour Diesel x Lemon MAC
Original Breeder: Capulator
Grower: Maven Genetics
Terpene Profile: Myrcene Dominant
Sour Lemon MAC Cannabis Cultivar (Strain) Review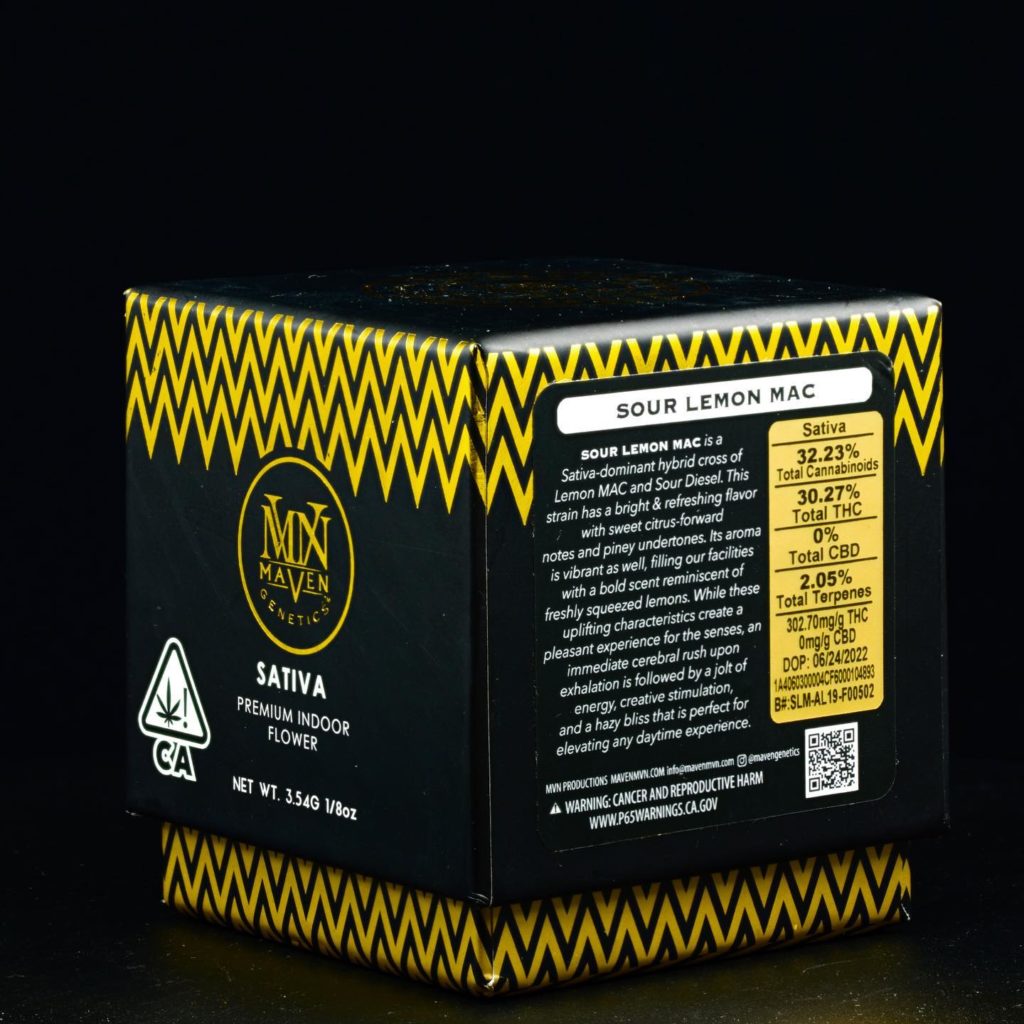 Her Numbers:
30.27% THC
0.00% CBD
2.05% Total Terpenes
32.23% Total Cannabinoids
If you like lemons like I do, this lady is definitely one you might want to consider.
I recently found this 1/8 of Sour Lemon MAC from Maven Genetics hiding in my weed cabinet, it got hidden behind some empty 1/2 and full ounce Jars.
The reason I mention it is because, she had a pack date of 6/24/2022 and I wasn't sure if I wanted to review something that old. Fuck it, here's my review.
Cracking her jar open smelled earthy, like a limoncello filled basement.
Her nuggs were medium in size, lightweight but firm, with mottled green intertwined with yellows, oranges and some darkish greens sprinkled in. She is very sticky to touch, with a nice frosting of trics.
Masticating a stem was like chewing on a musty sweet/tart lemonhead candy.
Grinding her released an eruption of LEMON terpenes, quickly filling my room with a LEMONY diesel fuel yumminess, it was very nice.
Sparking up some one hits outta the bong with hemp-wick, this little girl tastes luscious, be forewarned she produces some wicked expansion.
Her pleasant high was very fast acting, bringing on a satisfying, clear-headed high that hangs in the eyes and forehead.
Her buzz is great for daytime activities and her scrumptious LEMONY diesel fuel taste lingers on your tongue. For me, her high lasted about 2.5 hours after four nice sized bong hits.
This Sour Lemon MAC from Maven Genetics, didn't do much for my chronic pain but I really enjoyed her buzz. Oh, one more thing, she gave me a powerful case of the munchies.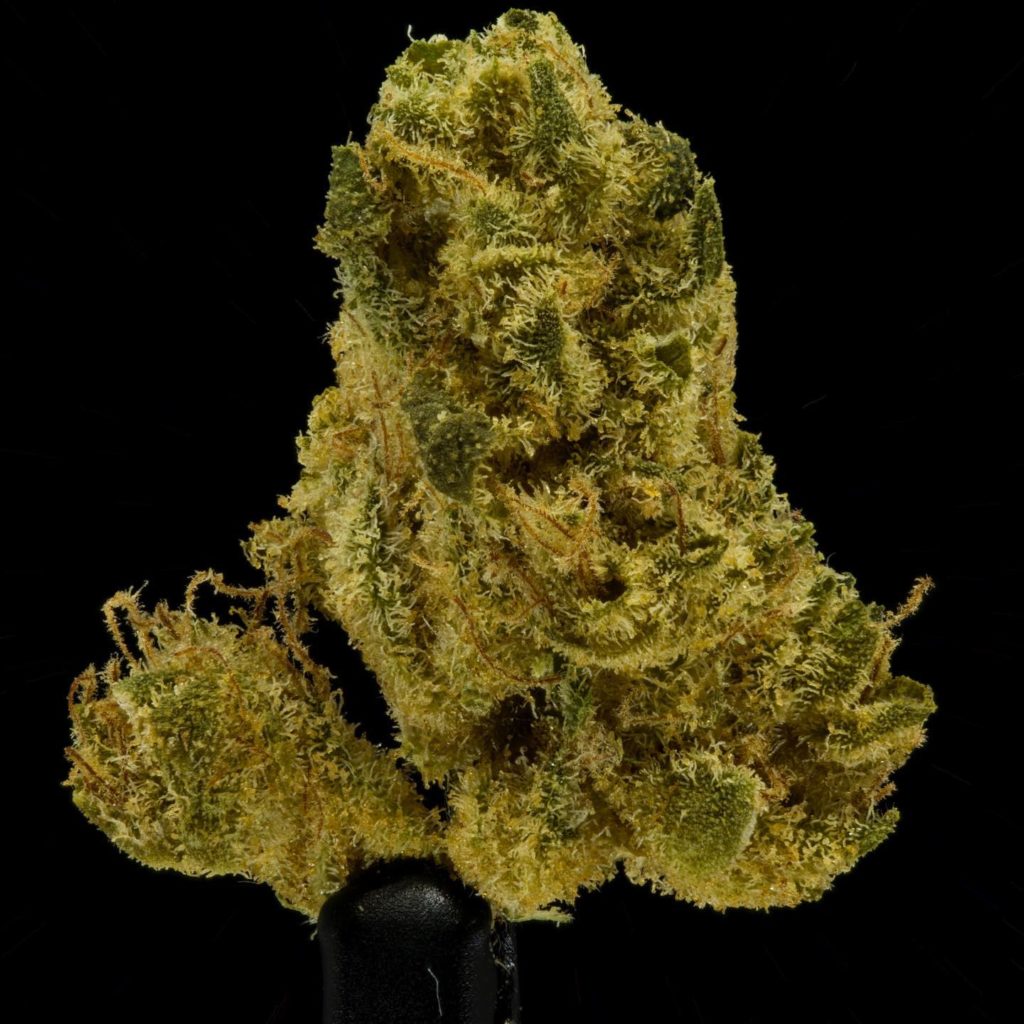 #cannabisismedicine
#bekind
#ogweedreview
#cannabisreviews
#cannabiseducation
#cannabiscommunity
#cannabisculture
#cannabisindustry
#cannabismarketing
#cannabis
#cannabiscares
#cannabisnews
#cannabispromotion

#mavengenetics
#cannabismedicinal
Advertisements