Cultivar Review: Blue Zerbert by Fresh Vibez Flower Co
Blue Zerbert @freshvibezflowerco
Linegae/Genetics: Unknown
Original Breeder: Unknown
Grower: Fresh Vibez Flower Co
Terpene Profile: Unknown
Blue Zerbert Cannabis Cultivar (Strain) Review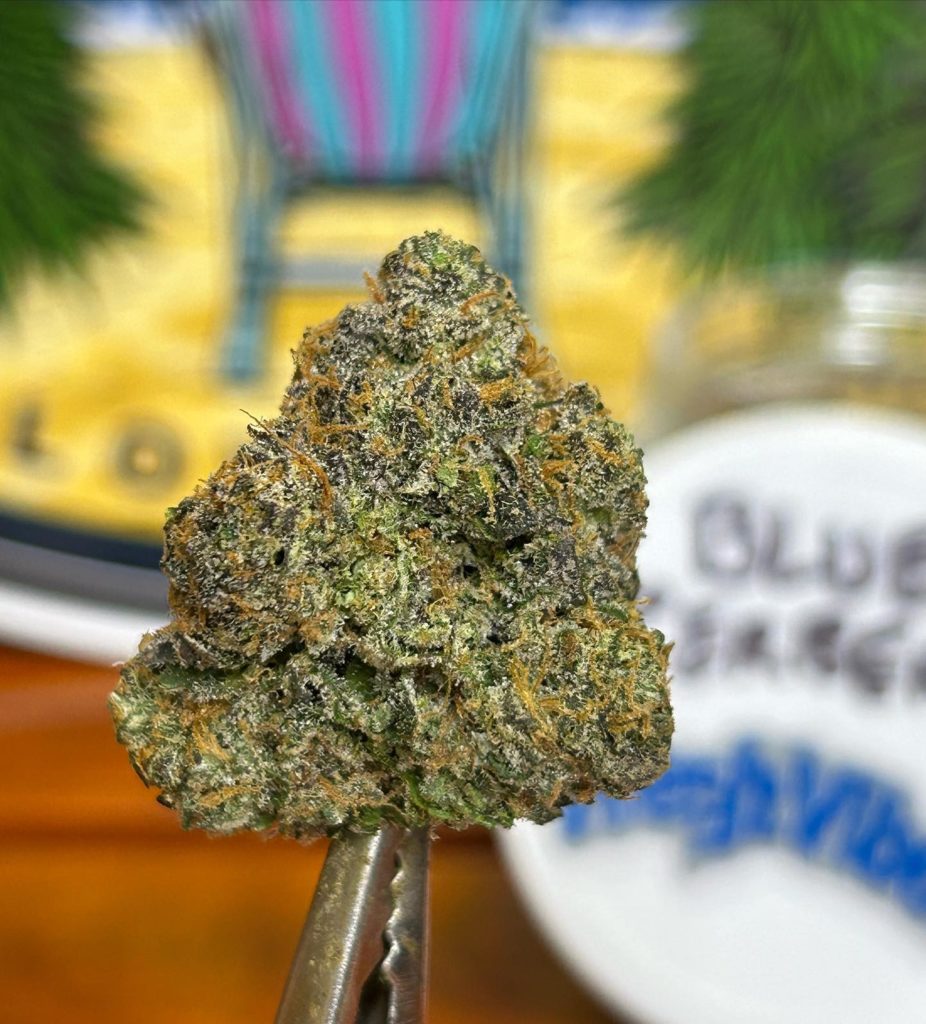 Continuing w/ my reviews from the blaq Marquette, we look at Blue Zerbert from traditonal markets Fresh Vibez! Let's dive into another heater!
Appeal: 92/100
Chunky & Sherby triangular Arrowhead spade shapes of blues, purples, greens & electric orange pistils. Pretty Dense but surprisingly super soft & crisp with nice proper dry and cure, but still holds nice moisture too. The trichome layer is a nice even thick coverage, w/ clustering on the tips of the calyx's. The trichomes are wet with grease, causing a shining silver streaking effect. They have medium sized well defined heads that carry an occasional trichome stretch on the break up. Aftergrind was clean fluffy & moist w/ few mini ovules. Love the cure & the sherby / blue cookies twist to the (semi leafy) Z genetic.
Aroma: 94/100
Big time z terps mixing with heavy sherb terps:: Gelato ice cream terps, (grape, lavender, freezer burn) undertone hint citrus, with the pine heavy diesel, with doughmint undertones, mixing with the zkittles zoapy florals(hidden rubber), runtz type candy with the foresty swampy musky funky earthy undertones. Herbal cookie base. Gassy mint pine cookie dough emphasized in aftergrind. Loud, desert, candy, gassy, cookie funk.
Burn:93/100 Taste: 94/100
White ash & drip off the rip. White based Salt n Pepper during 2nd half. Taste was strong translation of aroma, clean, smooth, sweet & creamy with a tiny touch of satisfying throat punch & gassy lung pressure. Drip was pretty fat the first half & The flavor stayed til the roach.
Effect: 93/100 Potency 96.5/100
Very strong onset, powerful potency rush that gets the heart beating. A slight euphoric energy rush stems from that, but a relaxing, calming, heavier bake overtakes that shortly after continues to set in for the next 2.5-3hours, a chronic creeper with nice headband and low red eyes. Perfect pm tv/dinner/bed strain.
Overall: 94/100
Excellent strain. I love the sherby terpene expressions mixing with the z terps. Great flavor translations. Nice burn w/ Pretty clean smoke, the effects & potency are powerful. Very enjoyable.
NFSOT! Reviews 4 21+ MMJP ONLY!
#calibudreviews #freshvibezflowerco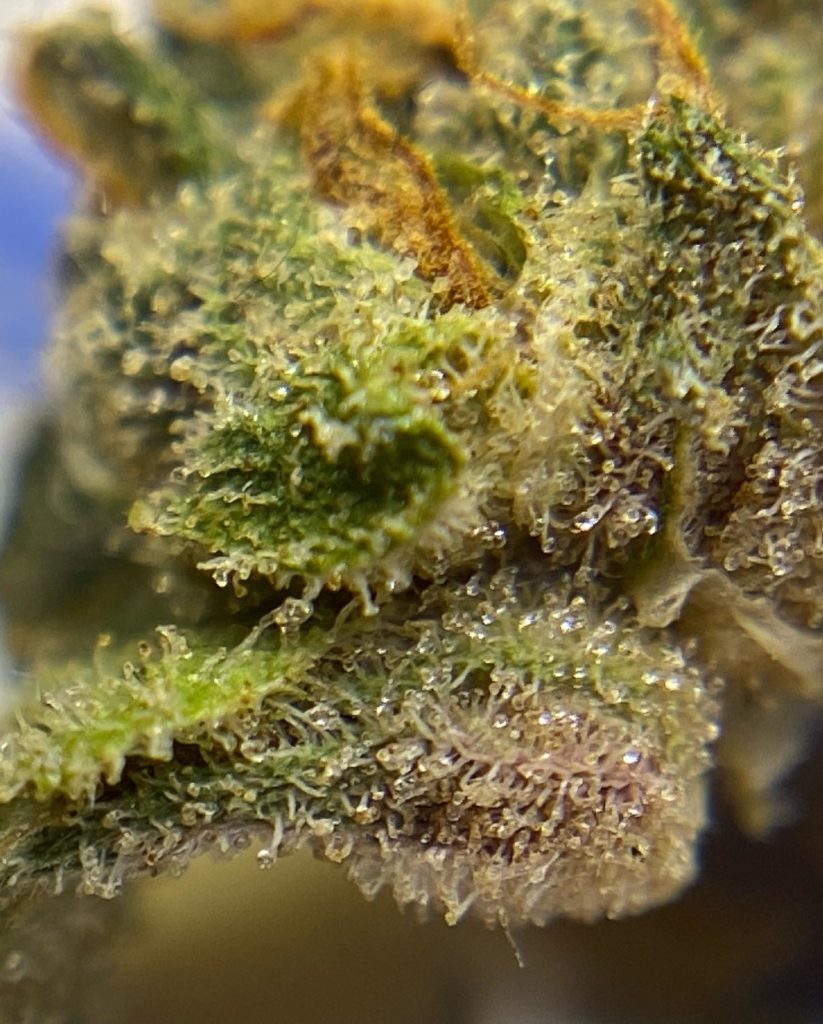 Advertisements